101 in 1001 update #70
Making good progess this week. I've actually come one step closer to #1 - Be a patron one year at The Toronto International Film Festival, with the purchase of my passes for this years film fest, which went on sale this am. Very exciting! I don't get to make my picks until end of August, it will be so hard to wait!
Up to week 28/52 for
#7 - See 1 film a week in the theatre for a year
with getting out to see Rashoman with
Jamie
. It isn't new but it was in the theatre and it's such a great film, one of the best I've seen in quite a while. I'm also continuing to work towards #101 - relearn the tarot with my daily draw of a card, see label
Card of the Day
.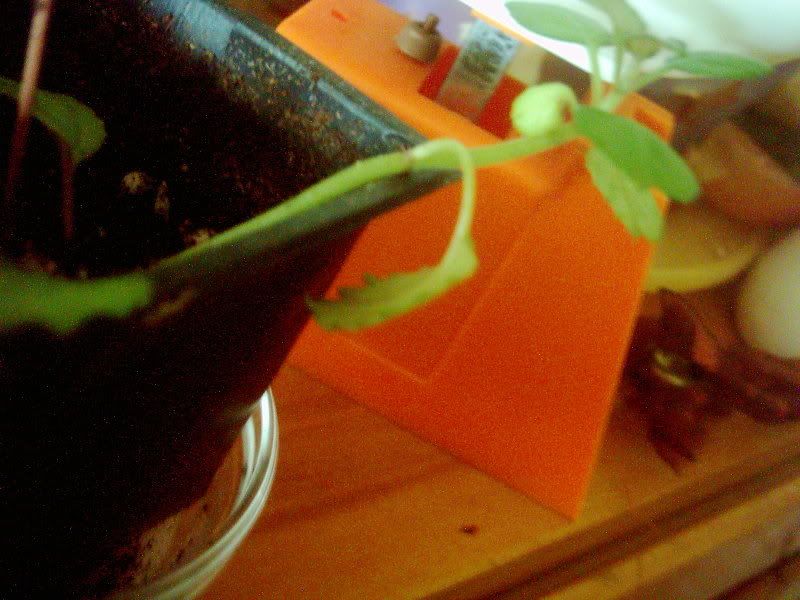 #38 - Keep a plant alive from 'The Auction' from one year to the next
. Berry's still alive but after taking this pic I noticed his leaves falling and so far no roots growing so I've moved him to a water only container and hoping for some root growth. He was doing so well, and my only hope!
#21 - Save a part of every paycheque
- done!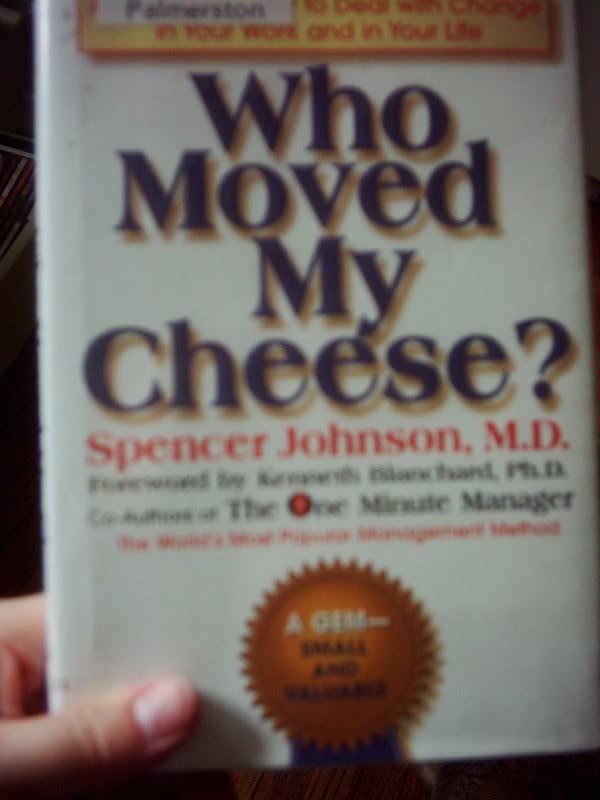 #94 - Read every day - done!
Finished
The Riddle
by Alison Croggon (it was really good and I'm really looking forward to reading the third in that series now), started reading
Day Watch
by Sergei Lukyanenko as well as
Who Moved My Cheese?
by Spencer Johnson
#92 - Learn/Discover something new every day
Monday July 2/07
- the amount of $ I allocated to prescriptions for the year, I`ve already spent. Guess I was off by 50% there, whoops.
Tuesday July 3/07
- Herringbone stitch pattern, how to insert a hyperlink into an email (internal)
Wednesday July 4/07
- iTunes notates how many times you listened to each song on your iPod. `Daddy Sings Bass` by Johnny Cash was top of my list.
Thursday July 5/07
- I`m an acronym at work. They say wwsd... what would Shannon Do
Friday July 6/07
- about lots of new art at the Toronto Outdoor Art Exhibition
Saturday July 7/07
- that if I have a `simple`recipe I won`t follow it I`ll just make it like I would if I had no recipe
Sunday July 8/07
- apparently I didn`t learn the herringbone pattern.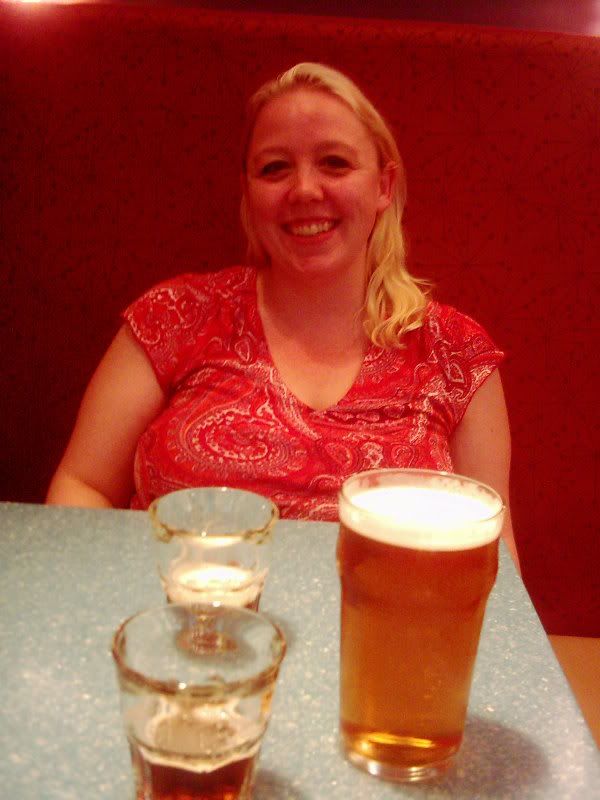 For my full 101 list, look
here
.