SPC: environment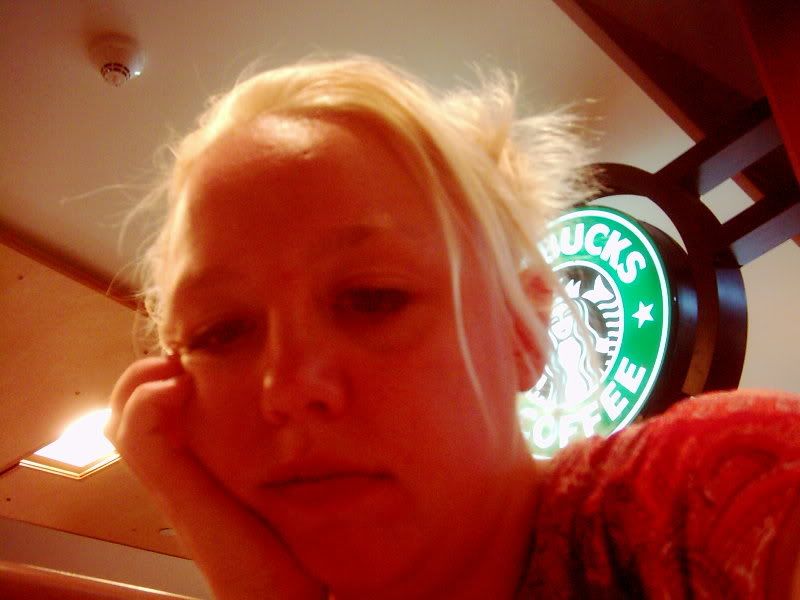 It cracks me up how clearly the Starbucks sign shows up in this pic. I didn't even notice it was there.
There are many times I've read in books about describing your perfect day. Work day that is. Or, not.. just perfect day. And here I am in one without even really intending it. Out for coffee (well, tea) reading the press kit for the Guy Maddin film
Brand Upon the Brain!
for which I am (ironically) going to tonight! Look for the review of it shortly on my film blog:
Film Fan Fridays
, and check out my other reviews
here
.
Click
here
for more Self Portrait Challenges.
Click
here
to visit Planet Shannon.