#40 - Meet at least 1 online friend irl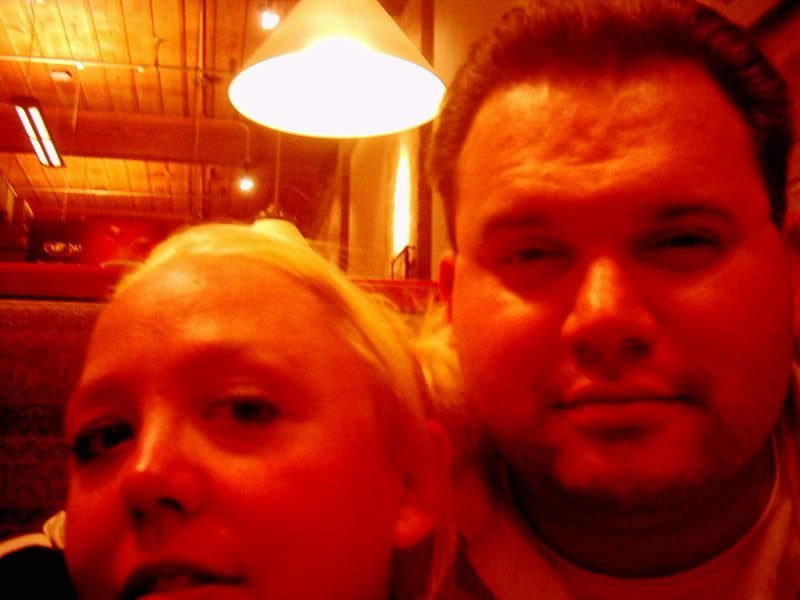 I got to meet my friend Taeolan this week, while he was up in Toronto for work. What luck!
What a blast, it's so cool when you actually have the opportunity (or create the opportunity) to meet someone you've known for ages but not yet 'met' met. Now I'm stumped on how long we've known each other... hmm... well, a while! I'll just put it that way. Had tons of fun and would love to do that again soon!
It's his Bday today so a little Happy Bday shout out to Tae! YAY for birthdays!
I actually have another friend that is coming by T.O. in the summer so I definately plan on continuing this one.
Return to my
101 list
.
Return to
Planet Shannon