101 in 1001 update #68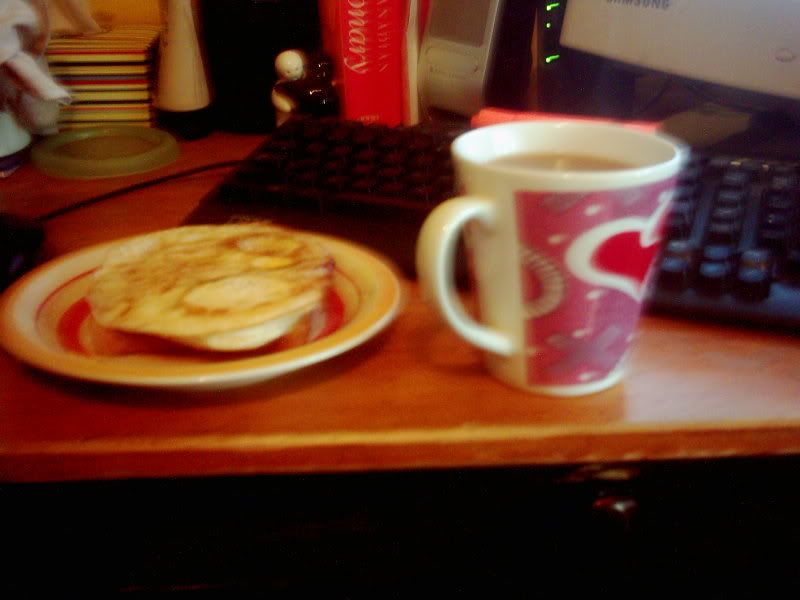 I am a little behind on posting some things... I am further along than I have to write about here, hopefully I will have them up next week. But for now... here are the updates!!
#7 - See 1 film a week in the theatre for a year
is up to 26/52 with
Fantastic Four: Rise of the Silver Surfer
(click through for review!). I am half way there, how exciting is that? More film updates: #14 Write something about all the films I see (for the first time) throughout these 1001 days with
Gracie
and
Day Watch / Dnevnoy Dozor
#38 - Keep a plant alive from 'The Auction' from one year to the next
. Go Berry!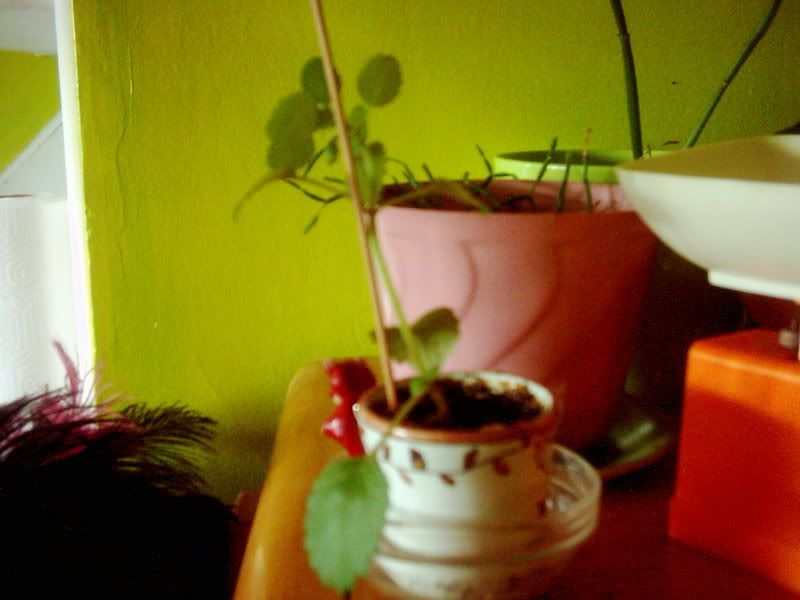 #21 - Save a part of every paycheque
- done!
#94 - Read every day
- done! Still reading
The Riddle
by Alison Croggon and
Cash
a Johnny Cash autobiography as well as bits and pieces of things here and there.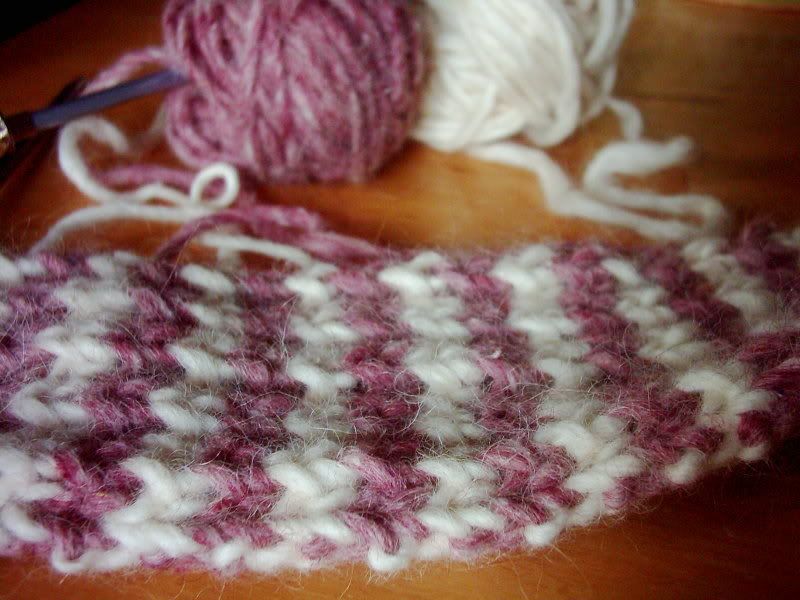 #92 - Learn/Discover something new every dayMonday June 18/07
- def: adventitious - added or appearing accidental
Tuesday June 19/07 -
idea about reason for procrastination: you feel like you should do it however you don't think it is still meaningful and/or you don't feel confident that you can engage with control & success
Wednesday June 20/07
- what a reverse attitude turn is (So You Think You Can Dance rocks)
Thursday June 21/07 -
that I can see a film and write a review about it in the same day (woot!)
Friday June 22/07
- how to unhide an excel workbook therefore enabling deleting macros (it sounds boring but it was really really helpful!)
Saturday June 23/07
- I will turn off movies that turn me off
Sunday June 24/07
- how to change colours in alternating rows when knitting.
Bonus learning: some time this week I realized if you unplug you headphones while listening to iPod it pauses the song. This took a while to figure out cuz I just plugged them back in and was very confused that there was no sounds. But.. now that I know, I see it can be a useful thing.
For my full 101 list, look
here
.