101 in 1001 update #67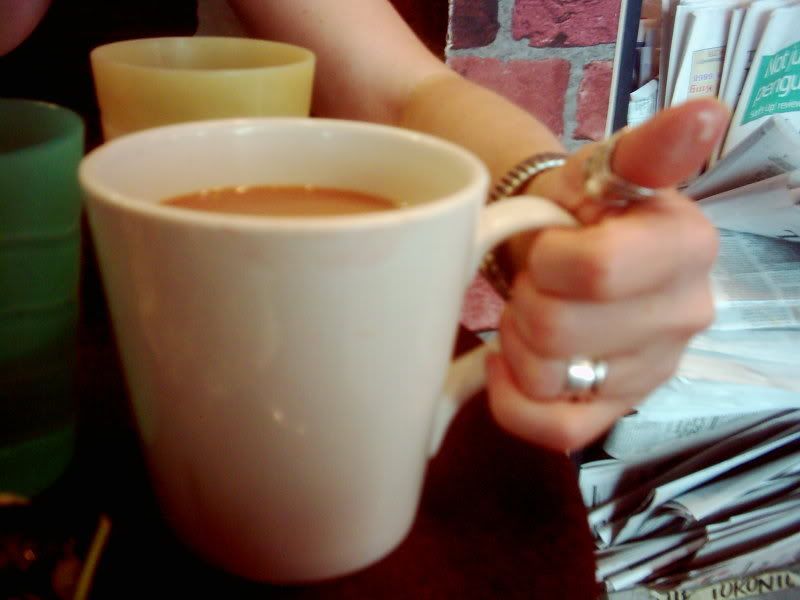 Not tons extra this week, just surviving the heat and marvelling how many of days keep going by. I did keep up with my current tasks,
#7 - See 1 film a week in the theatre for a year
is up to 25/52 when I got out to see
Day Watch / Dnevnoy Dozor
.
#38 - Keep a plant alive from 'The Auction' from one year to the next.
Here is our Berry! He rebelled against climbing!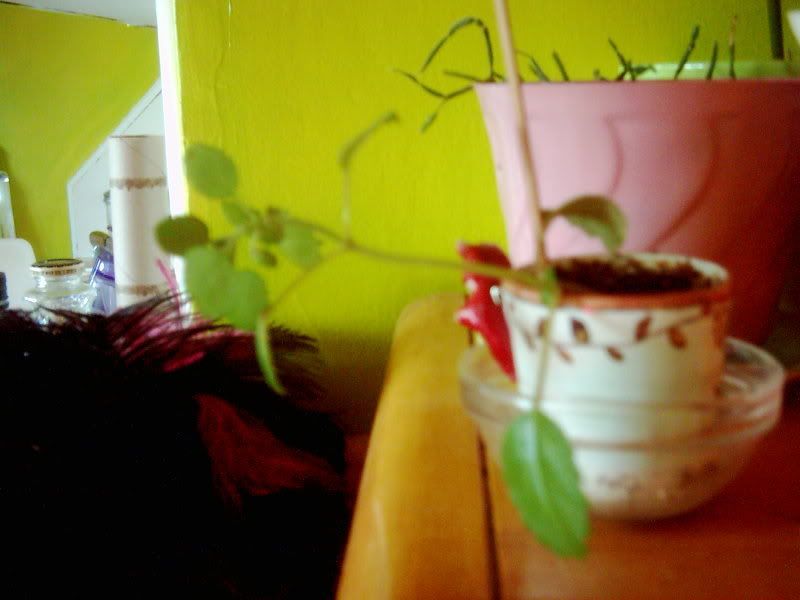 #21 - Save a part of every paycheque
- done!
#94 - Read every day
- done! I'm still reading
The Riddle
by Alison Croggon,
Cash
a Johnny Cash autobiography and an ebook:
Become a Movie Reviewer
. Just a little bit of everything this week! I like variety, always have.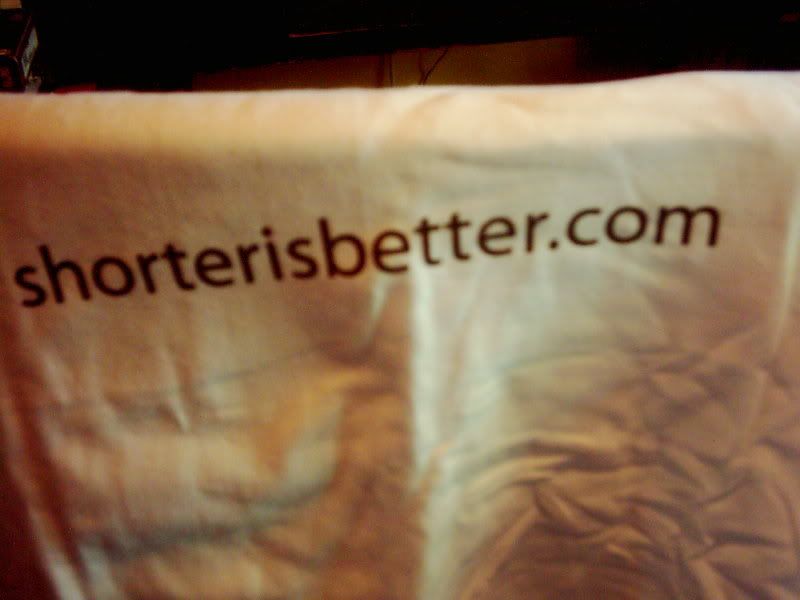 #92 - Learn/Discover something new every dayMonday June 11/07
- my lifedrawing teacher from high school is in the same writer`s group as
Vern
. What are the chances?
Tuesday June 12/07
- def: succor - relief, something that furnishes relief
Wednesday June 13/07
- how to add a new factor to a pre-existing form in Access
Thursday June 14/07
- What it feels like for the dental hygenist to say `You`re looking better than last time` YAY!
Friday June 15/07
- That the
www.worldwideshortfilmfest.com/
runs very smoothly - I was impressed.
Saturday June 16/07
- How long it takes to back...up...ever... file...on .. my.. computer....
Sunday June 17/07
- how to defrag! Oh, the fun never ends here at planetshannon!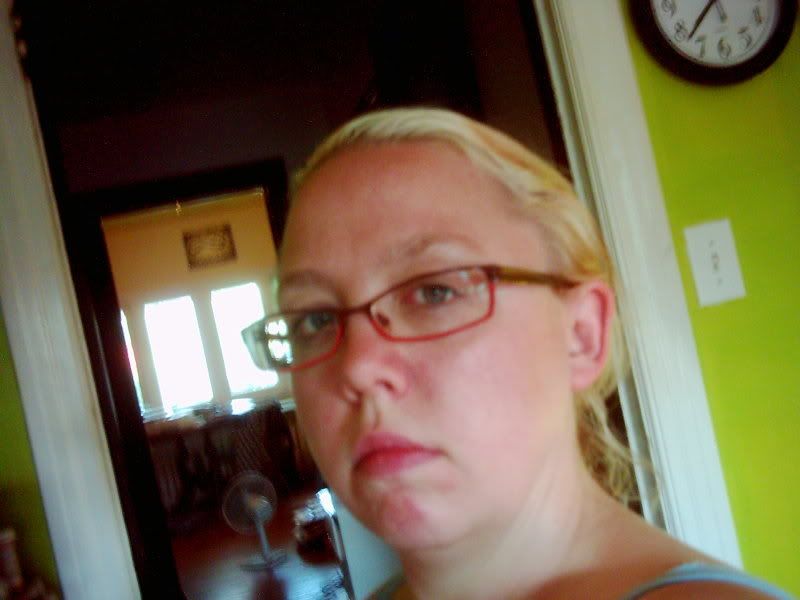 For my full 101 list, look
here
.