101 in 1001 update #65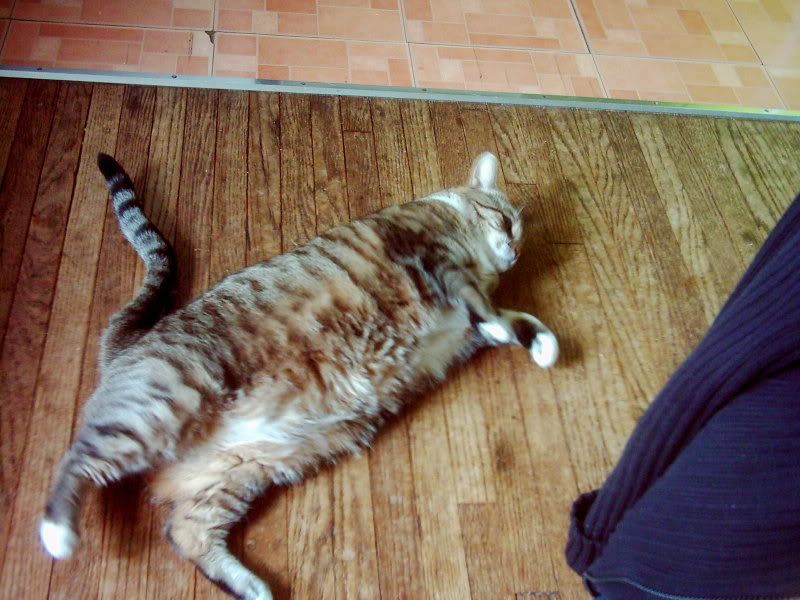 Another week, another step closer to 101! This week I have the good forture to complete:
#40 - Meet at least 1 online friend irl
. I definetely plan on continuing to work on that one, it was fun fun fun.
I've contributed to
#7 - See 1 film a week in the theatre for a year
with week 23/52 getting out to see Away From Her. Also, the return of review for #14 Write something about all the films I see (for the first time) throughout these 1001 days, take your pick:
Everything's Gone Green
,
Hot Fuzz
,
The Namesake
,
Drumline
and
Derailed
. It feels really good to make some progress there.
#38 - Keep a plant alive from 'The Auction' from one year to the next.
Sorry for no Berry picture last week, he missed you all! I've decided to give him a little support, we shall see how it goes.
#21 - Save a part of every paycheque
- done!
#94 - Read every day
- done! I finished
The Hitchhiker's Guide to the Galaxy
by Douglas Adams which was fantastic, and as always continuing to read
The Success Principles
by Jack Canfield. Now, what to read next?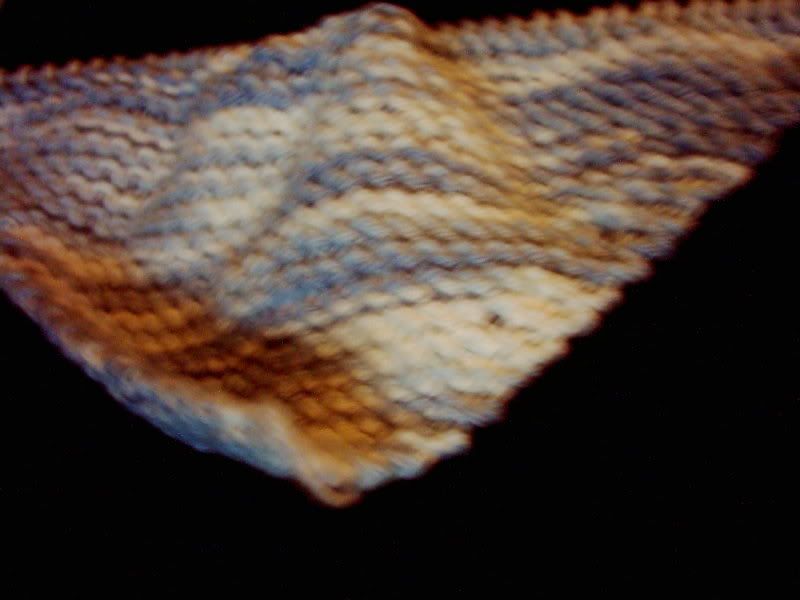 #92 - Learn/Discover something new every day Monday May 28/07
- A decision I wasn't expecting to make so soon came up today
Tuesday May 29/07
- This really cool film site:
Films We Like
Wednesday May 30/07
- Some really cool events my friends are having and I hope to attend
Thursday May 31/07
- About the
BBC's Big Read
(from 2003) with lists of the top 21, 100 and 200 books! Fun!
Friday June 1/07
- How to navigate around
Facebook
Saturday June 2/07
- What a
lavatera
is, thanks
Jamie
for the inspiration! (mind you I didn't understand most of the definition other than it is a 'flower')
Sunday June 3/07
- How to knit an increasing stitch pattern
For my full 101 list, look
here
.