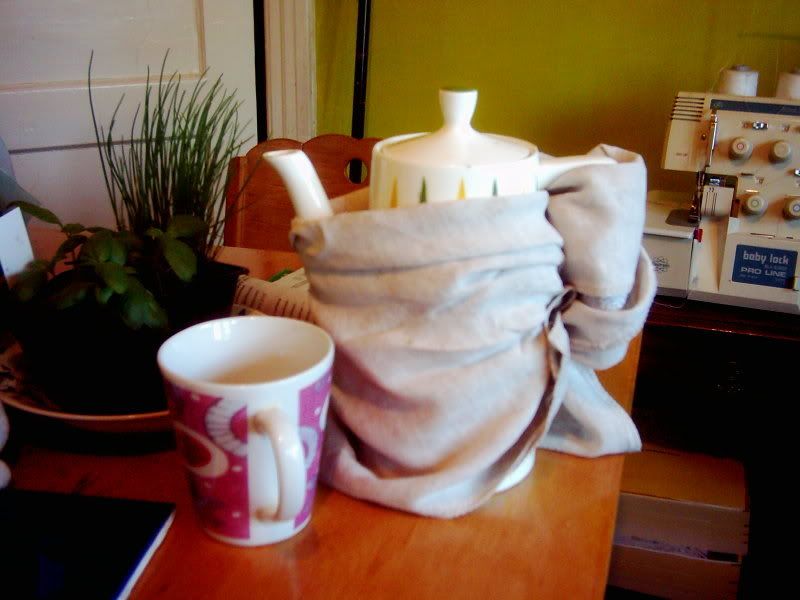 More for Month of Me
May 6/07 - Enjoyed quite a few cuppa tea's! I actually got up at the (unspeakable) time of 7:30am to watch Cornation Street and decided since I would be enjoying it for a while I might as well do so by enjoying a nice pot of tea!
May 7/07 - Although I had a new recipe to try for tonight I decided to go with my gut and enjoy some real comfort food: pasta with parmesean cheese. Yummy. (I had a salad too).