101 in 1001 update #64!!!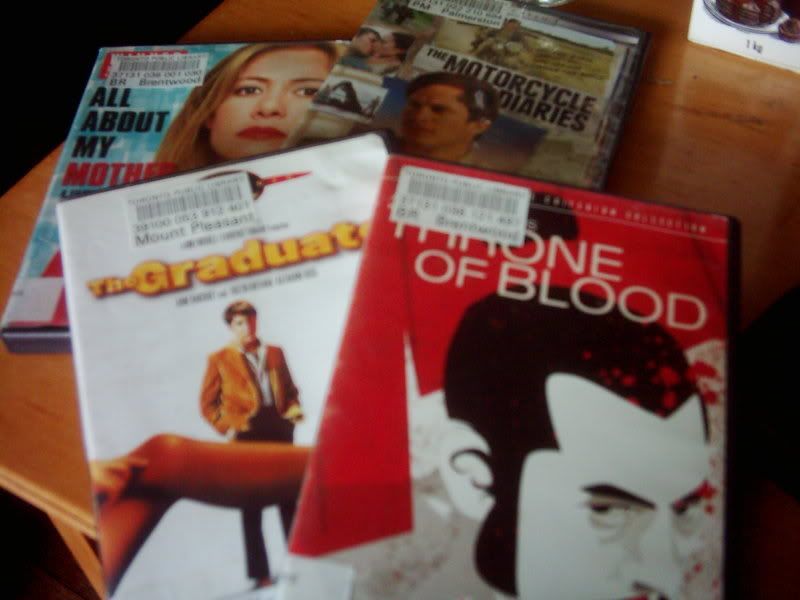 Well as promised I'm up another notch on my list and had many updates for the 5 new restaurants I went to to cap out
#83 Try out 10 new restaurants
. I actually went overboard at made it up to 13.
#7 - See 1 film a week in the theatre for a year
continues with week 22 pick:
The Namesake.
#38 - Keep a plant alive from 'The Auction' from one year to the next - update: Berry's still alive, was looking a little wilty/leany though. Oh no's! I'm still cheering for Berry!
#21 - Save a part of every paycheque - done!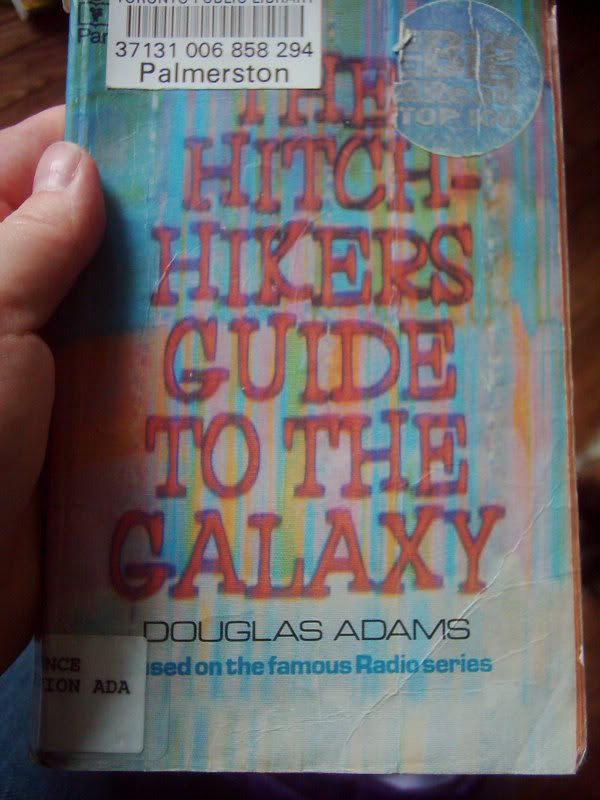 #94 - Read every day - done! I finished
How to Write Effective Emails
by R.L. Trask, and continuing to devour
The Success Principles
by Jack Canfield, and recently just started
The Hitchhiker's Guide to the Galaxy
by Douglas Adams - which is a complete delight.
#92 - Learn/Discover something new every day
Monday May 21/07
- Strategy to pay attention to one cat when other is attention-monger. Feed the attention-y cat & cuddle with the other one
Tuesday May 22/07
- Tim Gunn has his
own book
out!!
Wednesday May 23/07
- how to order
moocards
! soooo cute
Thursday May 24/07
- my notes say "I wa how to canal bendy tran". Your guess is as good as mine....
Friday May 25/07
- [...] means part of the text has been deleted
Saturday May 26/07
- Throne of Blood was not as enjoyable as Rashômon
Sunday May 27/07
- measure salt for recipes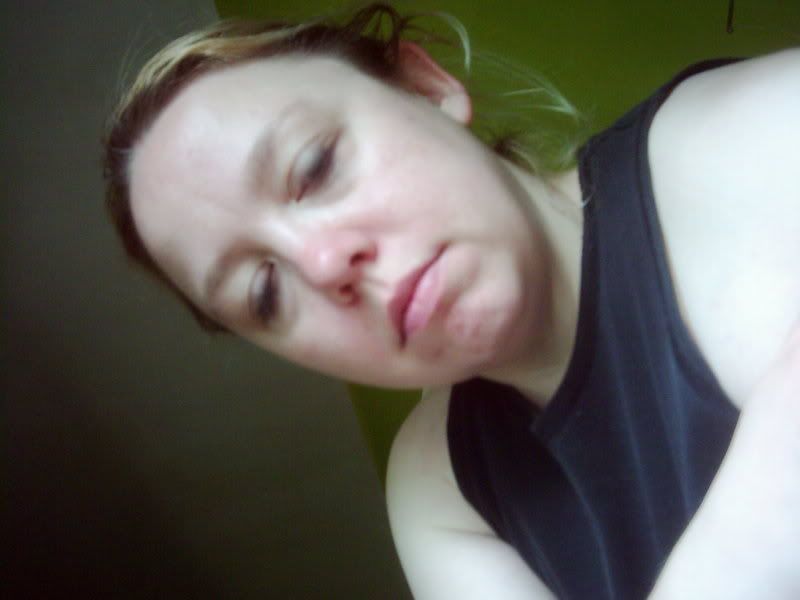 For my full 101 list, look
here
.