101 in 1001 update #63!!!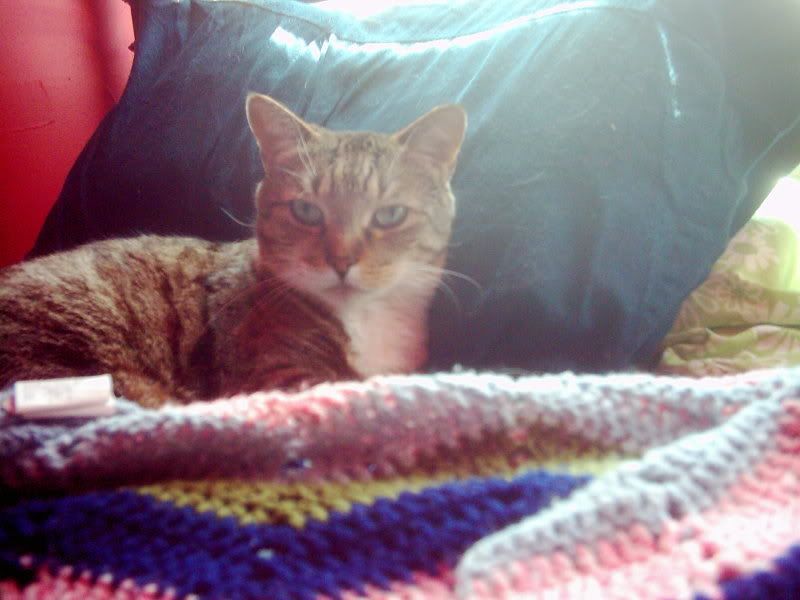 I've actually knocked of another whole thing off my list, but I need one more thing to write about it, so that is something to look forward to this week!
#7 - See 1 film a week in the theatre for a year
is moving forward, with this week up to 21 weeks, with
After the Wedding / Efter brylluppet
. Excellent film, I'd highly recommend it.
#38 - Keep a plant alive from 'The Auction' from one year to the next
- update: Go Go Berry! Looking strong and happy!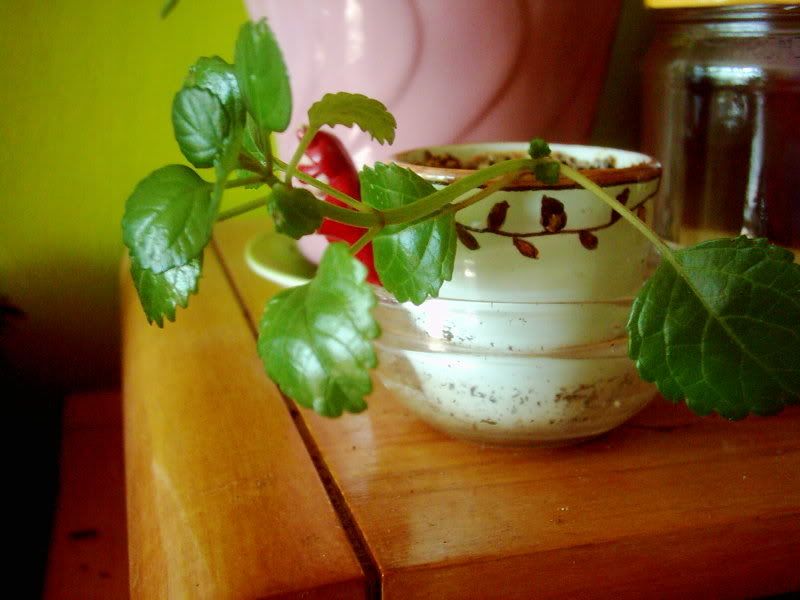 #21 - Save a part of every paycheque
- done!
#94 - Read every day
- done! This week has been a coimplete mismash of reading but I still got it in every day.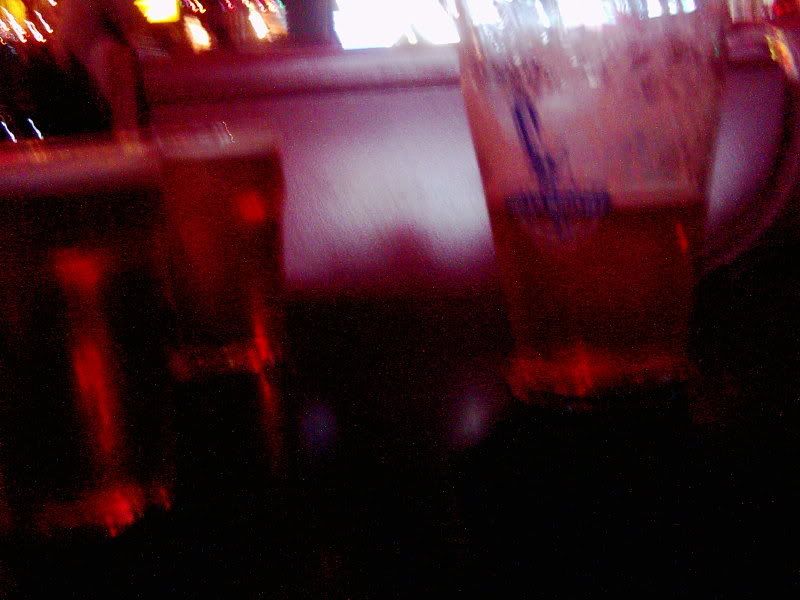 #92 - Learn/Discover something new every day Monday May 14/07
- lots of interesting stuff
Tuesday May 15/07
- confidential
Wednesday May 16/07
- if you stab a lemon with a fork it won't squirt in your (or other peoples) eyes when you squeeze it
Thursday May 17/07
- Haha.. this one I don't want to admit to here, sorry!
Friday May 18/07
- Bloggers has a save draft automatically function (woot!), as well as what sashimi & taro taste like
Saturday May 19/07
- Old fugly dryers work just as well and just as fast and the new-looking ones
Sunday May 20/07
- I forgot to set the VCR timer! I didn't think that was possible
Ok.. a lot of these are lame and/or random, I need to start reading the dictionary spontaniously or something...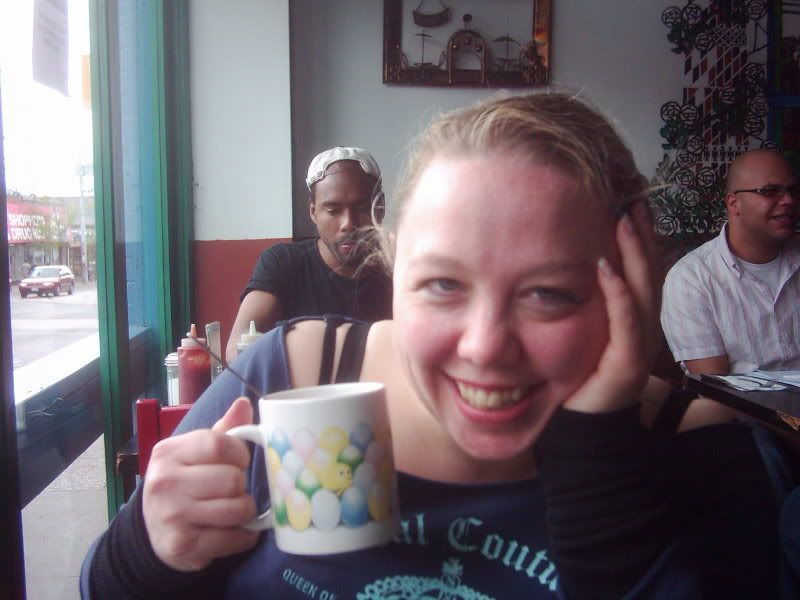 For my full 101 list, look
here
.