101 in 1001 update #61!!!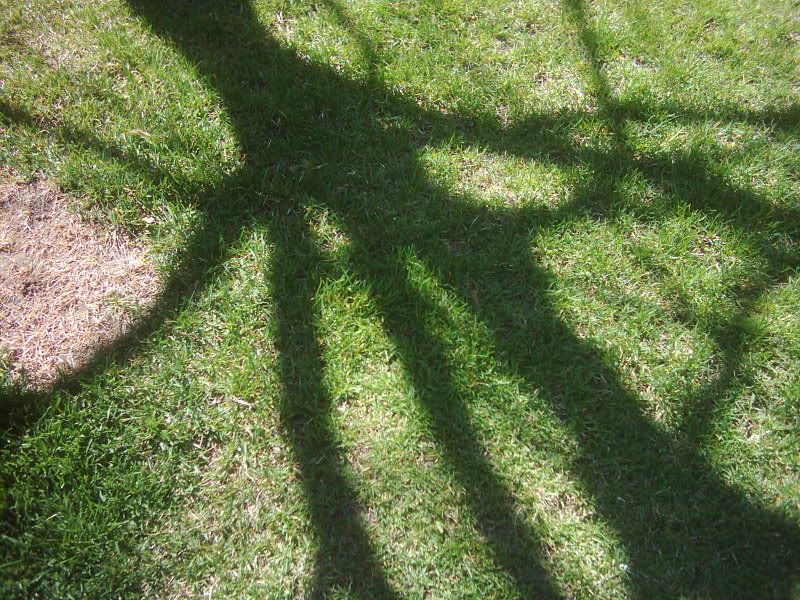 #7 - See 1 film a week in the theatre for a year
is up to 19 weeks, as I got out to see Hot Fuzz. Fun movie!
#31 - Read 1 fashion magazine a month for May 07.
I read a bunch in the store (bad bad!). Vogue, Elle and.... Allure. Not too much change from April. Light silver has a definate presence. Fitted sillouhettes, tube dresses even. Crazy patterns - from pucci-like to b&w graphic. Bright colours in various knits (slightly surprizing for almost summer). Numerous thin layers of varying patterns with some sheers. Nothing totally grabbed me.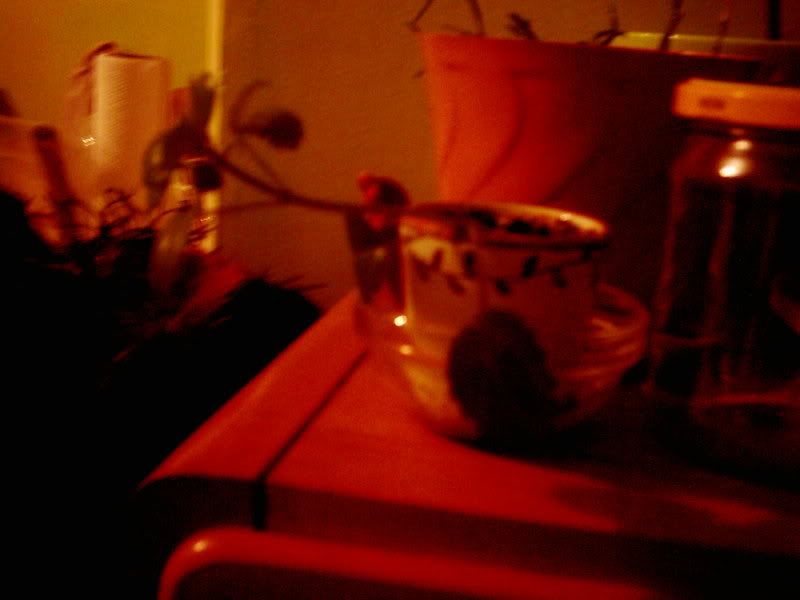 #38 - Keep a plant alive from 'The Auction' from one year to the next
- update: Berry, Berry Berry!!
#21 - Save a part of every paycheque
- done!
#94 - Read every day - done!
Still reading
Night Watch
by Sergei Lukyanenko and
The Success Principles
by Jack Canfield.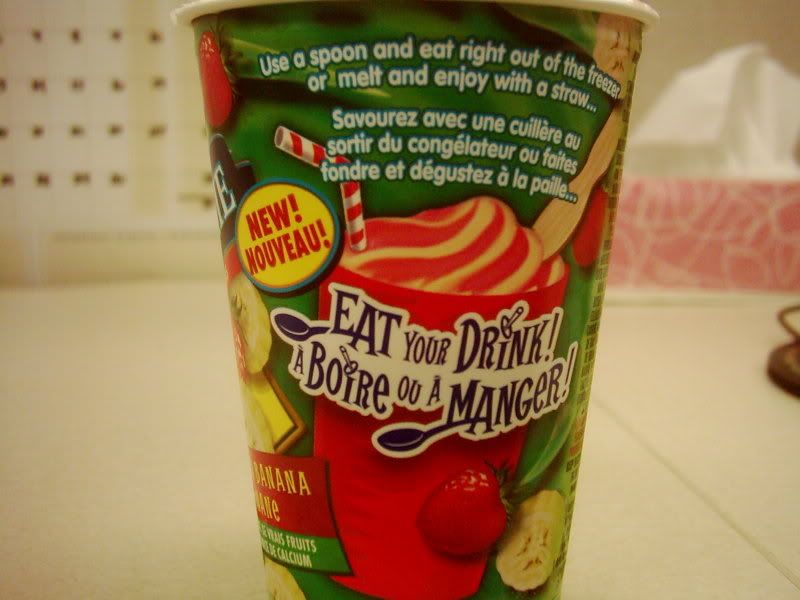 #92 - Learn/Discover something new every dayMonday April 30/07
- Hmm.. my notes say $1.50 milk for work. I think that was my budget note....
Tuesday May 1/07
- How to use the timer on my camera!
Wednesday May 2/07
- Beltane is May 1 not April 30. Oopsies
Thursday May 3/07
- Quicktime makes another program (online) I was trying to get to work, work! Also of a new product that they say you can 'eat your drink'. Starts frozen as a smoothie, or you can nuke it and have a yogurt beverage (eewww). It was good as frozen though.
Friday May 4/07
- I am sure I found many insights and learned many a thing while I was out with
Jamie
, but I can think of one offhand!
Saturday May 5/07
- You can keep CD's out for three weeks at the library! I thought it would be 1 like movies, but no - 3 weeks!
Sunday May 6/07
- There is going to be a movie based on Nancy Drew! Young sleuths unite!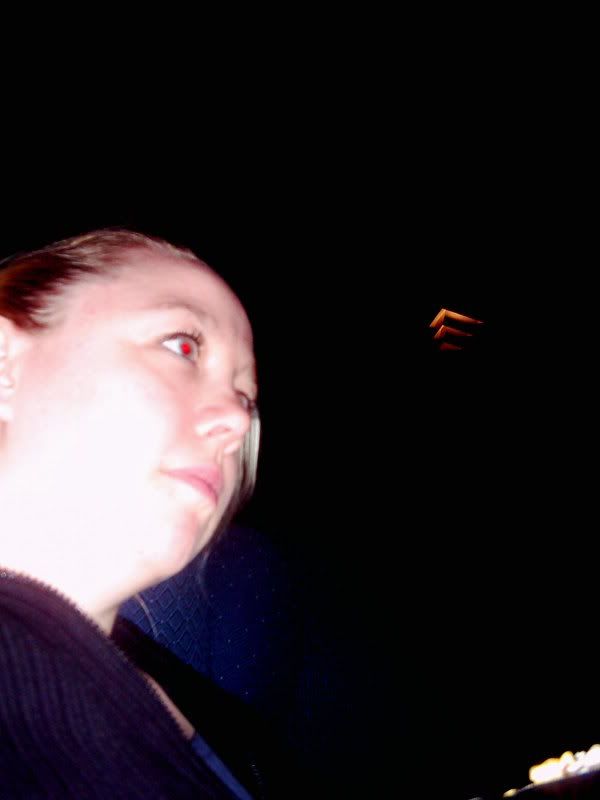 (me at the movies)
For my full 101 list, look
here
.