SPC: The Body 4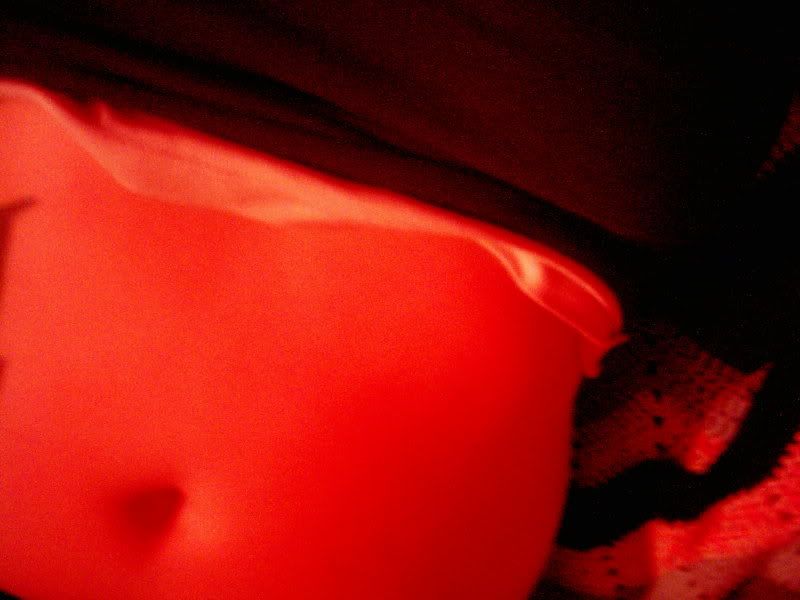 Wow, already the 4th installment for April ? What happened to April? I have this idea about 'branding' each of the months so when it gets to the end of them instead of going "Holy crap, that when by quickly!" I'll go "Wow, April was the month of
, and I really enjoyed ".

Feb was movie month for me (I'm sure those who read My Film Blog think every month must be movie month, but Feb I saw an extrodinary number of films in anticipation of the Oscar's, 14 films in 28 days more than 1/2 of which were in the theatre).

March was 'belt tighting' month. No, not literally, but financial. A whole whack of large expenses showed up around the same time so I had to get a little creative, and be very choosy on what to spend the greatly reduced amount of spending money I had. Which was fascinating, although I'm inviting the opportunity to try it out again any time soon.

I was thinking of April as the month to get out and see people! I did get to see Danette, which was so much fun! I had such a lovely time and we chatted for hours and hours about everything under the sun until the sun turned to the moon and then some. Thanks Danette for your lovely company! I've also made plans to see my friend Heather - woohoo! Somethign to look forward too :)

Oops, I didn't talk about the pic. Well that can be the 'disassociated' portion of the post. I meant to try and get a pic of my tattoo but it was being shy.. only a sliver appears in the top left area.

Click here for more Self Portrait Challenges.

Click here to visit Planet Shannon.