101 in 1001 update #60!!!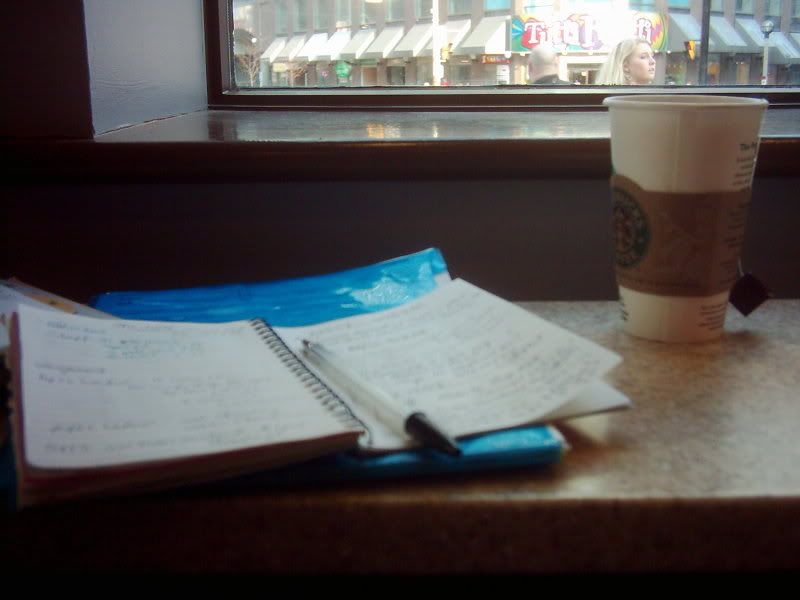 I am just aching to get another task complete. I'm feel like I've been at 39/101 for ages! I had an idea this week though, to pick 11 things on my 101 and work on getting them done before my Bday in July. It roughly coincides with the 1/2 way point in the 1001 days. I tried to pick a combination of one-of tasks and ones that would take more planning/effort. I also tried to pick ones that I'm not currently working on. So, with some work and a little hope, I'm aiming to be half way though, when I'm... half way through. But now on to what I've actually done:
#7 - See 1 film a week in the theatre for a year
is up to 18 weeks, as I got out to see
Crossing
. Review pending, so so so many reviews pending. In the past month I've seen 11 more films from my
3 - List of 101 Films I Can't Believe I Haven't Seen
, all with reviews pending. Sigh. I'll get there.
#31 -
Read 1 fashion magazine a month for April 07
#100 - 7/8 Celebrate Beltane
.
Great holiday. One more and this one will be complete.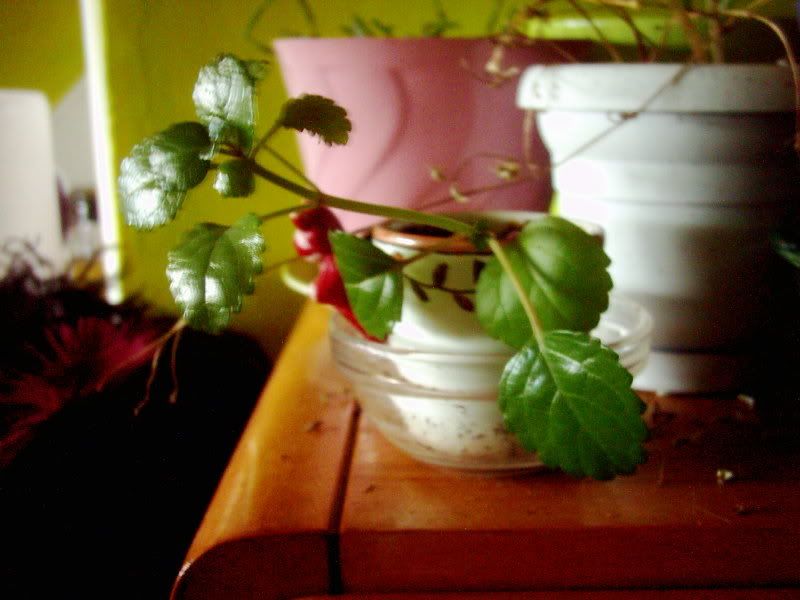 #38 - Keep a plant alive from 'The Auction' from one year to the next
- update: Gooooooooooooooooo Berry!
#21 - Save a part of every paycheque
- done!
#94 - Read every day - done!
I've switched selection here, and I've started reading
Night Watch
by Sergei Lukyanenko. I got it from the library and trying to get through it in 3 weeks might be a challenge. So far I'm loving this book!!! I really enjoyed the film (it was my favorite foreign film of 2006, see review
here
), but I think it might be the first time I've read a book that a movie was based on and I've already seen the film and it is a English translation of a Russian book. At least, I think it's the first time I've done that.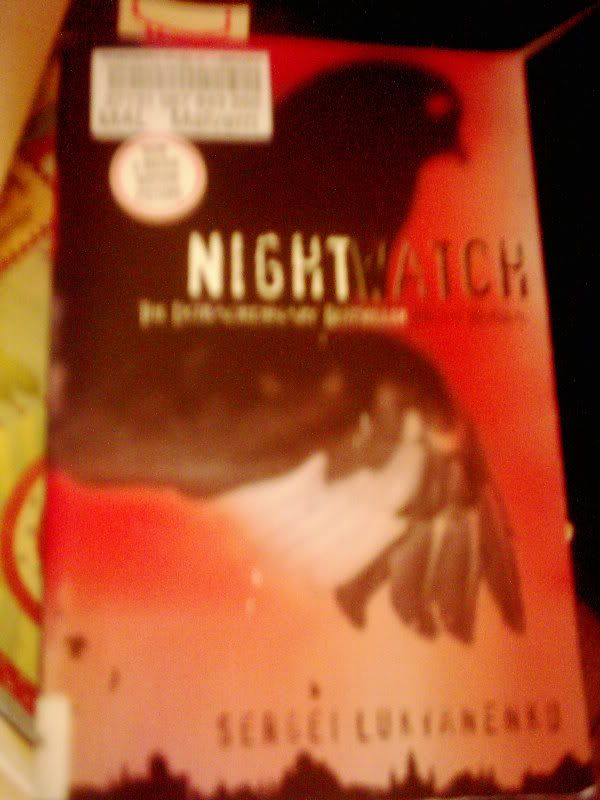 #92 - Learn/Discover something new every dayMonday April 23/07
- How surprizingly easy it was to get a T2202a from last year
Tuesday April 24/07
- my notes a little illedgible :(Something about walking..
Wednesday April 25/07
- The discovery of a planet that has Earth like properties and may have liquid water
Thursday April 26/07
- How much a dental check up is ($120) eep.\, and the existance of folding bikes - and that they are rather small and therefore might be good for me!
Friday April 27/07
- Stephan Hawkins is planning a zero gravity flight
Saturday April 28/07
- Where the film/music/biography films are at my local library
Sunday April 29/07
- I've already seen
The Postman Always Rings Twice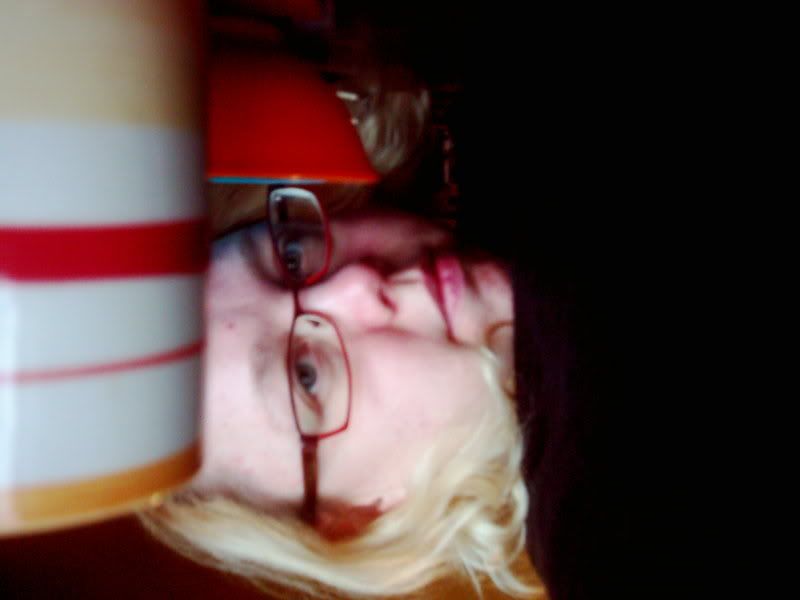 For my full 101 list, look
here
.