101 in 1001 update #59!!!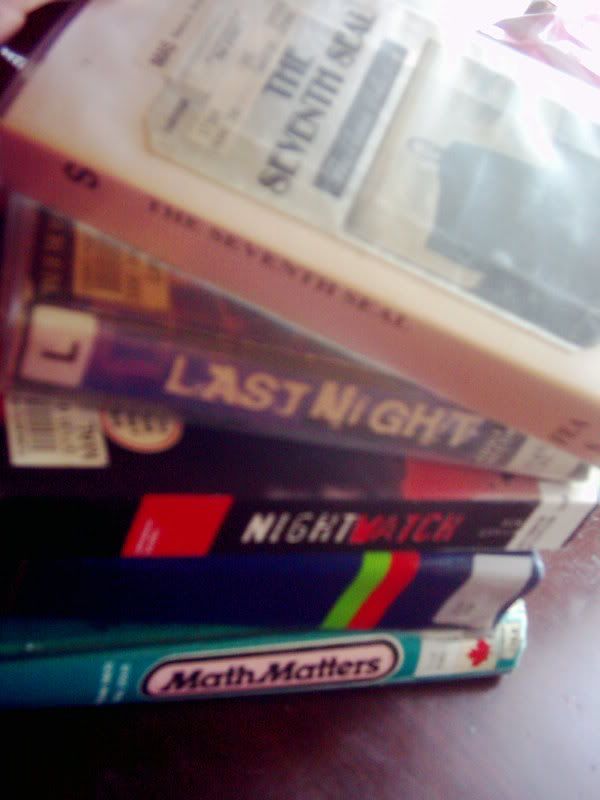 #7 - See 1 film a week in the theatre for a year
is up to 17 weeks, with Radiant City. Review is in the works for that one but I do have a review up for
Offside
as a part of #14 - Write something about all the films I see (for the first time) throughout these 1001 days.
#38 - Keep a plant alive from 'The Auction' from one year to the next
- update: Berry is still going strong.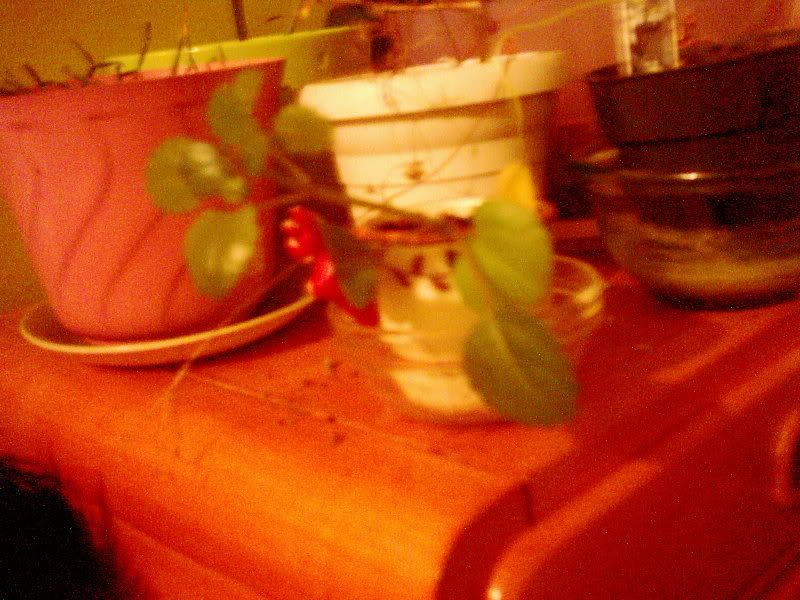 #21 - Save a part of every paycheque
- done!
#94 - Read every day
- done! Will reading
Omega
by Jack McDevitt, I'm quite taken with it. Also still reading
Away
by Jane Urquhart but it hasn't really grabbed me yet - I'm sure it will.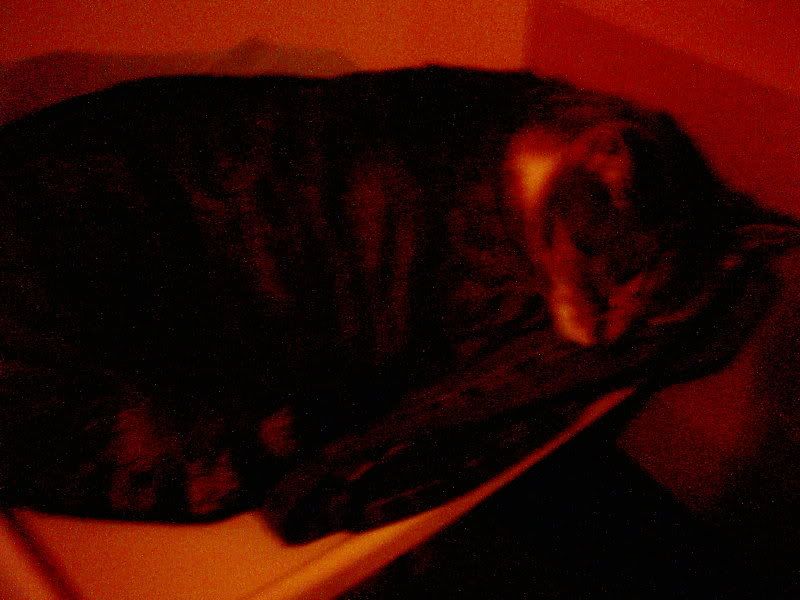 #92 - Learn/Discover something new every day
Monday April 16/07
- 'smalls' are my new fave word (aka 'undies')
Tuesday April 17/07
- I never thought of regrets in terms of things I've not done, only things I've done
Wednesday April 18/07
- oh.. this days thing was kinda a secret...
Thursday April 19/07
- The reference library has a copy 2005 issue of Film Review year in review
Friday April 20/07
- geeky gaming faction thing
Saturday April 21/07
- the difference between average, mean and frequency
Sunday April 22/07 -
It takes 1hr to clean my apt
For my full 101 list, look
here
.