101 in 1001 update #58!!!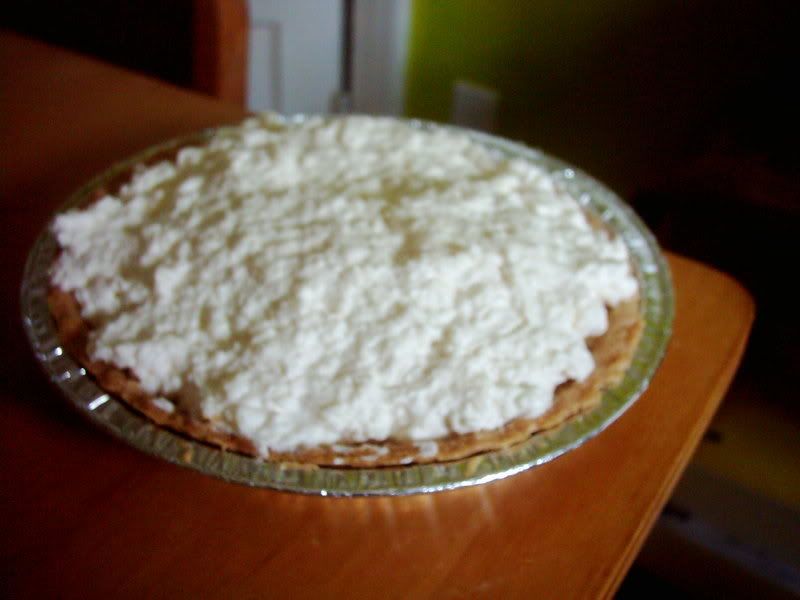 Here we are in week 58 of my 101 in 1001 challenge! Get that highlighter out cuz one if going to be crossed right off!!
#68 - Bake a pie
is complete - and already dissapeared! Yummy goodness. Last week I finished and now I've gotten my post up for
Harry Potter and the Order of the Phoenix
which brings my
List of 20 books
up to 5.5/20, and my overall list to 39/101.
And now for the partials! I am in week 16/52 for
#7 - See 1 film a week in the theatre for a year
, headed out to see
Sharkwater
for which the review is up so I'm happy in tandem land with
#14 - Write something about all the films I see (for the first time) throughout these 1001 days
. Yay!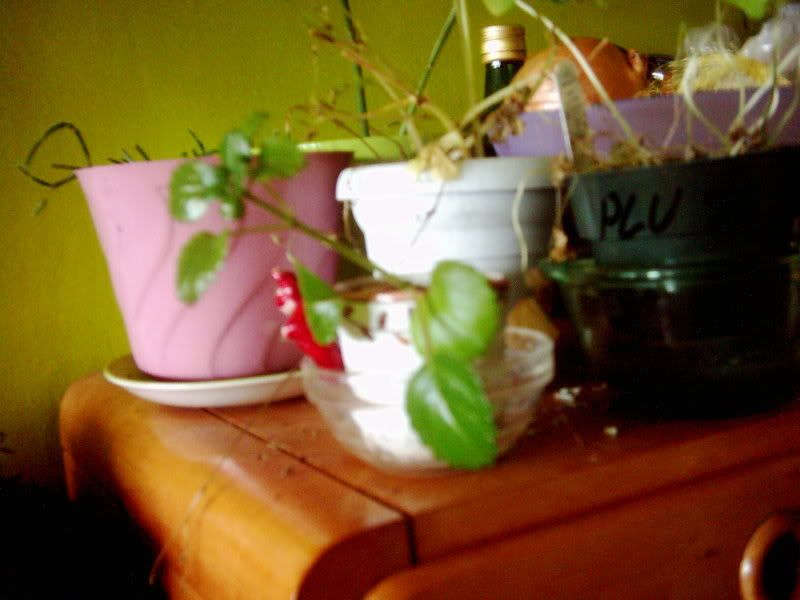 #38 - Keep a plant alive from 'The Auction' from one year to the next
- update: At about 1/2 way through the one year Berry is still shiny and strong!
#21 - Save a part of every paycheque
- done!
#94 - Read every day
- done! Started both
Omega
by Jack McDevitt as well as
Away
by Jane Urquhart. YAY books.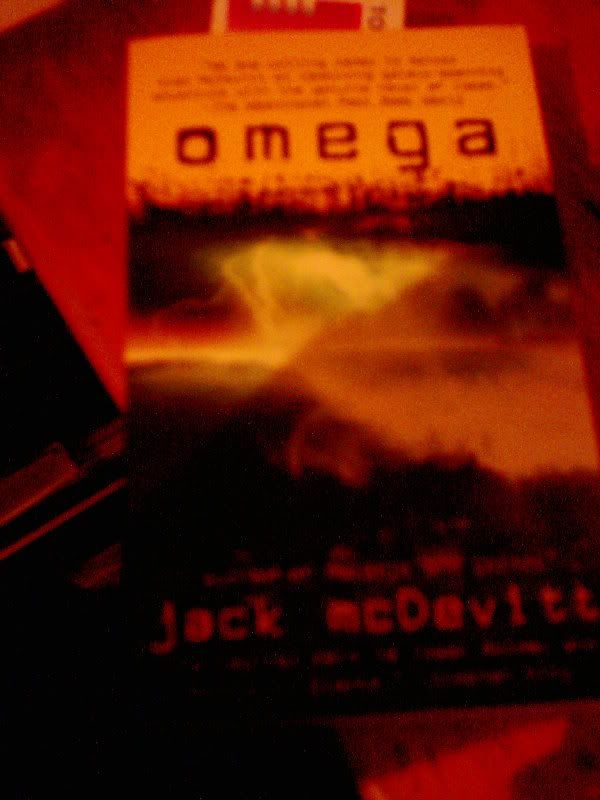 #92 - Learn/Discover something new every day
Monday April 9/07 - I love getting comments! And they happen more if I post more! (like..duh!)
Tuesday April 10/07 - I'm liking getting back to doing
SPC
posts
Wednesday April 11/07 - fun
fashion
site (Thanks
Jamie
!)
Thursday April 12/07 - spelling: existence not existance
Friday April 13/07 - how to purl!
Saturday April 14/07 - Noreaster -
type of storm

Sunday April 15/07 -
For my full 101 list, look
here
.