101 in 1001 update #57!!!
Hmm... let's see what has happened this week...
#7 - See 1 film a week in the theatre for a year
is up to 15 weeks, this week I got out to see:
The Host / Gwoemul
and
The Reaping
(click thru for reviews) and I'm keeping that up to date with
#14 - Write something about all the films I see (for the first time) throughout these 1001 days!
Yay for that. I've also written reviews for
Old Joy
and
Blood Diamond
.
#38 - Keep a plant alive from 'The Auction' from one year to the next
- update: Berry is still a growing and a stretching away. Nice shiny leaves too.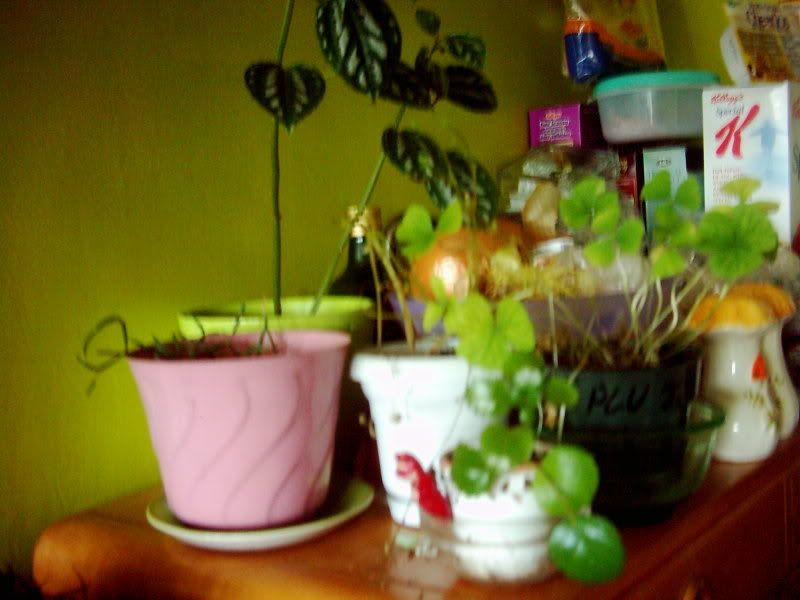 #21 - Save a part of every paycheque
- done!
#94 - Read every day
- done! Finished reading both
Harry Potter and the Order of the Phoenix
by J.K. Rowling and
I, Robot
by Isaac Asimov this week, score! What to pick next....
#92 - Learn/Discover something new every day Monday April 2/07
- How to email scanned images (ok, it wasn't challenging really but I hadn't done it before)
Tuesday April 3/07
- if mailing something for it to be considered a 'letter' it can't be thicker than 2.2cm (Canadian specific info)
Wednesday April 4/07
- hmm.. the thing I learned was regarding a political issue and I don't want to get hit's from it so I'm keeping mum on it
Thursday April 5/07
- ttc directions to the zoo
Friday April 6/07
- Scrubbies don't seem to be available in packs of 3's anymore!! And are less available in general :(
Saturday April 7/07
- YouTube had their own awards show
Sunday April 8/07
- correct speeling of thorough (I usually spell it so badly that it the correct option doesn't even come up on spellcheck)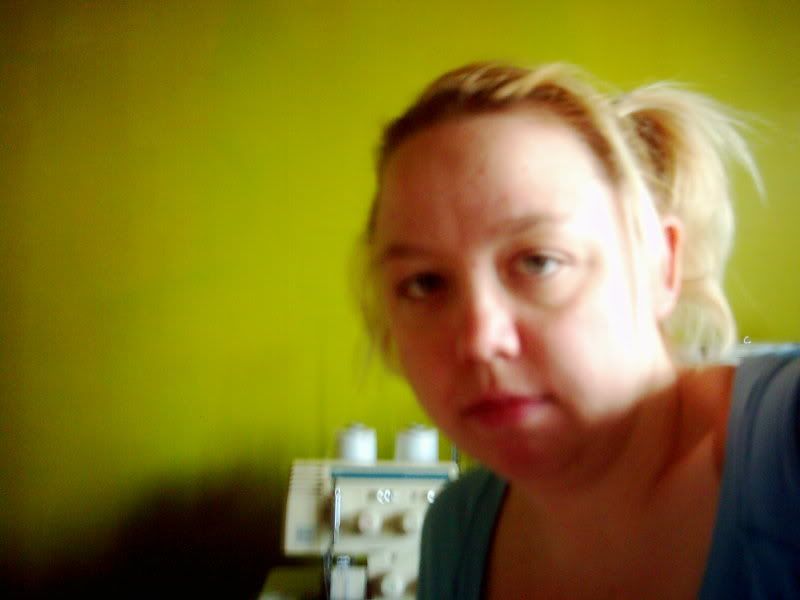 For my full 101 list, look
here
.