101 in 1001 update #56!!!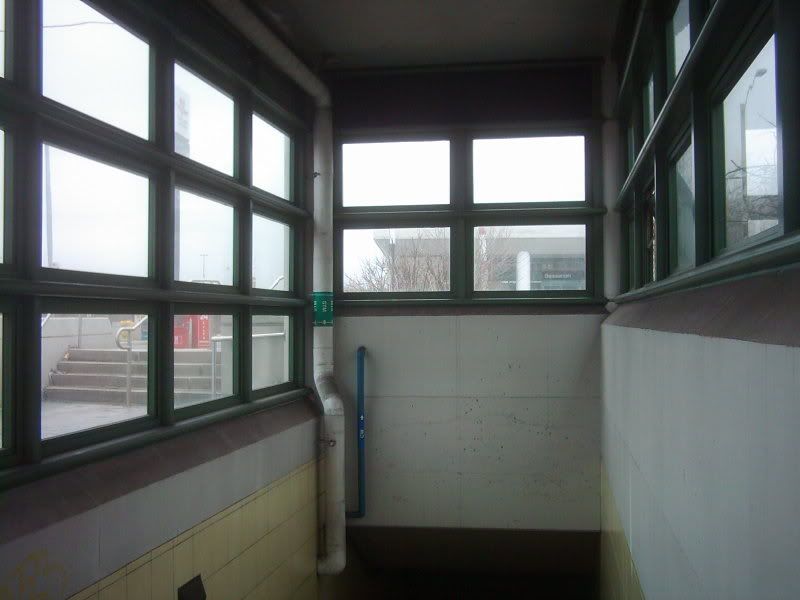 #7 - See 1 film a week in the theatre for a year
is up to 14 weeks with getting out to see
Old Joy
. No review yet, I'm still sorting out my reaction to it. If your curious about it you can check out the reviews at
Rotten Tomatoes
.
#14 - Write something about all the films I see
(for the first time) throughout these 1001 days is marching right along with reviews up for
I Heart Huckabees
,
Seven Brides for Seven Brothers
,
The Lake House
,
Nashville
and
Un Zoo la Nuit
.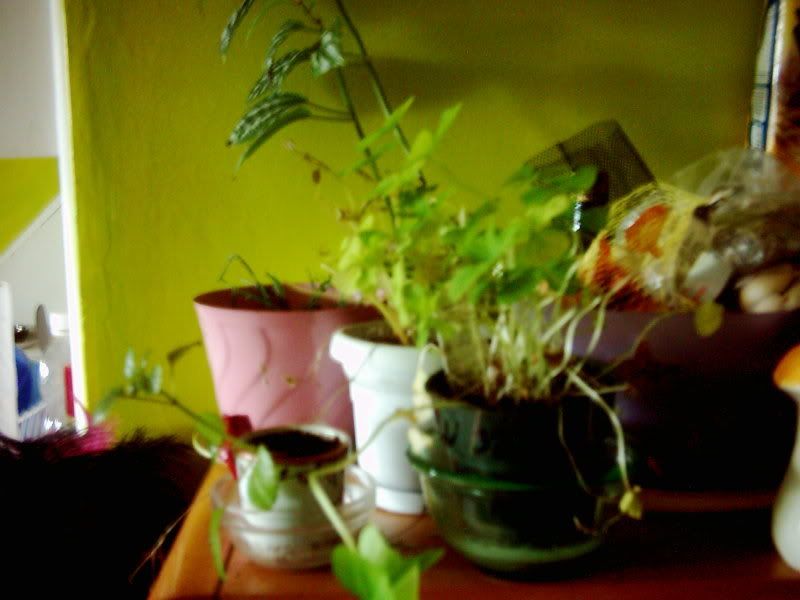 #38 - Keep a plant alive from 'The Auction' from one year to the next
- update: Berry is still doing well. Work plant doing nicely as well: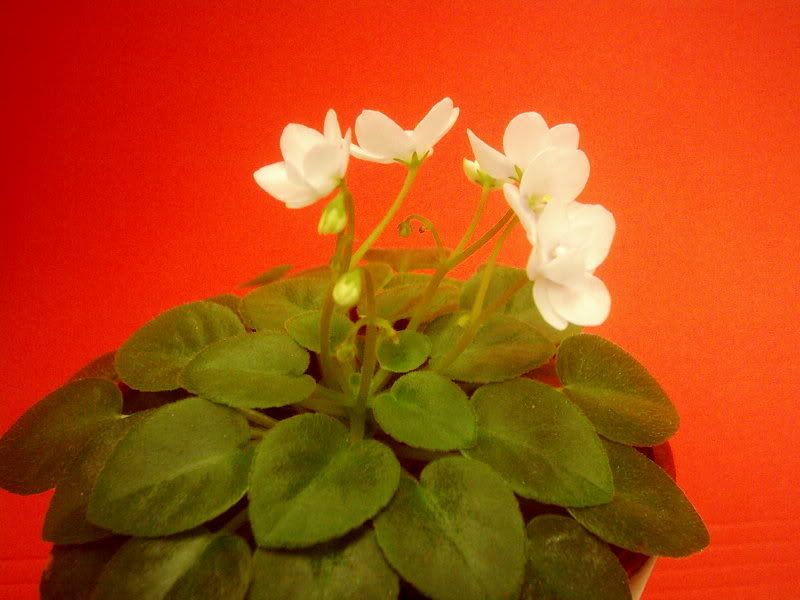 #21 - Save a part of every paycheque
- done!
#94 - Read every day
- done! Still reading:
Harry Potter and the Order of the Phoenix
by J.K. Rowling,
I, Robot
by Isaac Asimov and
The Success Principles
by Jack Canfield. I also set up a spot where I can read & write (handy for those non-fiction books!).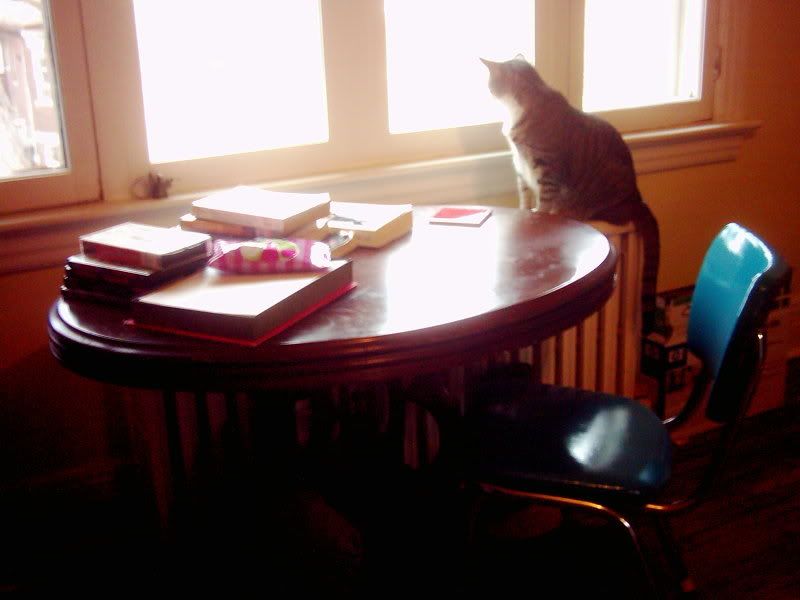 #92 - Learn/Discover something new every day
Monday March 26/07
- you can get something so you can personally monitor blood pressure
Tuesday March 27/07
- About
H2O Africa
, an organization creating awareness of the water crisis in Africa
Wednesday March 28/07
- The difference between between a dialect and an accent is that an accent is a way of speaking, but a dialect has it's own vocabulary and/or grammar.
Thursday March 29/07
- a few things, but neither can I post here, doh.
Friday March 30/07
- Things might be a changing
Saturday March 31/07
- About Francois Brunelle's and his look-alike project, about finding and photographing lookalikes around the world. See his site
here
.
Sunday April 1/07
- Although putting things away and getting them in order can be good they can also result is bleh things (like realizing that you have 4/5th of something you need)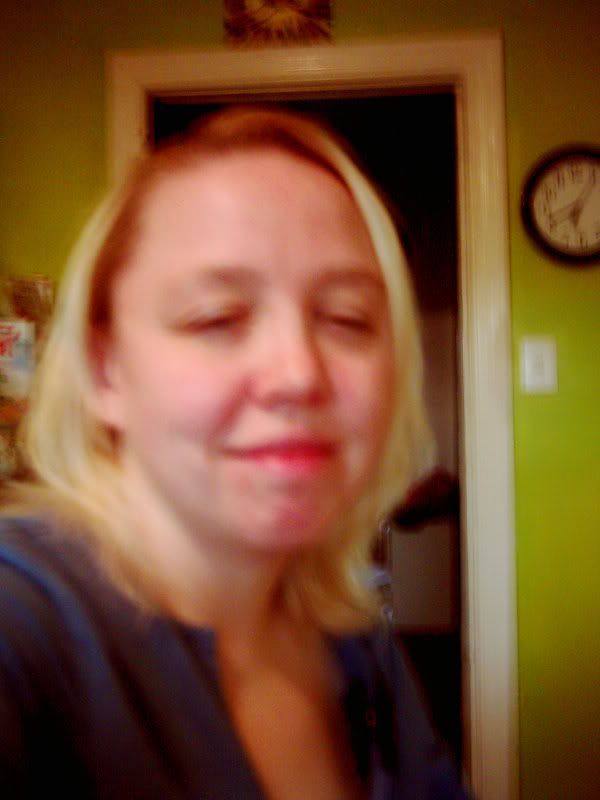 For my full 101 list, look
here
.