#100 - 7/8 Celebrate Beltane
Celebrated: April 30, 2007 **
> I goofed, Beltane is actually May 1st... but I'm still counting this!
Traditionally this is a holiday I love! I wasn't quite feeling it today, but I decided to celebrate anyway, cuz that's the way I am! I made a nice dinner (thanks for the idea of making doing the 'spicy' thing Suzie!), put out an offering plate and thought about some of the fun celebrations over the past year.
Also, check out how much my plants have grown since I started them on
Ostara
.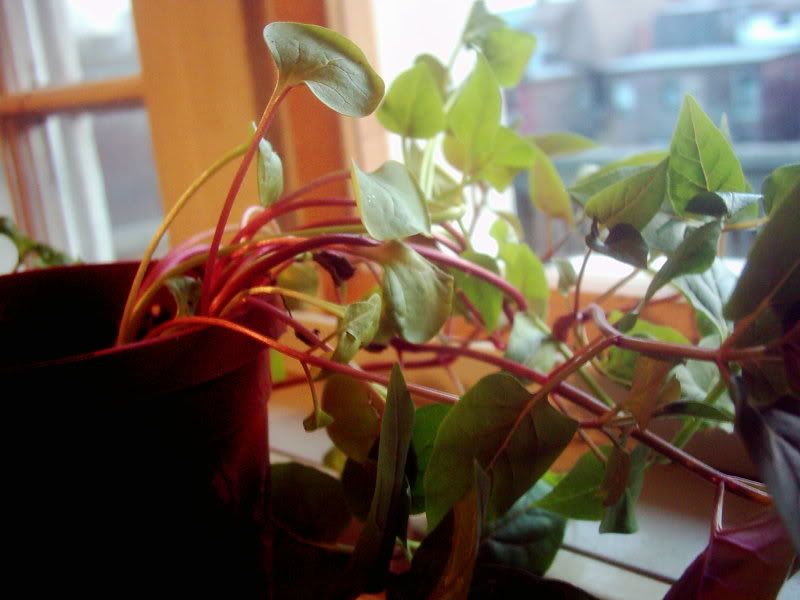 Return to my
101 list
.
Return to
Planet Shannon
.