Yay for Saturdays!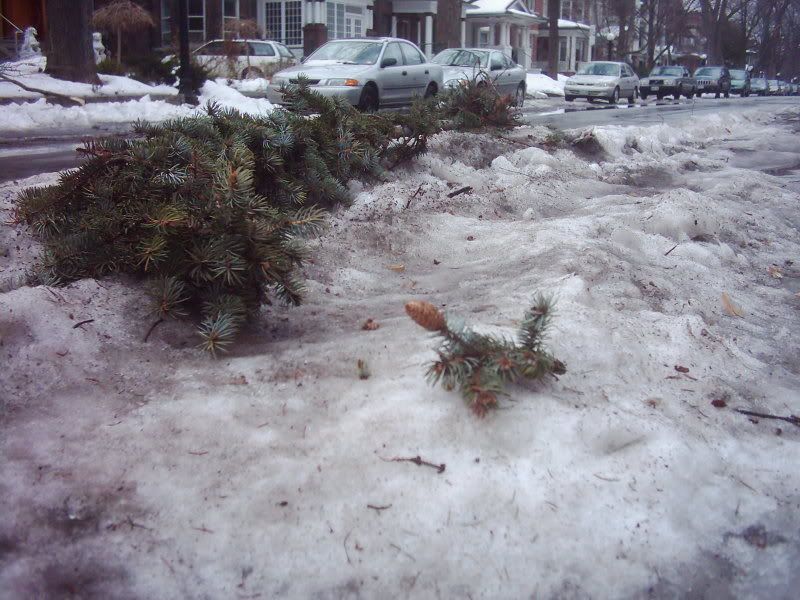 I'm not normally one to count to the days to the weekend, as I would prefer to enjoy every day instead of paying my dues through the week to enjoy 'my time' later. But this week was a bit of a zinger, so I'm am thrilled it is Saturday!!!
I started off sleeping in a bit (yay!!) and then picked up some books and movies at the library. I gotta say, I am so thrilled that I realized many of the films I want to see for my 101 (and in general) are available through the library! Which means, getting to seem them for FREE!! Totally rocks, I just have to make sure not to request too many at a time, its a 1 week due date on movies so I can only see so many at a time so it takes some stratagizing. I also picked up some books too, fun fun!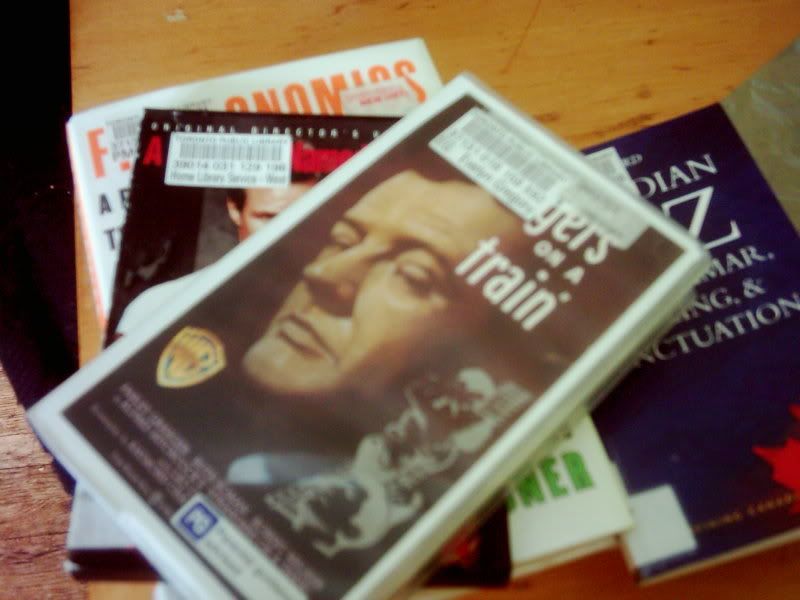 Then off to the Bloor to meet my Mom and so see the Oscar-Nominated Best Documentary Short Films. Great company and great films. Do try and get to them if you can! I've listed the info
here
on my film blog, or check out The Bloor's site
here
.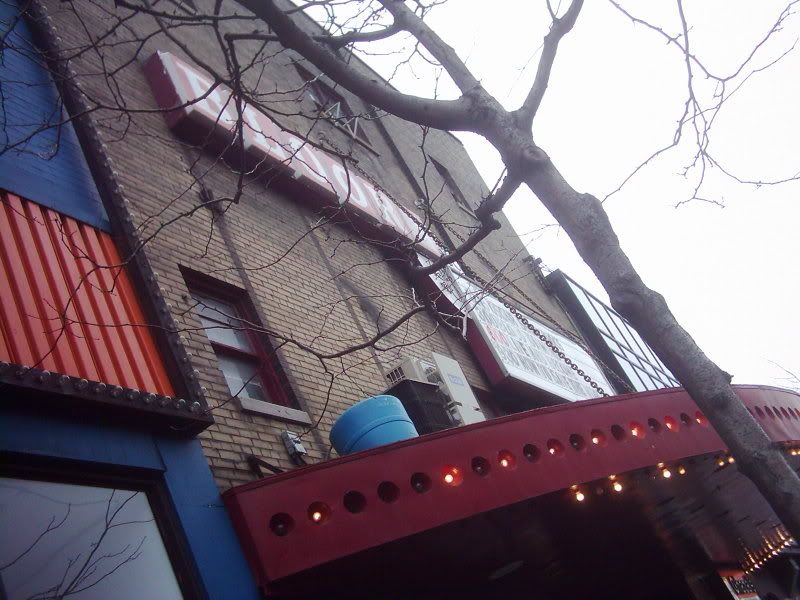 So although it's shushy and icy outside and a bit grey, I've had a great day and its only just 5pm. I'm off to hang out with a friend, so I gotta run - have a lovely weekend everyone!!