Winter Weather... oh the joy...
What a crazy day. When I looked out the window at work I thought it was smog I was seeing or something, but no - it was snow. A lot of snow, and it for a long time. It might still be snowing actually. In weather like this, even though I was tired, I decided to trek home on the one resource I know 100% how they will react: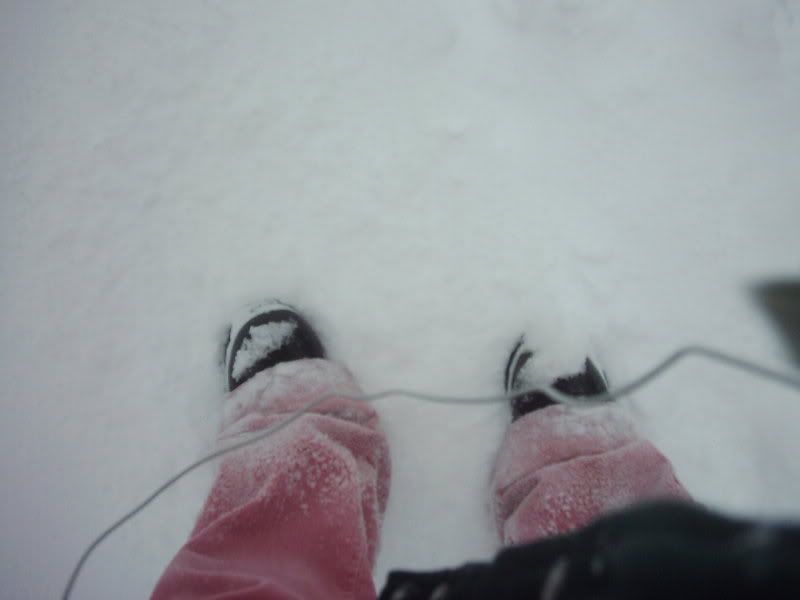 It took a while but it wasn't too cold, so all in all I just tried to enjoy the view. Ok, looking at this pic I look kinda cold, no?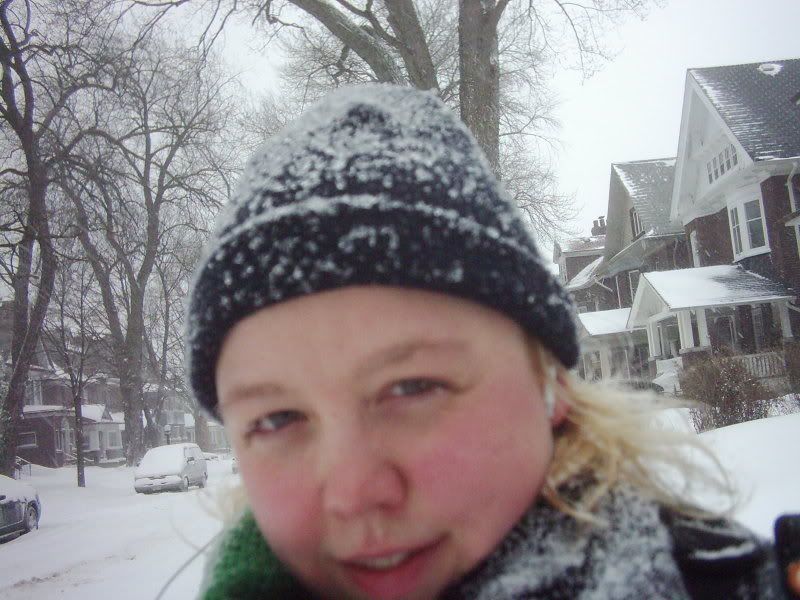 I've rarely seen in this quiet out.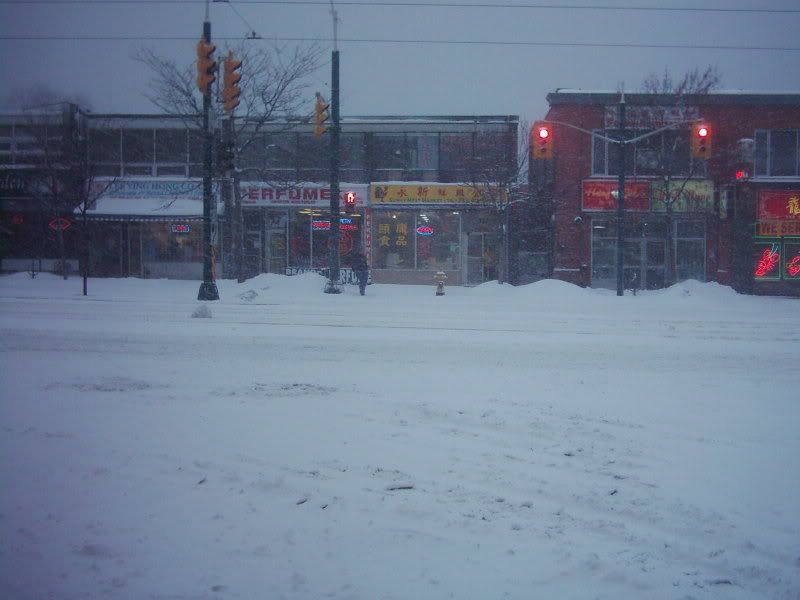 The best part of course is coming home and having a hot cuppa to warm up!