#98 - Teach someone something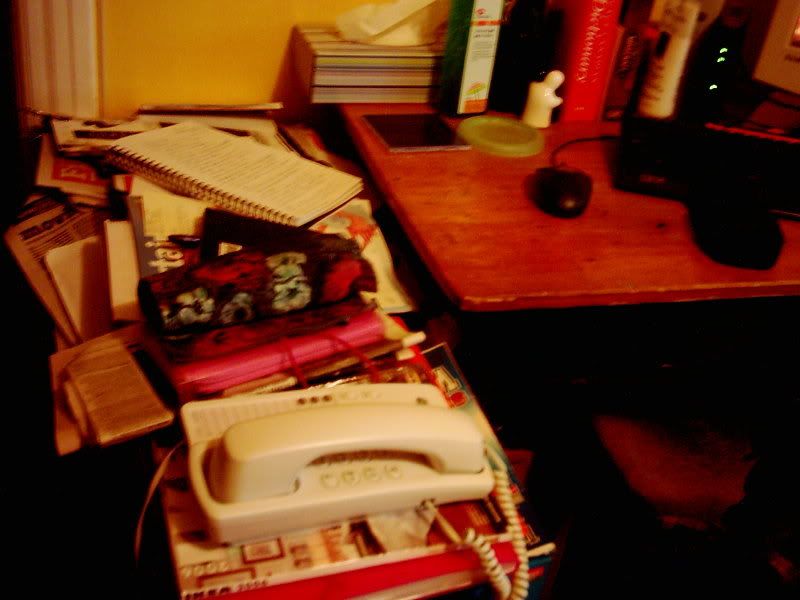 Completed: March 2007
I almost missed that I had done this. 1 - it wasn't intentional, 2 - it was at work, 3 - I didn't volunteer but was volunteered to do it and well, ok that is enough reasons.
It was more like training than teaching, I did a conference call and I can't really go into it much more than that as it was for work and I don't talk about that much here. But.. the details there aren't important to be honest. What I got from it was realizing that this is something I *can* do, it's something I have done (which I totally forgot about) and it went pretty well. For me, it's always goes better if it's with people I already know; mostly because I'm a bit of and oddball and it's easier on them if that is known up front.
All that being said, even though it went well I think I am happy to keep it an underused skill - I don't it too much overall. At least for now.
Return to my
101 in 1001
.
Return to
Planet Shannon
.