#93 - 4.5/20 read 20 books - Sword-Born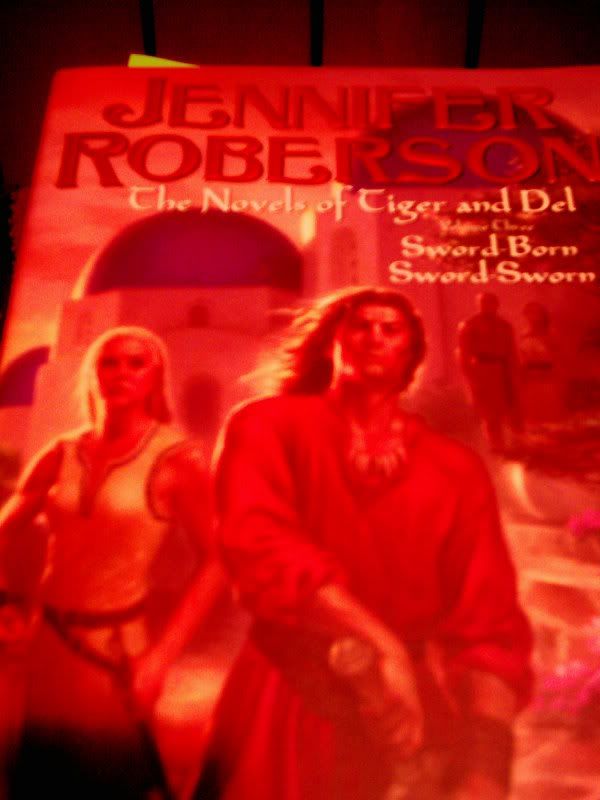 Completed: March 3rd, 2007.
Sword-Born
by Jennifer Roberson
When I was deciding what to put on my list of 20 books to read list I came across this book and was thrilled. I had no idea the series that started with
Sword-Dancer
(one of my favourite books) continued past the ones I had already read. It was really a treat to read, almost nostalgic in a way as they do refer to what happens in the other books a lot, actually a little too much for my liking but not so much I didn't want to keep reading. I'm actually quite looking forward to the next in the series, but considering this one took me a bit to get through I'm going to switch gears and ready the 5th Harry Potter so I finish that before the film is released.
Return to my
List of 20 books
.
Return to my
101 list
.
Return to
Planet Shannon
.