101 in 1001 update #55!!!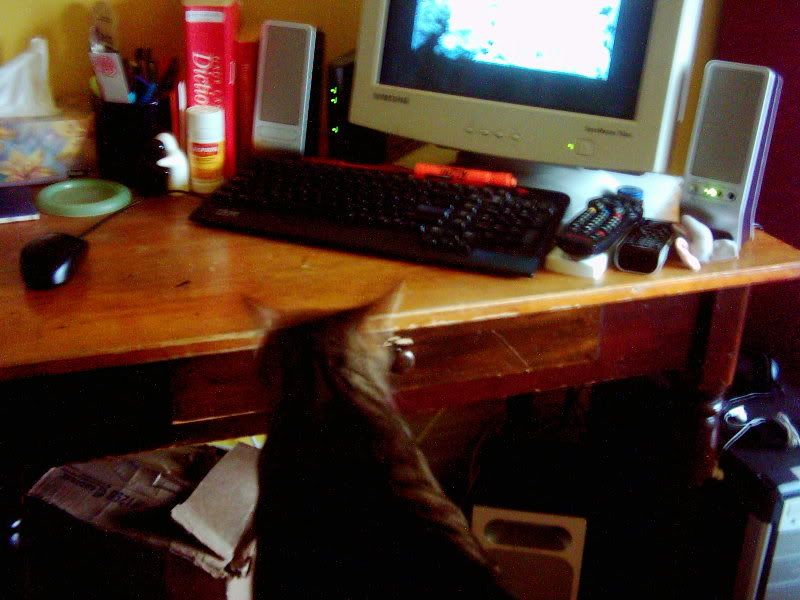 I'm to busy to write this week so I got the cat to do it. Well, not really....
This week the highlighter does fly with the completion of:
#98 - Teach someone something
as well as a partial:
#100 - 6/8 Celebrate Ostara
woot, that one is almost done just need to have some Beltane and Midsummer fun and that will be 100% complete!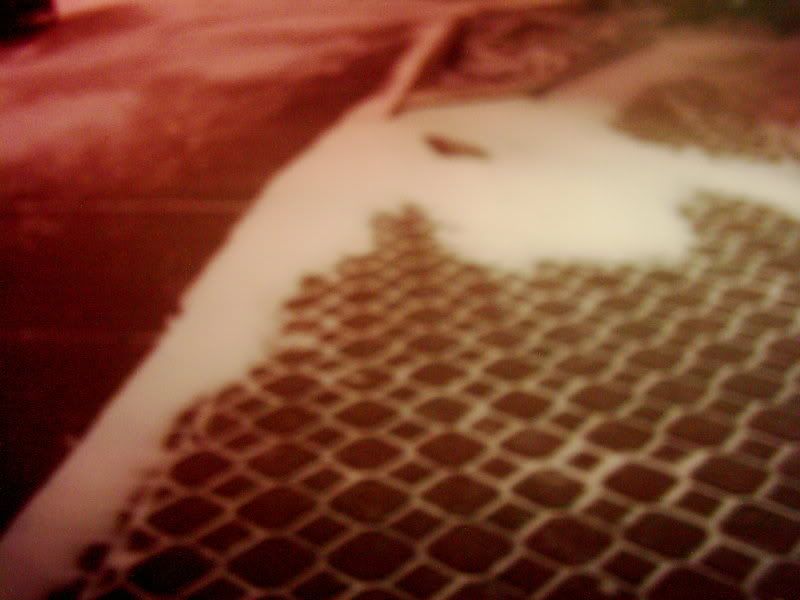 #7 - See 1 film a week in the theatre for a year
is up to 13 weeks and I'm happily in tandem in that one with
#14 - Write something about all the films I see
(for the first time) throughout these 1001 days with new reviews for
Solyaris / Солярис
,
Fido
and
300
are up.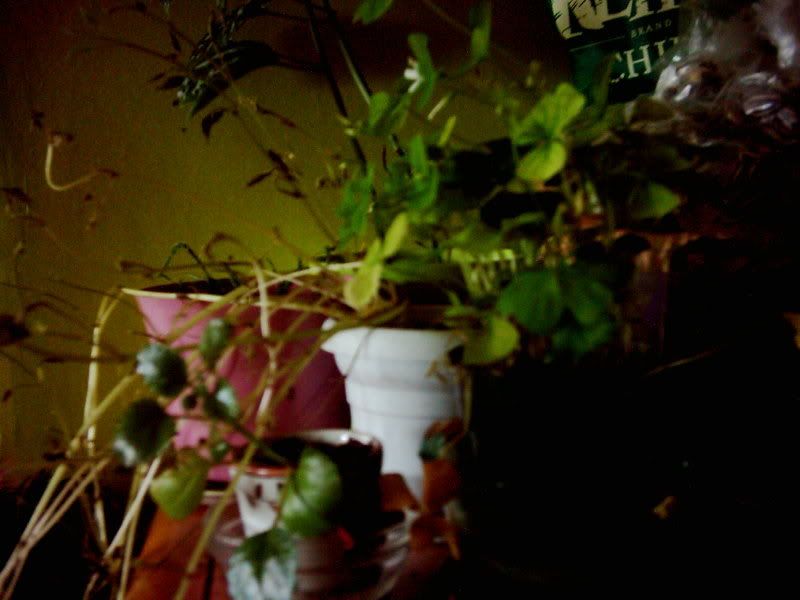 #38 - Keep a plant alive from 'The Auction' from one year to the next
- update: Berry is still alive!! Doing well, has nice shiny leaves but is still really angling. I also have more flowers (and gotten lots of compliments) on my plant at work.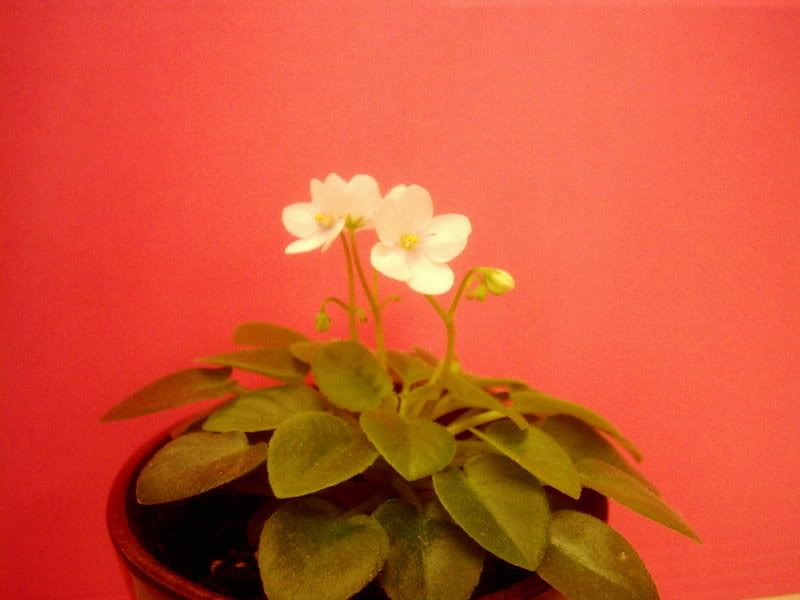 #21 - Save a part of every paycheque
- done!
#94 - Read every day
- done! Still reading:
Harry Potter and the Order of the Phoenix
by J.K. Rowling,
No Lifeguard on Duty
by Janice Dickinson (which I had to return to the library before I finished!) &
I, Robot
by Isaac Asimov. I also started
The Success Principles
by Jack Canfield, I was intrigued by Jamie's posts on the book which you can see
here
.
#92 - Learn/Discover something new every dayMonday March 19/07
- How much I don't know (lol) this was from listening to the
BBC's Radio News Podcast
, almost all of the issues they were talking about I was unfamiliar with.
Tuesday March 20/07
- I really want to spend more time reading my fellow bloggie's blogs
Wednesday March 21/07
- now there is a genetically modified mosquiteo with a fitness advantage against rodent malaria
Thursday March 22/07
- It apparently takes 20 minutes to recover from any interruption from what you are doing, even if the issue is resolved
Friday March 23/07
- a blesbok is an antelope that has purple fur (this is from a DubbleBubble wrapper so I'm not totally convinced ...)
Saturday March 24/07
- The yummy goodness and quick dissapearence of Kettle Chips - Yogurt and Green Onion flavour
Sunday March 25/07
- Always check films you are renting/borrowing to see if they have english subtitles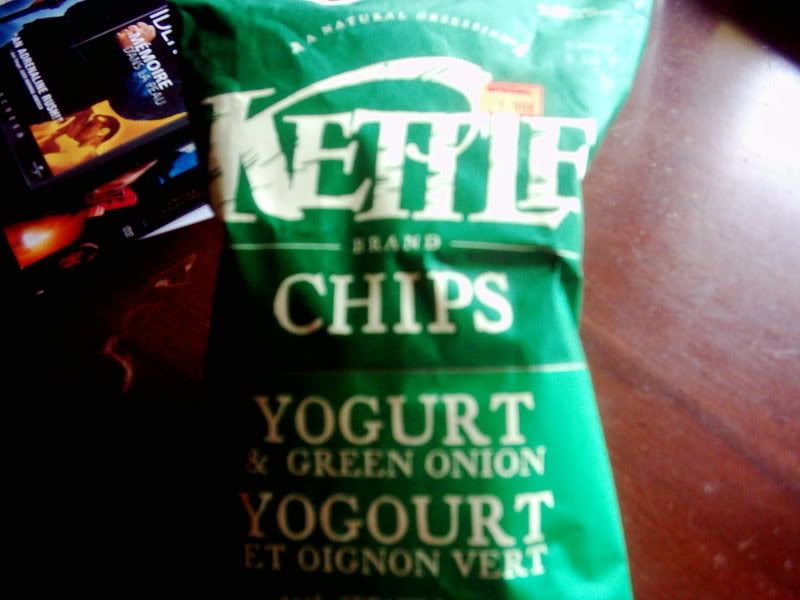 For my full 101 list, look
here
.