101 in 1001 update #53!!!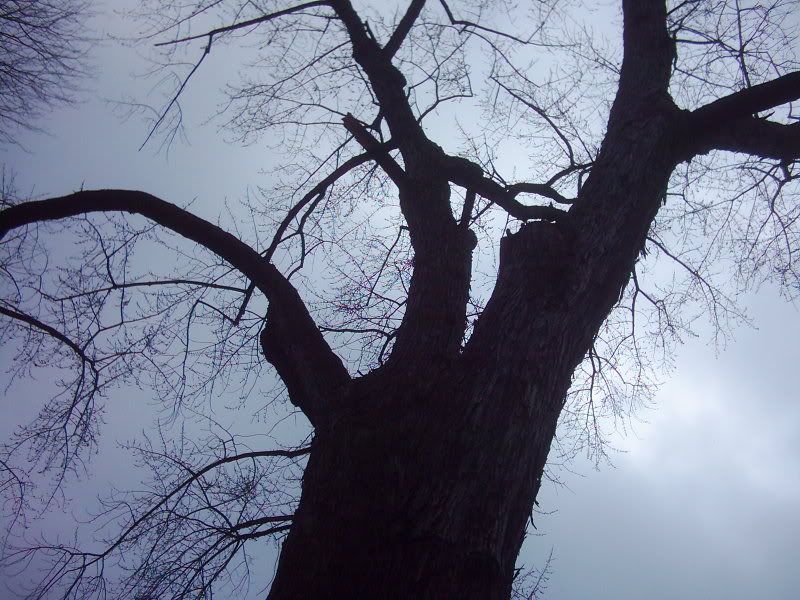 Ah, well... it isn't Monday but it's still update day! One of the funniest things I came across this week while working on my 101's was doing puzzles for
#16 - Attempt all the puzzles in a Variety Crossword puzzle book
while my laundry was going around and around. I found my patience was very very short! If I couldn't see the answer RIGHT AWAY I got frustrated. That was new for me (stop laughing ! It's true....) ok so I don't have an abundance of patience but I used to for this kind of thing. It was really good though, it let me realize I need to just chill and think, and it will come (hopefully). And on to more partial's....
#7 - See 1 film a week in the theatre for a year
is up to 10 weeks, this week I went to see:
John & Jane
as well as the Oscar nominated documentary shorts. I've been working as well on
#14 - Write something about all the films I see (for the first time)
throughout these 1001 days (click on film title to link through to review). And even more reviews with these completed:
La Vie secrète des gens heureux / The Secret Life of Happy People
,
Letters from Iwo Jima
,
The Good Shepherd
and
Little Children
#38 - Keep a plant alive from 'The Auction' from one year to the next - update: Berry is still alive! My plant at work is doing great, it's just started to flower!
#21 - Save a part of every paycheque
- done! This one has been a bit of a challenge this month, I actually went and deposited some cash a bit ago so I could continue to put money to savings. I know it seems weird, but it worked for me!
#94 - Read every day
- done! Currenlty reading:
Harry Potter and the Order of the Phoenix
by J.K. Rowling,
No Lifeguard on Duty
by Janice Dickinson &
I, Robot
by Isaac Asimov (I've only made it through the first story so far and it rocked!). I seem to read 1 fiction and 1 non fiction at a time, but I also added I, Robot as it's small and handy enough to carry with me and the other 2 are kinda big.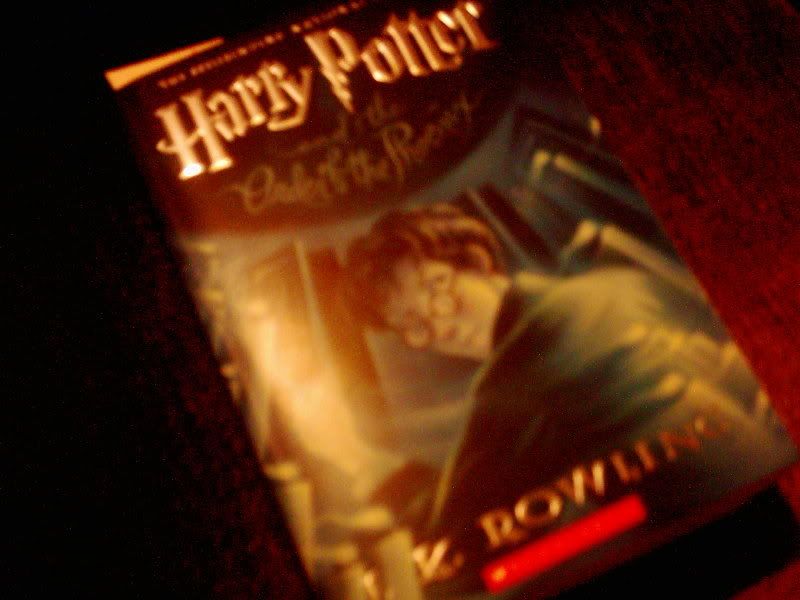 #92 - Learn/Discover something new every day Monday March 5/07
- New program of films at
Cinematheque
is up
Tuesday March 6/07
- Today, is the coldest day - EVER! At least it feels like it
Wednesday March 7/07
- the existance of
REEL Canada
an initiative to bring Canadian film into classrooms. They have a rockin list of films (see
here
) that I've very excited to add any I've not seen to my to see list. Thank you
Jamie
for sending me this link!
Thursday March 8/07
-
Fashion week
is starting March 12/07 - foiled again, found out so late
Friday March 9/07
- Doing something outside your comfort zone can make you more comfortable with it (ok.. it's a no brainer as a concept but to feel it happen is different)
Saturday March 10/07
- the
Library
(Toronto) has a great function called 'my list' where you can keep names of books/materials that you like but don't want to request just yet. This rocked as I've added almost everything I've left to see in my
101 films to see
, but I don't want them all at once!
Sunday March 11/07
- my bedroom actually gets sunlight mid-afternoon... it's amazing the things you learn when trying to find where the cat is (smart cat was in the sun)
For my full 101 list, look
here
.