rut roh....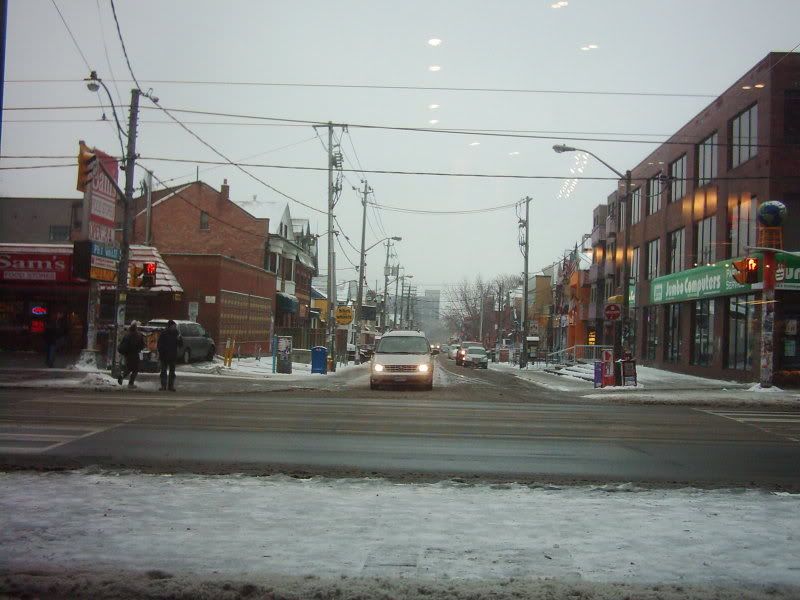 Ran into a few snags working on my
101 list
. One was on Feb 1 looking at my 'to do' list which say "Read a Fashion Mag B4 the end of Jan!". Oops. #31 on my 101 list is Read 1 fashion magazine a month, and for Jan 07 - I didn't. Now the total possible completion of my 101 in 1001 can only be 100 33/34 tasks. Sigh. It's actualy quite telling though, I never thought it would be a hard task at all. I buy the mags, I just don't tend to read them. It really shows that currently I'm not very focused on fashion.
The second snag I ran into was working on #4 - Get a copy of 2005 issue of Film Review year in review (for films released in 2004). I mailed in a back order request way back around Sept but never heard anything. So I went online, figuring I could order it that way. Then I found
this
. Sold out! Nnoooooooooooooooooooooooooooo!!!! I'm not giving up on this one quite just yet. I'll check ebay and possible other sources. I've been getting it every year since 2001, and I really enjoy it. I started getting it because I was taking a film class that sparked my interest in film on a stronger level than before, and I wanted something that everything that was out recently rated. It's a UK publication and I like the non Hollywood glamed over perspective. It also lists a fair number of foreign films reviewed. Each review has a out of 5 star rating, picture, director & cast info and a review.
Oh a happy note, the 2007 issue of Film Review year in review is out and believe you me I snagged it up and happily paid the $26.17 (tax included) and had a lovely time reading it and over a nice cuppa tea. It's always a great read, and I find new films to add to my must see list!