It's working............ mostly :)
After the holidays I snagged a printer/scanner/copier at a Boxing Week sale, and it has taken me til tonight to actually hook it up. I attempted to a few weeks ago but I didn't realize the little *please purchase this cord seperate notation.
Regardless, I've hooked it up, scanned stuff, printed stuff and I have a few more things to test but so far looks ok. It kinda makes a clunkity clunk sound when first printing so I'm a little worried about that but maybe its just noisy.
Here is something I scanned for your view pleasure... it's a sketch that is at least 10 years old from when I did an assignment back in art school, the subject of the piece was an eyelash curler.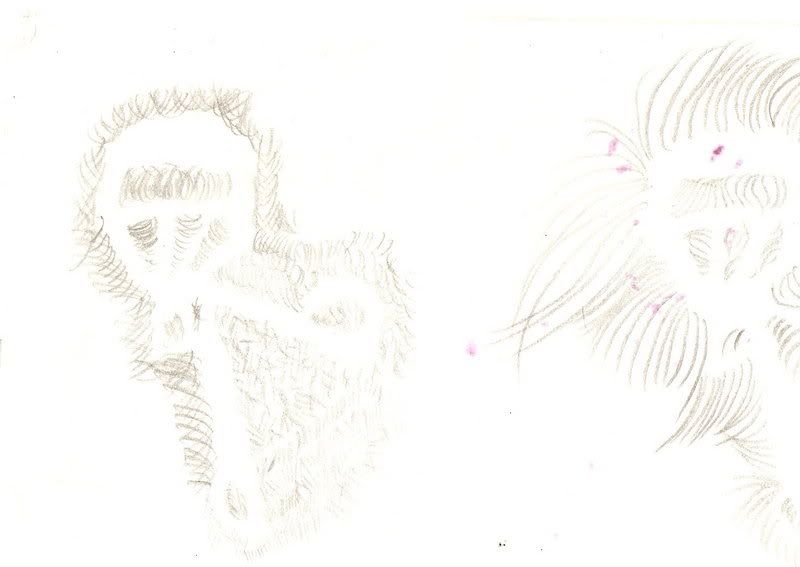 It is kinda inspiring me to carry around a sketchbook again.