101 in 1001 update #51!!!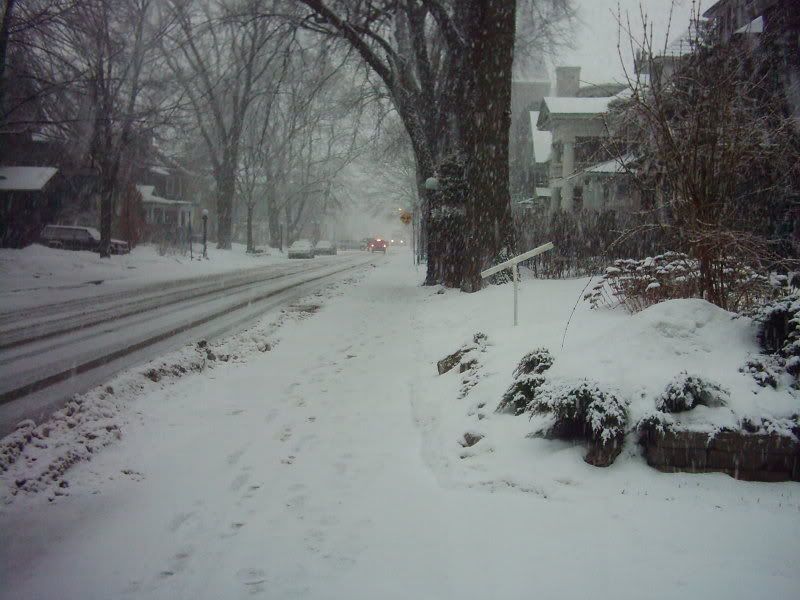 Well, I remember those days in January that were mild enough to wear running shoes? No such luck anymore. It's been snow snow snowing like you would not believe! Enough about weather and on to out updates.
#7 - See 1 film a week in the theatre for a year
is really up to 9 weeks now, this weeks film was
Vie secrète des gens heureux, La / The Secret Life of Happy People
. What a treat to see to see a Genie nominated film! Now... if I can just get #7 in synch with #14 - Write something about all the films I see (for the first time) throughout these 1001 days. Maybe next week! But for now, I have made progress with reviews for
Notes on a Scandal
,
The Black Dahlia
and
Factory Girl
Continuing the film vibes I'm made progress on
#2 - Compile a list of all the films I've seen
. I got up to 'E' in transposing titles from a film guide + currrent-ish films, which has the list up to 744. As it's getting to be a little bit of a monsterous list I've removed links to reviews.
#38 - Keep a plant alive from 'The Auction' from one year to the next - update: Berry is still alive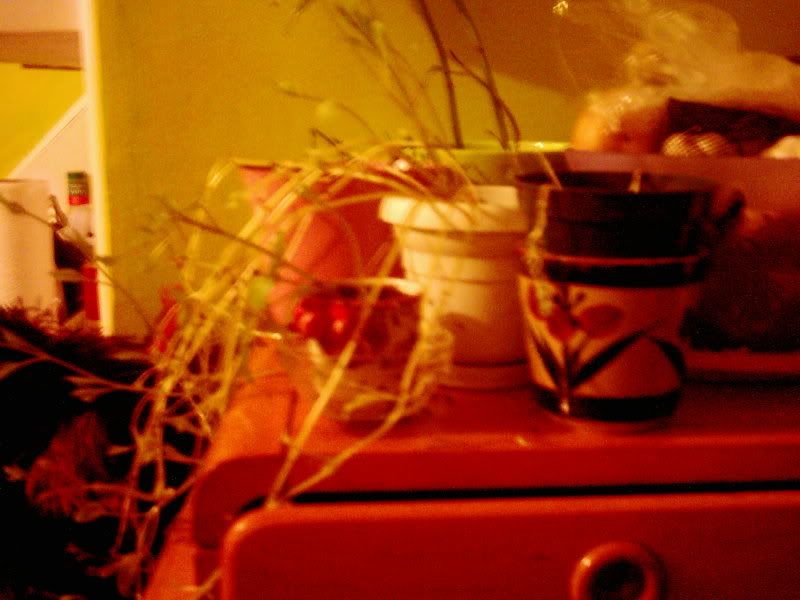 #21 - Save a part of every paycheque - done!
#94 - Read every day - done! Still reading
Sword-Born
and
Sword-Sworn
by Jennifer Roberson. I feel lik eI've bben reading this forever! It's still good though
#92 - Learn/Discover something new every day
Ok.... I know I learned stuff but I'm just not in the mood to find most of them right now.....
Monday Feb 19/07 -
Tuesday Feb 20/07 - asking for what you want can lead to quick yet unexpected responses
Wednesday Feb 21/07 -
Thursday Feb 22/07 -
Friday Feb 23/07 -
Saturday Feb 24/07 -
Sunday Feb 25/07 - Who the Oscar winner's are!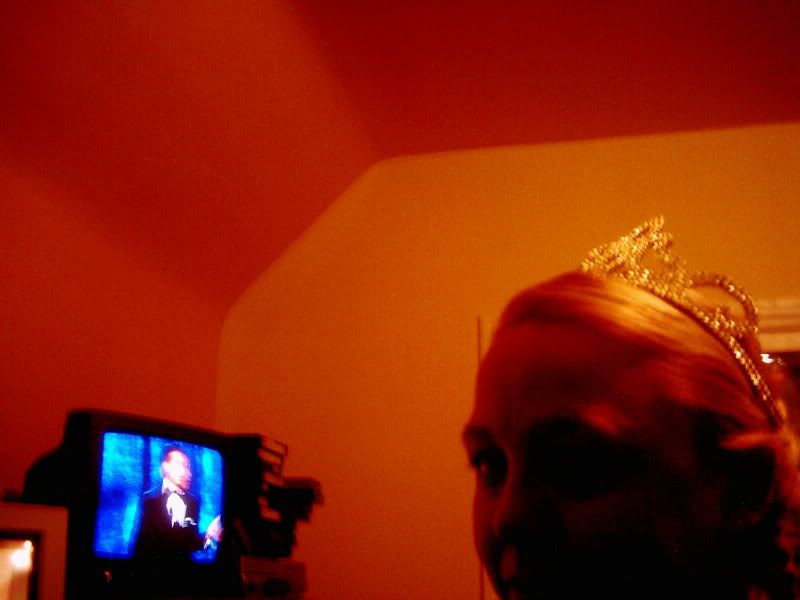 For my full 101 list, look
here
.