101 in 1001 update #49!!!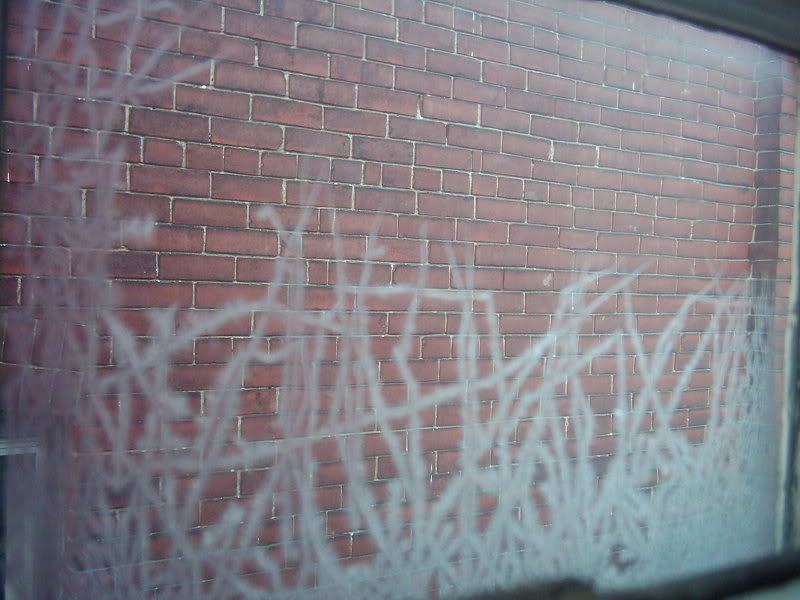 It's been a bit of a quiet (and cold!) week. But, an eighth of one more task complete with a
#83 - 8/10 - Try out 10 new restaurants
. Some progress items....
#7 - See 1 film a week in the theatre for a year
, up to 8 weeks now... oh, well not really. Well, it will be after Wednesday! I've not decided between
Volver, Blood Diamond
or
The Lives of Others
yet. However, some progress on
#14 - Write something about all the films I see (for the first time) throughout these 1001 days
with reviews up for
Babel
and
Children of Men
.
Slowly but surely.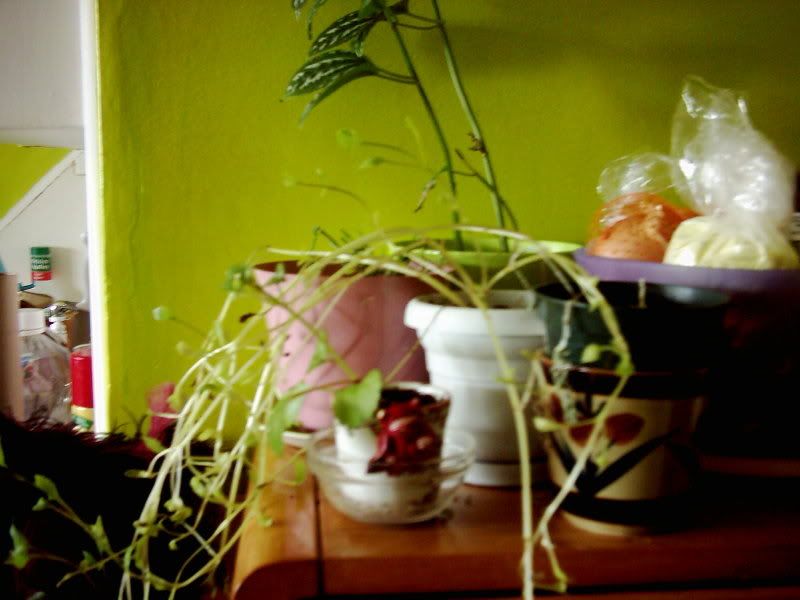 #38 - Keep a plant alive from 'The Auction' from one year to the next
- update: Another plant bites the dust. I think I should have written this one as keep 'at least one' plant alive. With 2 down and 1 thriving I feel like I jinxed the two. But, Berry is happy - gooooooooooooo Berry!
#21 - Save a part of every paycheque
- done!
#94 - Read every day
- done! Still reading
Sword-Born
and
Sword-Sworn
by Jennifer Roberson.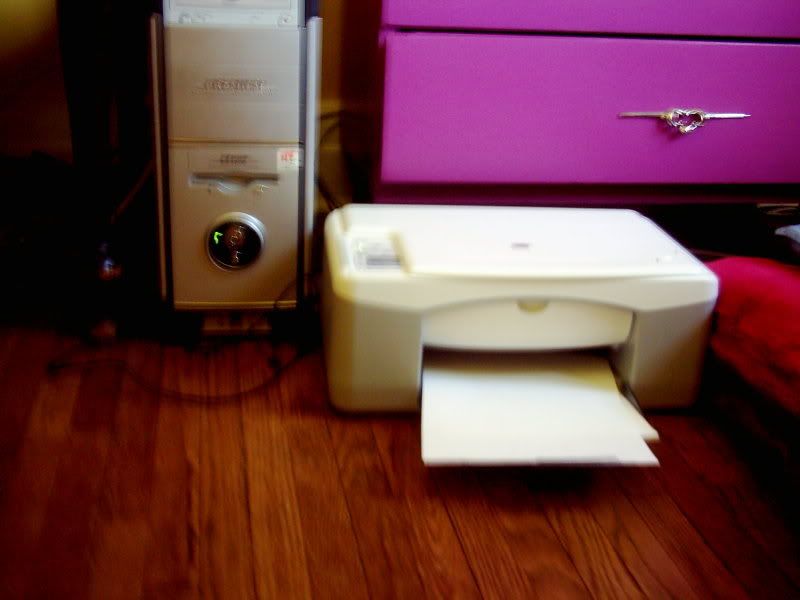 #92 - Learn/Discover something new every dayMonday Feb 5/07
- The beautiful amazingness of the heat being on when its -13C out
Tuesday Feb 6/07
- The calmness of not having plans
Wednesday Feb 7/07
- How my new printer works!
Thursday Feb 8/07
- This
site
with cool step by step instructions on how to make armwarmers
Friday Feb 9/07
- That you use double pointed needles for small tubular things like socks, mittens, sleeves
Saturday Feb 10/07
- aie, one of my computer files had a virus :( Contained and ok now but what a freak out
Sunday Feb 11/07
- After having no other choice, I switched to the non beta Blogger, which lead me to realize when you republish a post or entire blog you end up seeing the entries as 'new' via
bloglines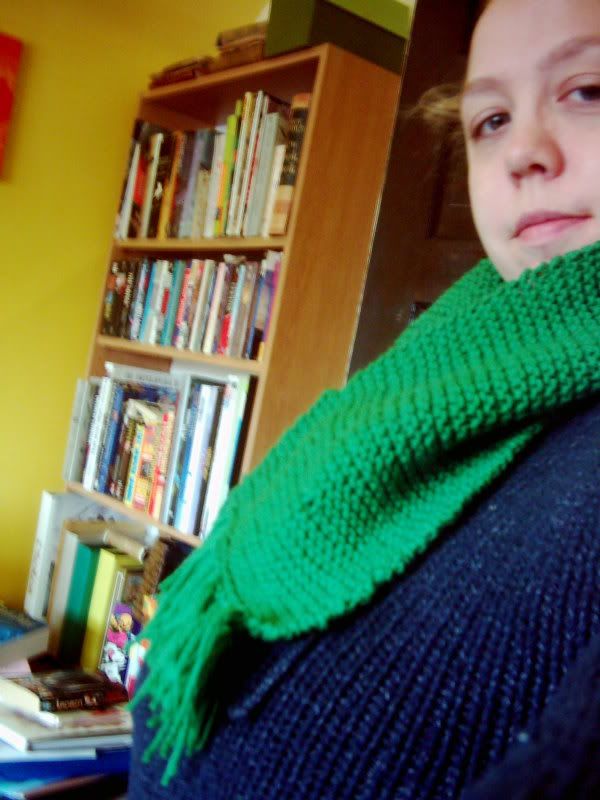 For my full 101 list, look
here
.