SPC: Resolution 2 - Lose "The Weight"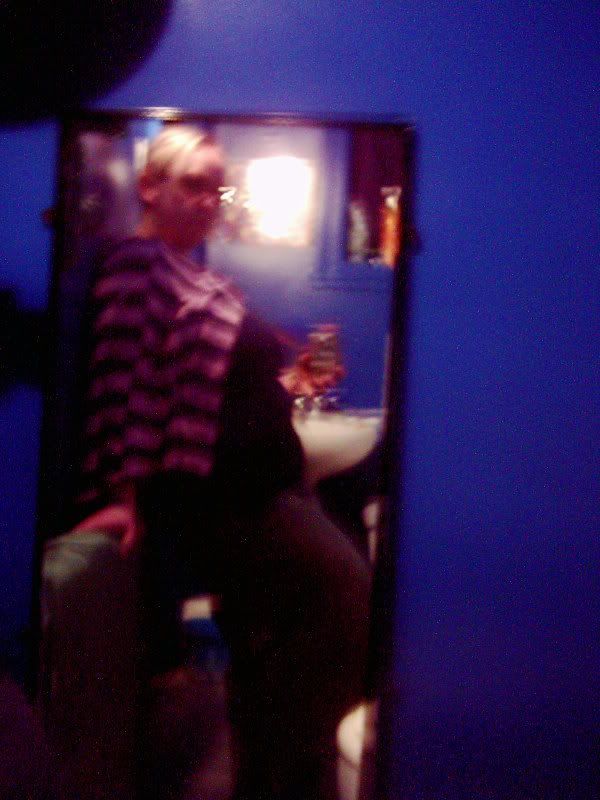 "The Weight". That is how one of my doc's refered to it. Like saying "Lose the Hat" or "The Attitude". Not in a mean way - just plain and simple. Talking directly to the elephant in the room. I did initially hesistated from posting, not because it isn't true, but more because I wish it wasn't true. But it is, for many reasons including health as well as personal. I've set a goal for my birthday (in July) that works out to about 15 lbs in about 30 weeks... seems reasonable. My plan is going to the gym 3x a week (as oppose to 2x), eating fresher, healther foods (fruit/veg/whole grains) and cut back on proccessed stuff, sugar and salt. We shall see.
On a happy note, my resolution from
last week
is going well. I've done my Morning Pages every day except Sunday (I usually take the weekends off anyhow. Saturday is optional but I don't write them on Sunday).
Click
here
for more Self Portrait Challenges.
Click
here
to visit Planet Shannon.