Saturday: Try Day ~ Try a Smile! / #88 - For one day smile at everyone I see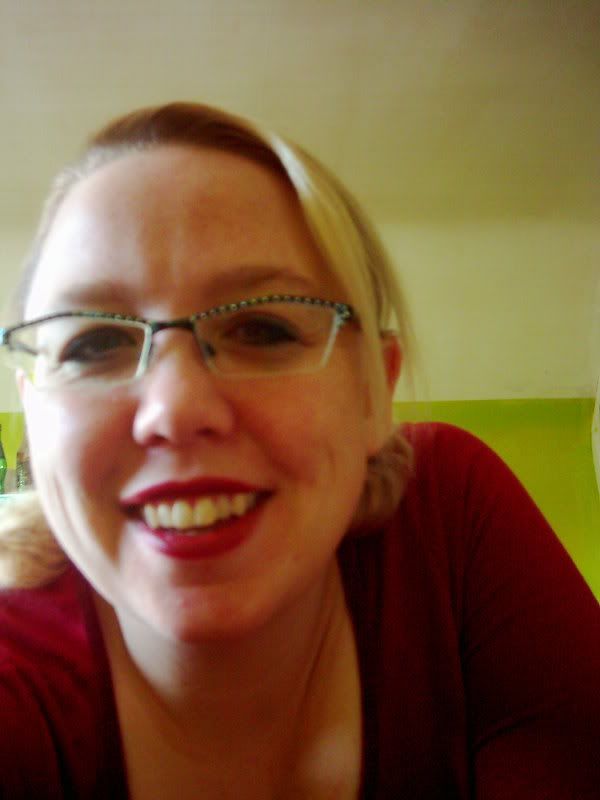 Completed: Jan 13, 2007
This week's Saturday
Try Day
by
Jamie
on
Create a Connection's
is ~ Try a Smile! And.... on a similiar vein on my
101 in 1001
For one day smile at everyone I see! Can you imagine? I decided to do them both!!!
Initially when I started my Try Day I thought I would smile at people and get them to smile back. Or at least brighten their day. Let's see some test cases..
First person I saw my landlord. A little bit of a challenge. I could hear her vacuuming (I had taken out my Christmas tree this week and although I did sweep up a lot I'm not known as the best cleaner!). I did smile and crack a joke or too, but don't think I got a smile back.
Next up! Walking down the street I ran to into some people I know! Easy peasy! Smiles and hugs and good convo. I also dropped by my Mom's. That was easy too, smiles and chatting and giggles.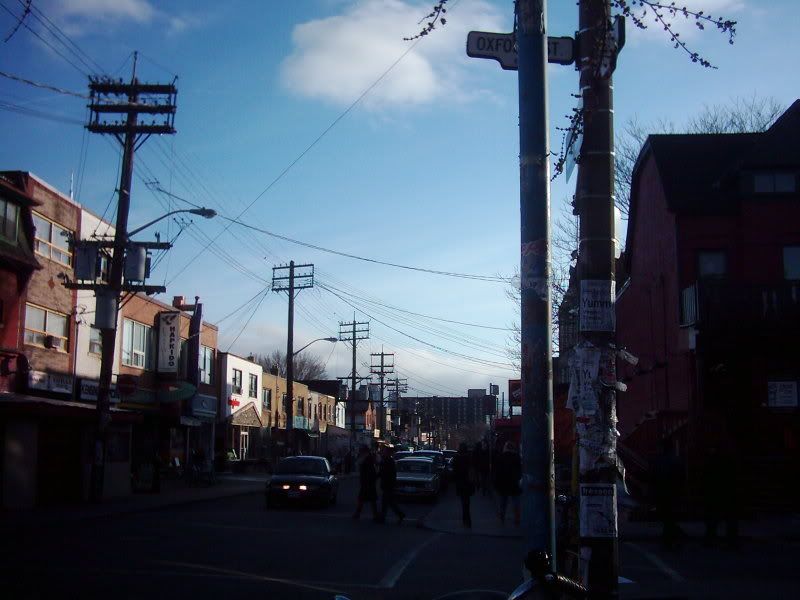 Then I headed into Kensington Market to do my shopping. This was more challenging, as there is lots of hustle and bustle on a Saturday afternoon. I was adament that I would continue my quests! Even though sometimes I got distracted when I was buying stuff in the 'process' of paying, getting change, etc I still made the effort to smile and the shopkeepers and other customers. Big win there was the big smile I got back from the guy at the organic store, and maybe even a wink - woohoo!
The biggest challenging I think was... dum dum dum..... random people on the street. Oh boy.. varying results!! These are some of the things I came across:
-some people smiled, but looked away
-some people looked confused! (Is she looking at me? do I know her?)
-some people were *already* smiling!!!!
-couples.. who to smile at.. both? neither? don't want to give the wrong impression!!! I just did my best on that one.
But, the last lady I saw on my little adventure saw me smiling, she smiled back! YAY!!
That was a lot of fun, I think I will try it again soon!
Return to my
101 in 1001
.
Return to
Planet Shannon
.