101 in 1001 update #47!!!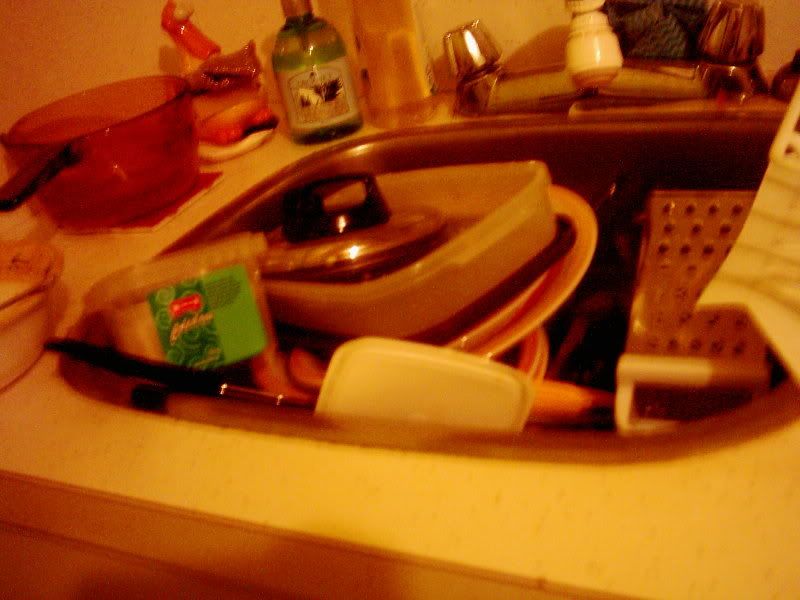 Ever have those days (or weeks.. months... etc) where it feels like there is always something to do? Dishes to clean, clothes to find, floors to sweep, movies to watch, posts to write, cats to pet.... ok that one is ok. I feel like I've been constantly doing dishes and cooking for the past while. And in truth - I have! I decided to change my dinner routine and cook dinner Sat/Sun/and 2 on Monday, and that is it for the rest of the week. It covers the rest of dinners and lunches with leftovers. Which is divine, except for on.. you guessed it... Sat/Sun/Monday. Ah well, at least I liked both the things I made tonight!
One more task complete!
#29 - Learn to knit or relearn to crochet
, brings me to 36/101! Whoopee!!! That one was a complete joy to do.
Other ones that are in progress: #7 - See 1 film a week in the theatre for a year, up to 5 weeks now, getting out to see 3 films (gotta love the Oscar race)
Letters from Iwo Jima, The Good Shephard,
and
Notes on a Scandal
. No reviews in yet, but outta the three
Notes
was by far the one I would recommend.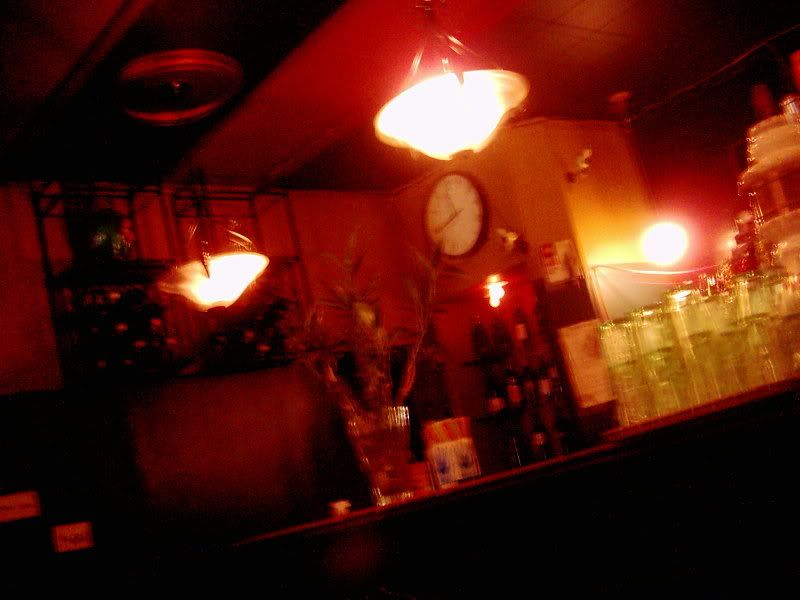 #38 - Keep a plant alive from 'The Auction' from one year to the next
- update: Still alive they are! New addition to the pic area (the thin long light green one) was repotted from a plant I got in the summer. I repotted that one and a cutting from another on the weekend. I put it off for over a month! I was worried about making a mess, killing them, many things. Its been a few days and so far they are fine, lets keep our fingers crossed, eh?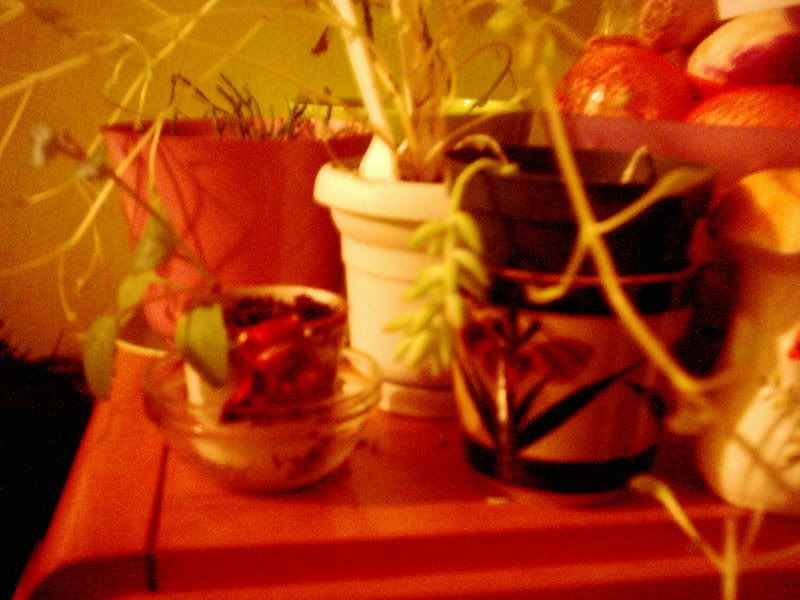 #21 - Save a part of every paycheque
- done!
#94 - Read every day
- done! Still reading
Sword-Born
and
Sword-Sworn
by Jennifer Roberson. I feel like I've been reading it forever! hehe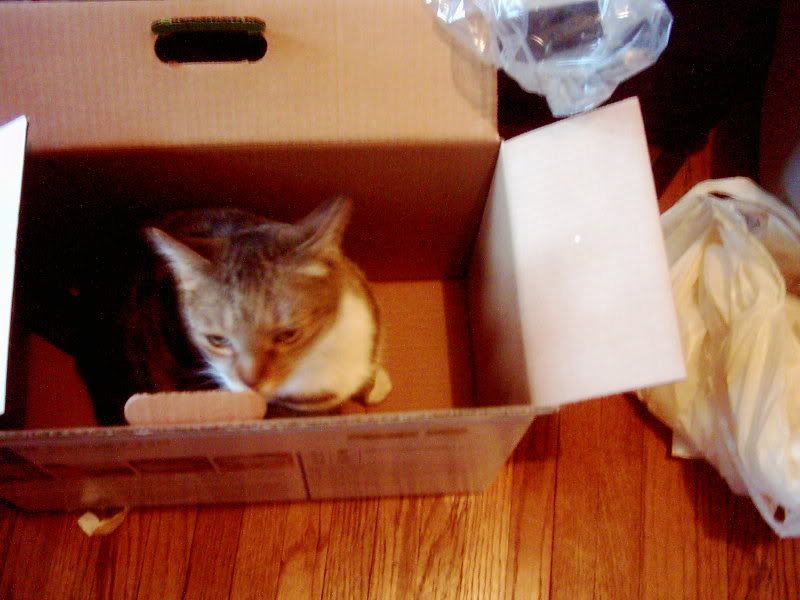 #92 - Learn/Discover something new every day

Monday Jan 22/07
- The Pickton trial started today
Tuesday Jan 23/07
- The amount that my new normal pay will be (woot)
Wednesday Jan 24/07
- I actually missed a screening I wanted to by remember the date wrong. This shocked me, really shocked me.
Thursday Jan 25/07
- online publishing service //www.lulu.com (that looks .. free?)
Friday Jan 26/07
-
Menu Mailer
has some downloads, including a
freezer one
Saturday Jan 27/07
- how to cast off in knitting and to make a fringe
Sunday Jan 28/07
- exactly what is inside my freezer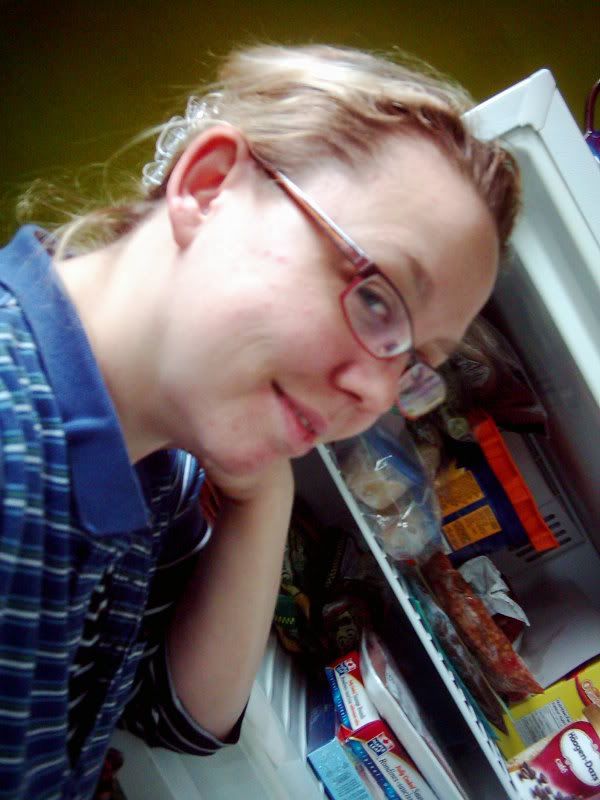 For my full 101 list, look
here
.