101 in 1001 update #46!!!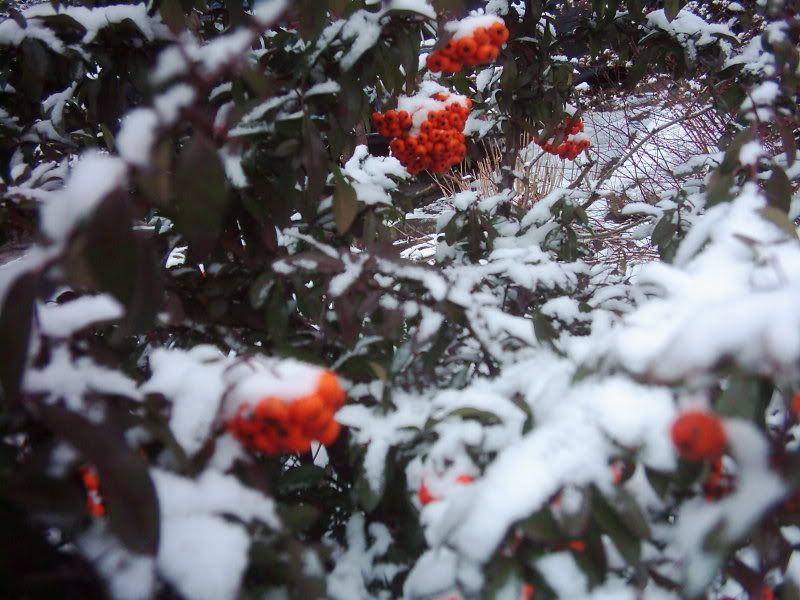 One more task complete with
#88 - For one day smile at everyone I see
, bringing me to 35/101 - yee haw! Hmmm, I wonder what I should pick next.
I'm still working on
#7 - See 1 film a week in the theatre for a year
, up to 4 weeks so far. I've also made progress on #14 - Write something about all the films I see (for the first time) throughout these 1001 days with reviews of:
Monkey Warfare
,
Curse of the Golden Flower / Man cheng jin dai huang jin jia
and
Snow Cake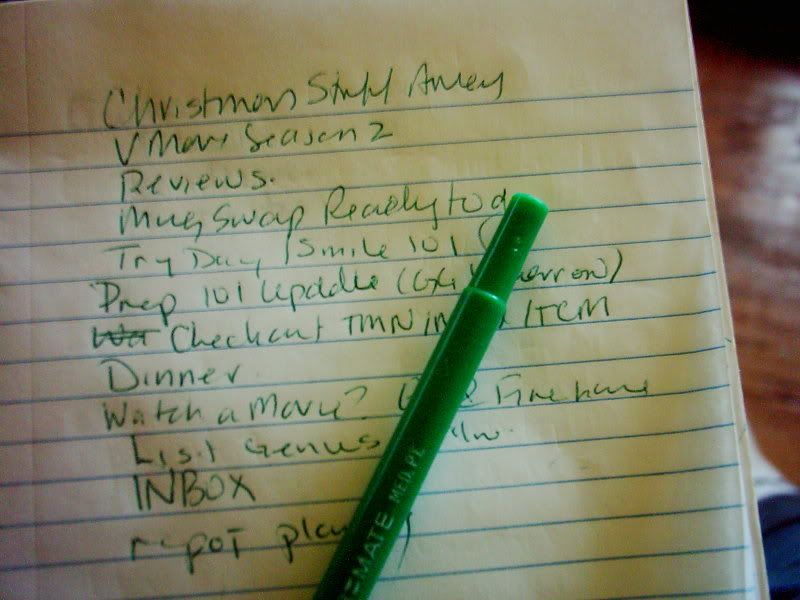 #38 - Keep a plant alive from 'The Auction' from one year to the next
- update: They are still alive! Although Burrows was definatly suffering, 2 of 3 of the um.. things? arms? brances? stems.... most likely .. shrivled up!!! Turns out I was over watering it. The remaining one is looking ok. Berry is still growing strong!
#21 - Save a part of every paycheque
- done!
#94 - Read every day
- done! Still reading
Sword-Born
and
Sword-Sworn
by Jennifer Roberson. It's so big!! Trade paperback 2-in-1, sometimes a little hard to manage if I'm tired. But I'm still enjoying it.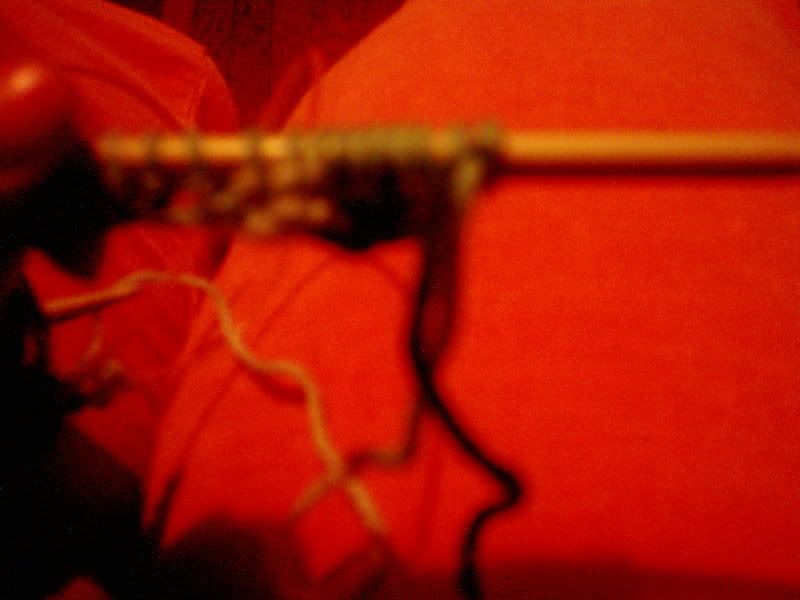 #92 - Learn/Discover something new every day Monday Jan 15/07
- The results of the Golden Globes (
here
), and that making dinner takes longer than I expect!
Tuesday Jan 16/07
- About the exisitance of the
Principality of Sealand
(as see on
The Hour
)
Wednesday Jan 17/07
- The country of Georgia located in SW Asia between Russia and Turkey
Thursday Jan 18/07
- it is really hard to get tomato paste out of a ziploc bag without making a big mess
Friday Jan 19/07
- Many personal insights
Saturday Jan 20/07
- how to cast on and cable stitch in knitting
Sunday Jan 21/07
- None of the Jan 12/07 film releases were shown in fewer theatres in their second week, and in fact two films increase in the number of theatres shown. Letters from Iwo Jima went from 2 theatres to 8, Miss Potter went from 4 theatres to 8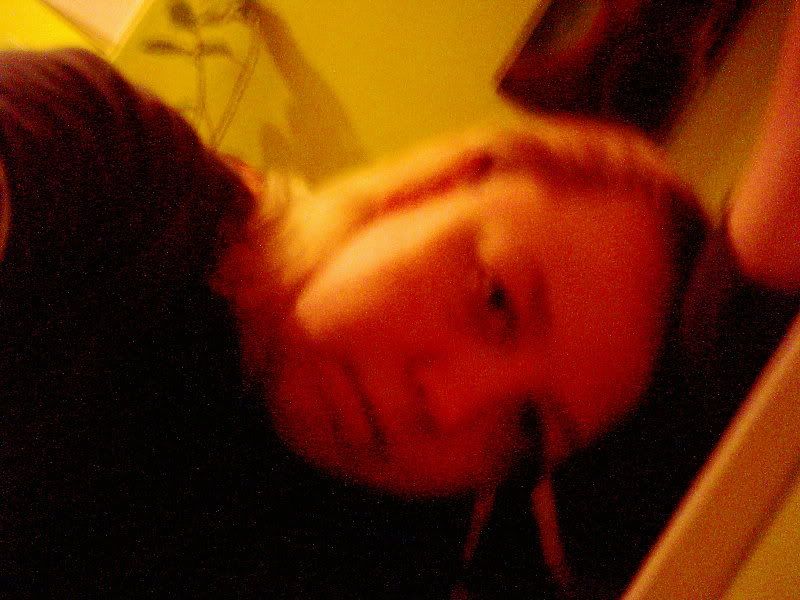 For my full 101 list, look
here
.