101 in 1001 update #45!!!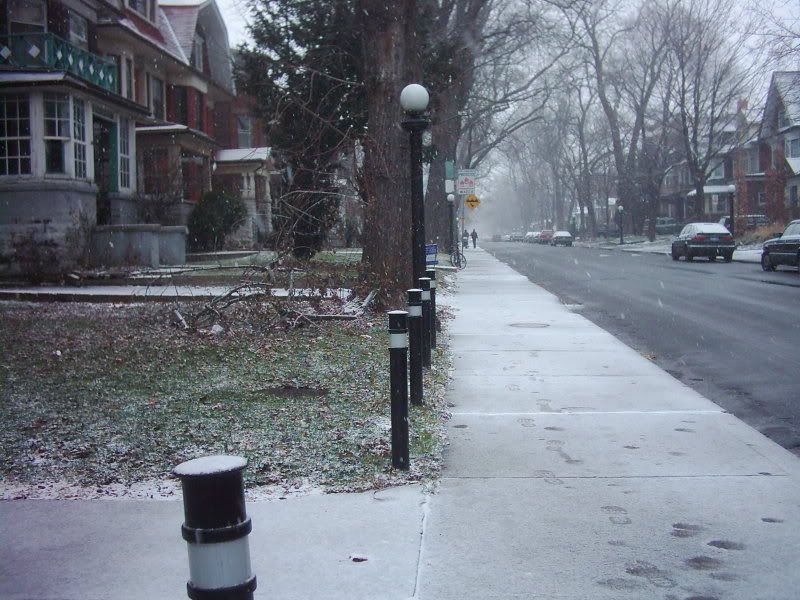 A day late on my update.. blogger & I were not communicating very well!
It's been a little quiet here on planetshannon... but don't go thinking I haven't been busy! Oh that will be the day. I've completed another item on my 101 but I haven't had a chance to write about it yet - hopefully that will be up this week. One of the things keeping me busy is that I've started a film blog,
Film Fan Fridays
. The weekly newletter including releases will now be posted there. I've seen a few movies too, I'm attempting
#7 - See 1 film a week in the theatre for a year
again! I'm on week 3 so far woohoo!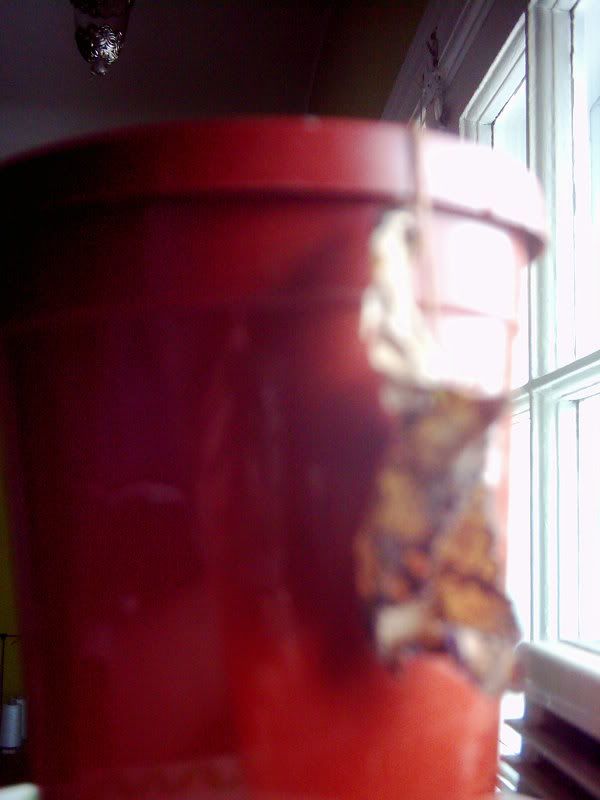 #38 - Keep a plant alive from 'The Auction' from one year to the next
- update: Oh my. Troubling news. I'm down to 2/3 from my plants that I got in August. My begonia has said goodbye. Burrows is looking a little sad too, but Berry is doing great. Poor lil begonia... you were so happy! Oh well, sometimes you have to face that you can't keep 'em all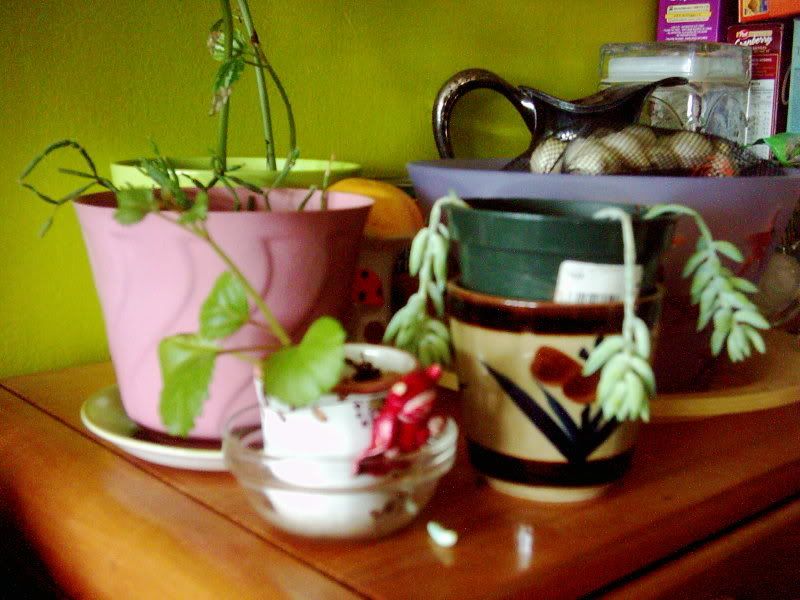 #21 - Save a part of every paycheque
- done!
#94 - Read every day
- done! Still reading
Sword-Born
and
Sword-Sworn
by Jennifer Roberson.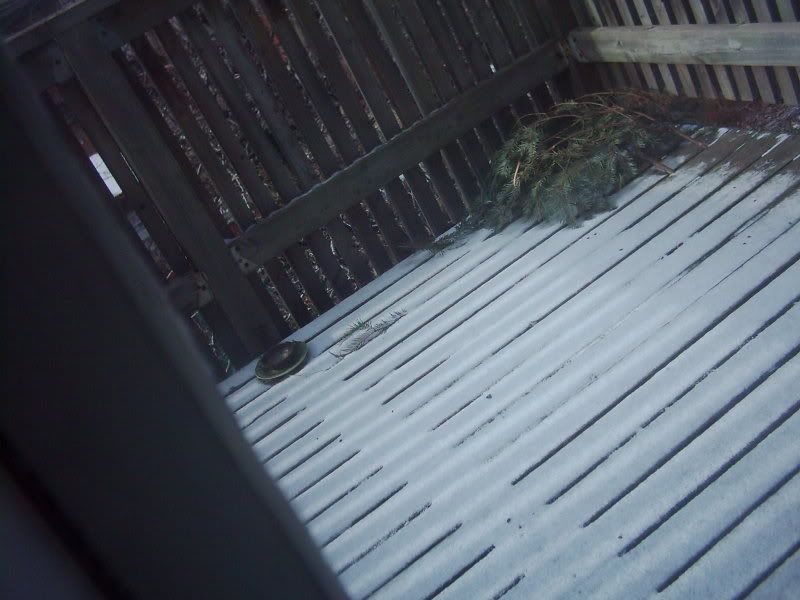 #92 - Learn/Discover something new every day Monday Jan 8/07
- seraph: one of the highest orders of angels
Tuesday Jan 9/07
- def: concatenation - linking or being linnked together, a connected series of things or events. I'm not entirely sure I understand this yet though.
Wednesday Jan 10/07
- deliberate = unhurried in thesaurus
Thursday Jan 11/07
- Canadians are 7 to 10 times more likely to be infected with HIV being in prison than outside prison (see article
here
)
Friday Jan 12/07
-
Menu Mailer
is adding points values to their menus.. yay less math
Saturday Jan 13/07
- A strategy to get tons of points in the game
Collapse
(I think 10+ at 1 time gives bonus), but it still didn't get my score anywhere near my Mom's! Go Mom!!
Sunday Jan 14/07
- This one is a little odd... the chicken I bought although looked boneless skinless, was...not.. Ew.
For my full 101 list, look
here
.