101 in 1001 update #42/43!!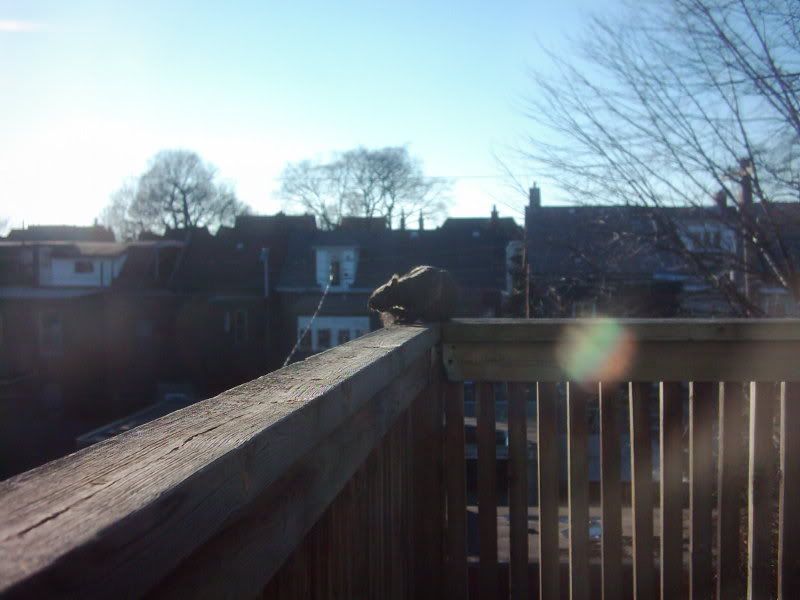 Ah, 2 weeks 0f updates! What a way to start the new year by crossing something off my list!! Another task complete: #89 -
Go 1 day without complaining about anything
. Was not as hard as I thought it might be, could be good timing on that one. On to the partial updates:
Celebrating
Yule
brings
#
100 - Celebrate Ostara, Beltane, Midsummer,
Lughnasadh
,
Mabon
,
Samhain
,
Yule
& Imbolc at least once for the duration of the 1001 days up to 4/8 - I'm half way there there on this one!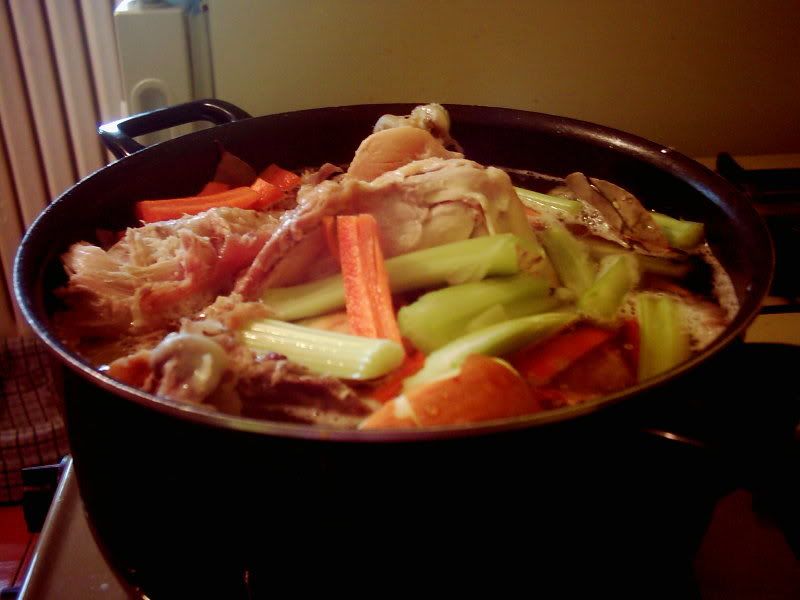 #14 - Write something about all the films I see
(for the first time) throughout these 1001 days with reviews for:
Little Miss Sunshine
and
Dreamgirls
. I had really hoped to be up to day by the end of Dec but alas, I'm still about 40 films behind. I actually found myself hesistating to watch something new because of that, which entirely wasn't the point of this one.
#31 - Read 1 fashion magazine a month
- done for Dec 06. UK version of
Cosmo
. Technically not really a fashion mag but I looked at all the clothes with a fashionista eye, so I'm counting it.
#38 - Keep a plant alive from 'The Auction' from one year to the next
- update: They are still alive! My English begonia isn't so happy though... the leaf is turning brown and all the little shoots kinda withered away. So sad.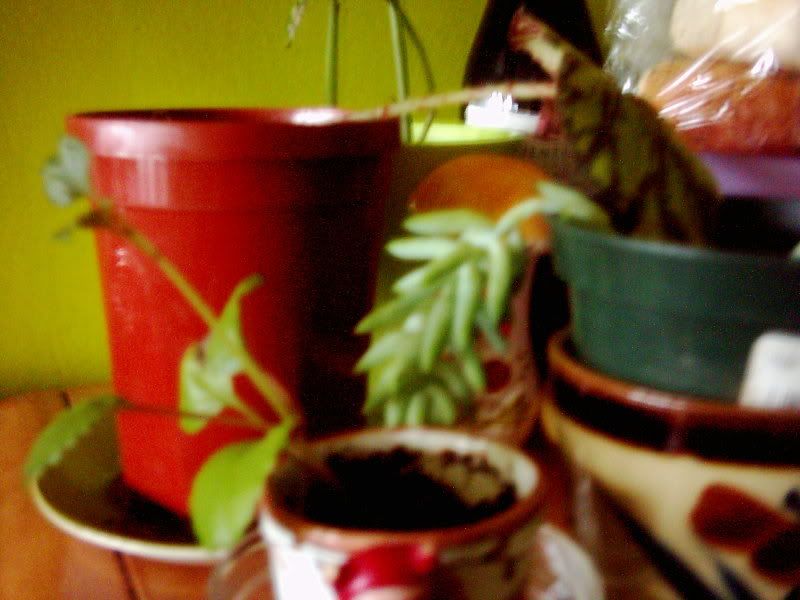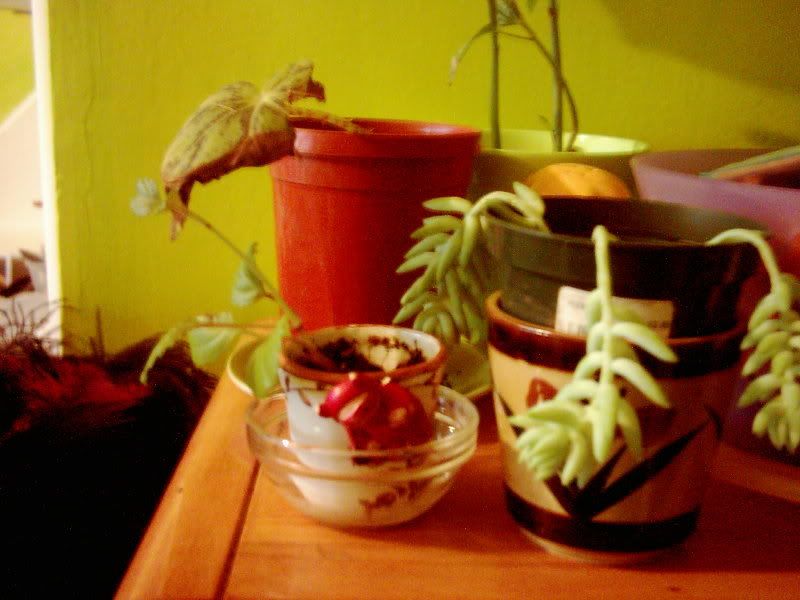 #21 - Save a part of every paycheque
- done!
#94 - Read every day
- done! Still reading and loving
'Artemis Fowl'
by Eoin Colfer. It's been a while since I've been this captivated by a book. Thanks
Jamie
for lending it to me!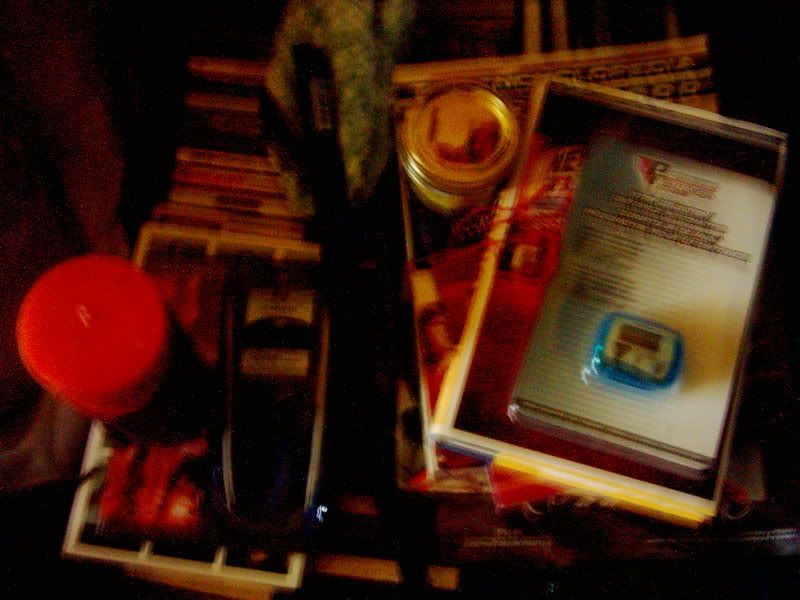 #92 - Learn/Discover something new every dayMonday Dec 18/06
- def: cavort - prance about, jump around in a frisky way
Tuesday Dec 19/06
- how much my new pay is (weeeee)
Wednesday Dec 20/06
- cabbage leaves gives relief on breasts during postpardum
Thursday Dec 21/06
- the term: technopeasent
Friday Dec 22/06
- real cranberries must not be seasonal for now… I found them Thanksgiving but not today
Saturday Dec 23/06
- def: oolong - tea made from leaves that have been partially fermented before being dried in ovens.
Sunday Dec 24/06
- there are no plums in plum pudding
Monday Dec 25/06
- Wrath of Khan > The Polar Express, Tristan and Tristram are considered the same person/character
Tuesday Dec 26/06
- dogs have scent glands in their paws
Wednesday Dec 27/06
- There is a version of rugby that is touch instead of tackle (mostly for kids)
Thursday Dec 28/06
- def: sardonically - disdainfully or skeptically humorous
Friday Dec 29/06
- that when creating a task in Outlook you can simultaniously choose a start and end date by dragging out the time period of the task
Saturday Dec 30/06
- the chocolate in a chocolate fountain isn't hot. mmmm chocolate
Sunday Dec 31/06
- Apple Cider in French is Grog aux pommes
For my full 101 list, look
here
.