#83 - 6/10 - Try out 10 new restaurants - 7numbers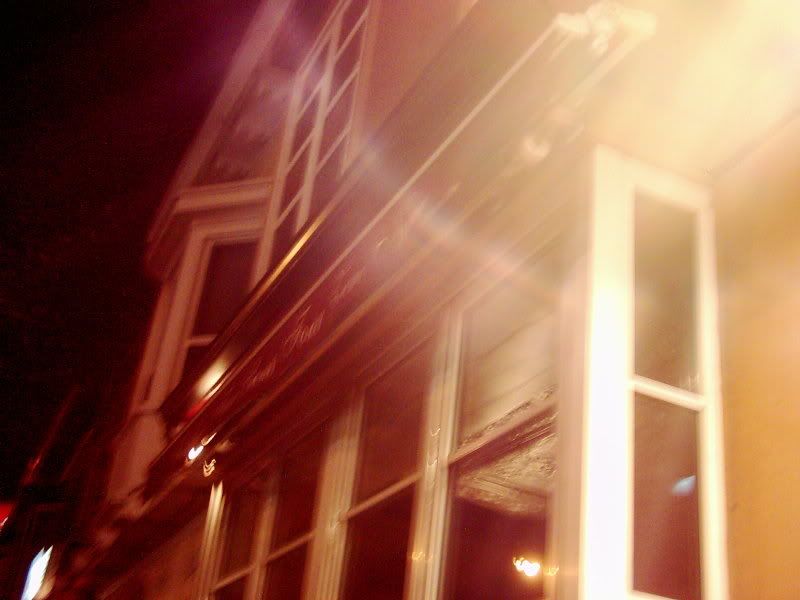 Went to
7numbers
on Dec 8, 2006 for
Jamie
's Bday celebration!
307 Danforth Ave in Toronto, Ontario.
Wow, great spot! Lotsa atmo, great food and a wonderful celebration for
Jamie
's Bday! I'm sorry that I'm not posting pic's of those who were there ... all those pictures turned out really fuzzy and weird so I thought it wouldn't be great to post 'em. This is a great spot if you want some real home cooking. The staff were really nice, the food was great as were the desserts and they have an impressive cocktail selection as well. Good times!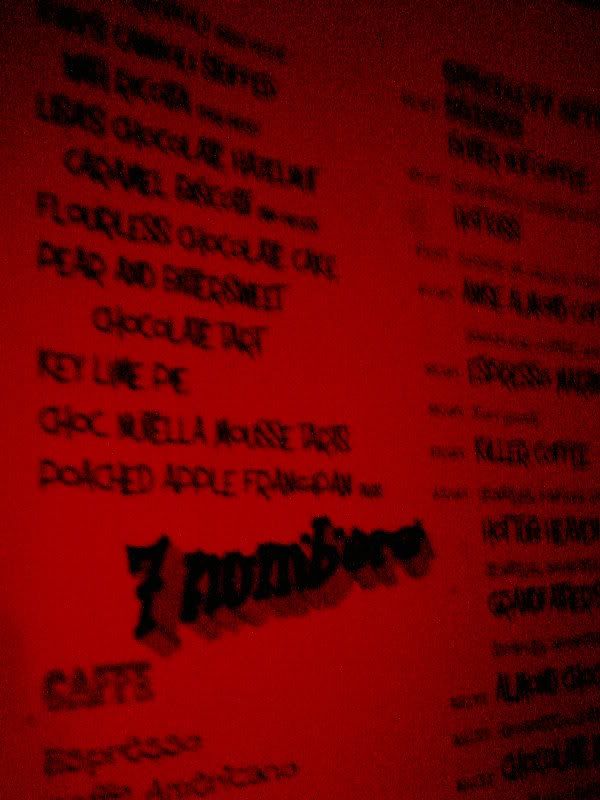 Return to my
101 list
.
Return to
Planet Shannon
.