101 in 1001 Weekly Update #41!!!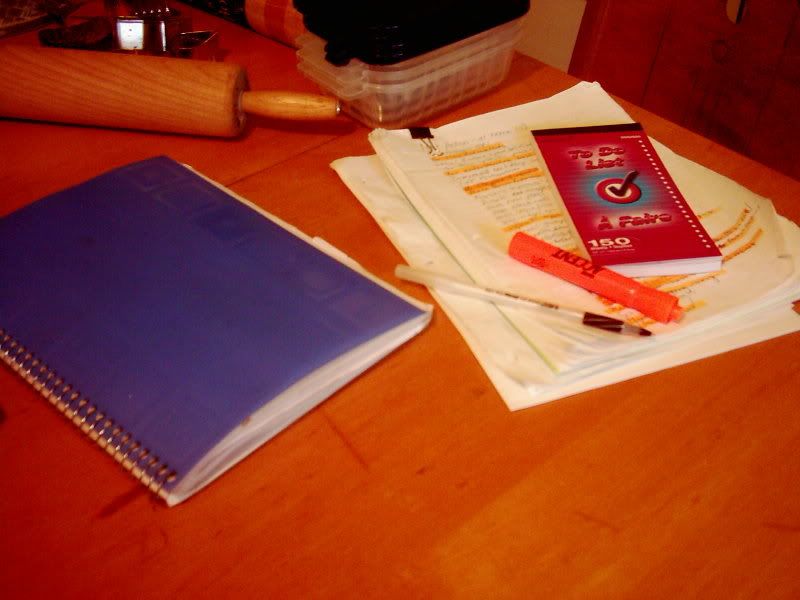 Only our regular updates this week. Holidays, planning, shopping & such are keeping me busy so no whole tasks complete. I did manage to watch a movie (no review on it yet), reassess my budget & made some good decisions there (ohhh.. this is kinda linked to
#15
on my 101's - although I completed that and I will keep working on it, I have to wait a bit to really do my 2007 budget), make cookies and roast a chicken but alas those don't really fall 100% under any of my 101's. I've got 2 that I'm planning on for early Jan 07 and possibly another pending more information. I really really want to get through my inbox though... I'm really hoping the tray doesn't break!
#38 - Keep a plant alive from 'The Auction' from one year to the next
- update: They are still alive!!! Yay! I'm a little worried about burrows - nothing super bad just doesn't seem to be thriving. The berry plant and begonia are still going nuts! Maybe burrows is shy.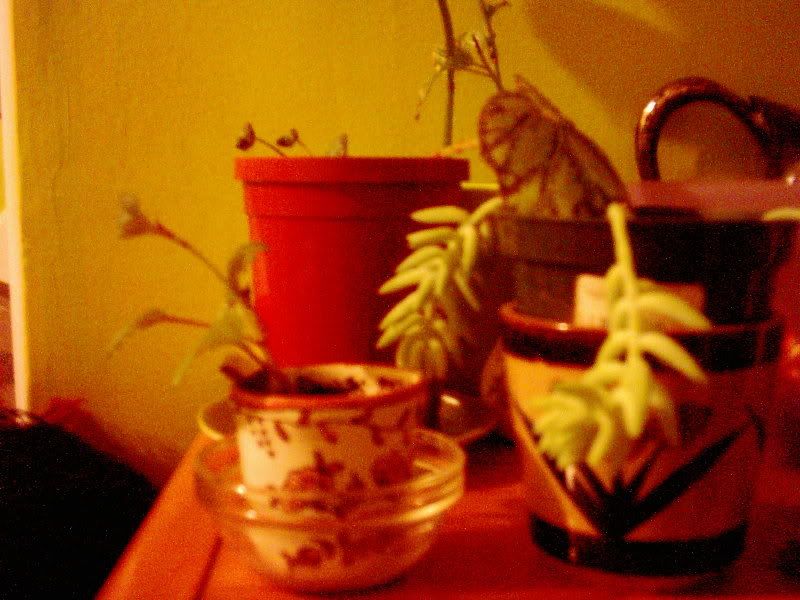 #21 - Save a part of every paycheque
- done. My previous pre-warning on this not being weekly is now out of date and it will continue weekly! I've got to say that I've been on numerous different pay periods (biweekly, monthly, weekly) and I really dig the weekly thing. I do find that I end up needing to plan a bit more and keep on top of it, but I prefer that to the alternatives.
#94 - Read every day
- done! Still working though
'Artemis Fowl'
by Eoin Colfer, but just a little at a time. Some days I'd admit the only thing I read was emails & blogs (I'm so loving
bloglines
- I feel like I can read so many more blogs!).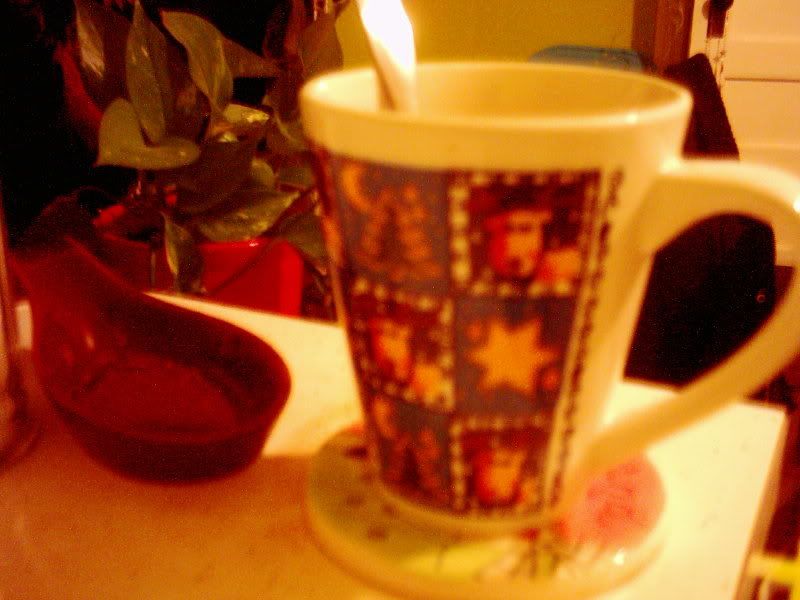 #92 - Learn/Discover something new every day Monday Dec 11/06
- a website for lists:
http://listography.com/
Tuesday Dec 12/06
-
Mpix
is available on demand!!! Ch. 311 Ty
Jamie
! I'm watching Rocky right now!!
Wednesday Dec 13/06
- work thing
Thursday Dec 14/06
- the relief of things staying the same
Friday Dec 15/06
- a message from someone I'd rather not hear from
Saturday Dec 16/06
- 1 reason why I hesistate to ask for help - I'm not very flexible on how I receive it & that TCM (Turner Classic Movies) is available here now, and not only that there is a free preview! Ch. 323
Sunday Dec 17/06
- def: podzol - type of leached, whitish grey soil usually found in moist, sub-polar climates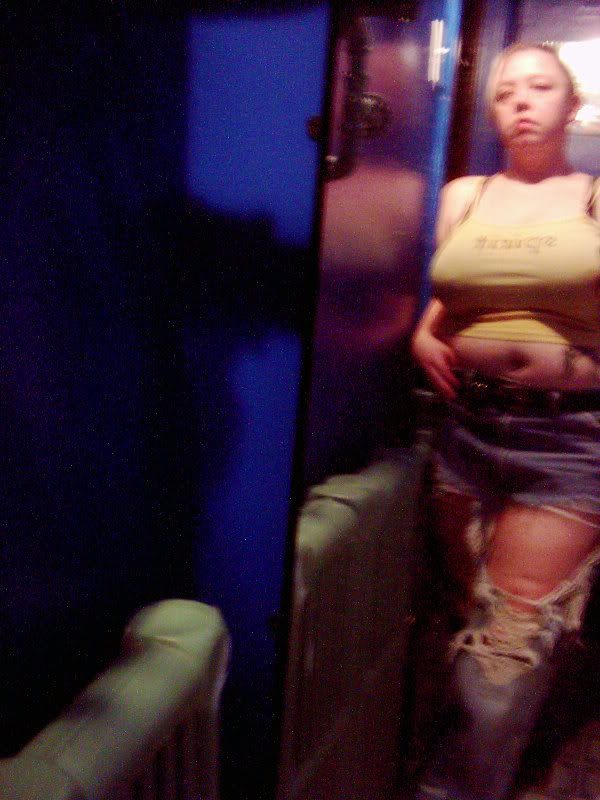 For my full 101 list, look
here
.