101 in 1001 Weekly Update #40!!!
Update number 40? Whoa! And I thought that last week being 2 years from completion was a cool bench mark. But 40 updates! Wow! I have to admit I'm feeling a little overwhelmed right now, you can see my inbox is just a little overful. I'll get to it though!
This is a week of partials and building updates. I'm at 6/10 for #83 - Try out 10 new restaurants with my visit to
7numbers
for
Jamie's
Birthday. Yummy food and good times!
Fire more reviews are up for
#14 - Write something about all the films I see
:
The Protector / Tom yum goong
,
Unnatural & Accidental
,
Crank
,
Saint Ralph
and
C.R.A.Z.Y.
which leaves me with 39 reviews films outstanding.. I'm still gunning for being up to day by the end of 2006 and then staying on top of them. We shall see.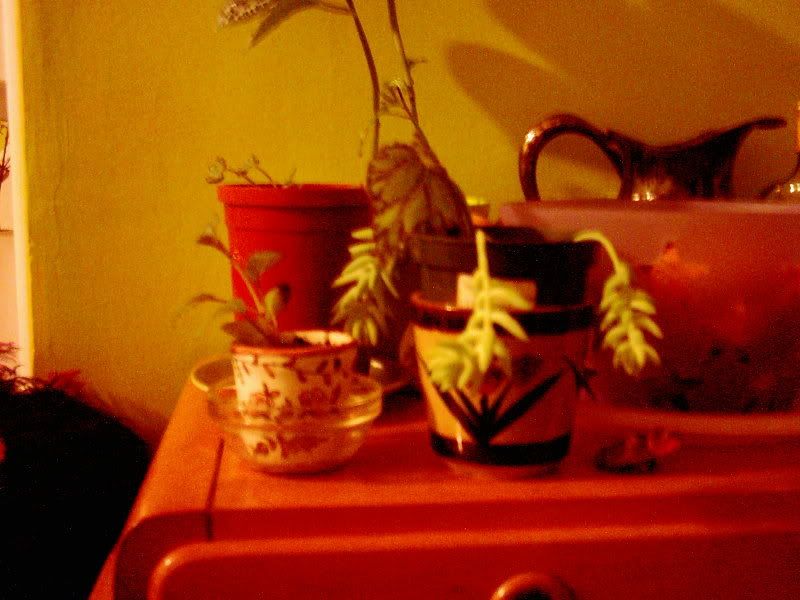 #38 - Keep a plant alive from 'The Auction' from one year to the next
- update:
3/3 still alive! yay go go plants! I would also like to put a shout out to an honourable mention to a housewarming plant that I got before the Auction cycle, isn't it doing great? :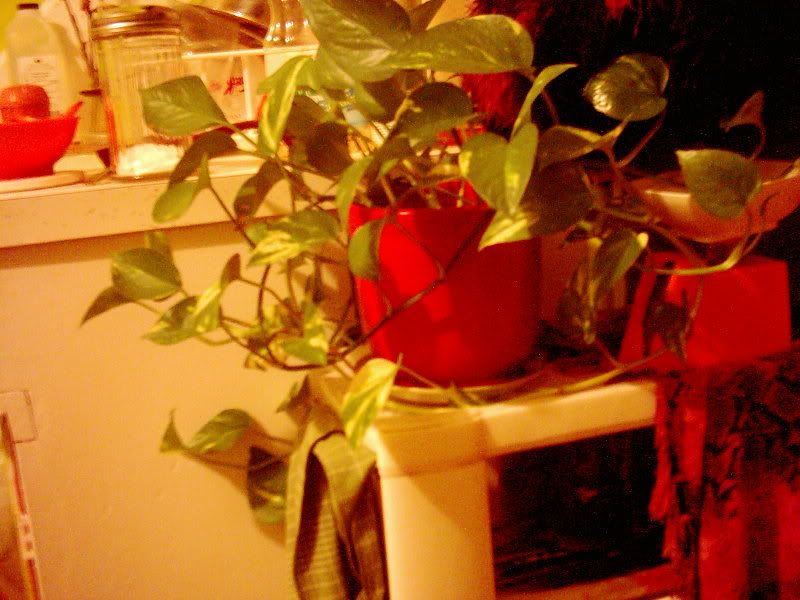 #101 - Relearn the tarot
- Making progress here, I did a few readings at my friend
Danette
Birthday party and they went pretty well!! This is definately one of those things that you can sit and study but to really work on it you have to just do it. I'm not ready to say this one is complete but I've made some good progress!
#21 - Save a part of every paycheque
- done. Pre-warning for next week... so odd I'm switching to a different pay schedule and I won't be able to say this on every week. That is going to be so weird. I really like having it part of the update. Oh wells!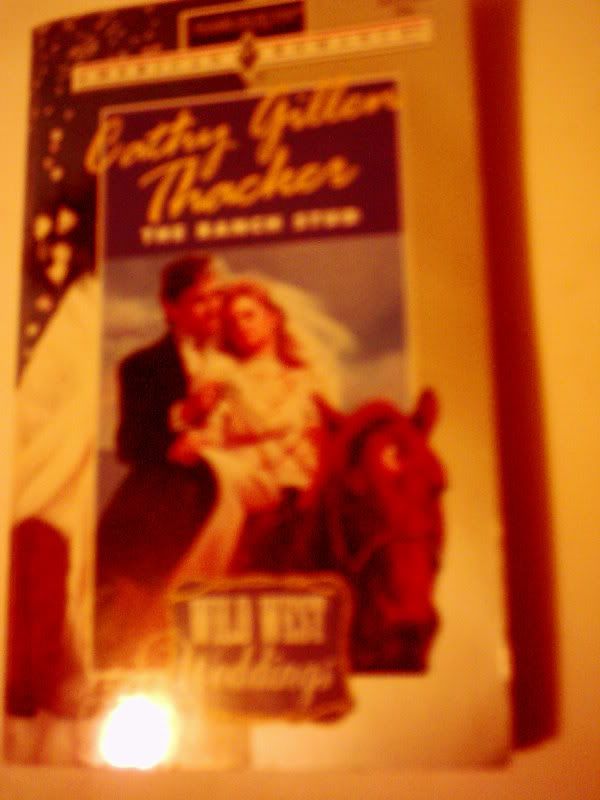 #94 - Read every day
- done! I finished reading the crazy romance novel,
'The Ranch Stud'
by Cathy Gillen Thacker. I don't even know where I got it from, it is actually a
Harlequin
book. Ah, what fun! Now I'm on to
'Artemis Fowl'
by Eoin Colfer, which I am really enjoying so far, even though I'm only a few pages in.
#92 - Learn/Discover something new every day
Monday Dec 4/06
- Sometimes you walk right into what you are looking for!
Tuesday Dec 5/06
- How to spell Catholicism
Wednesday Dec 6/06
- def: cybrarian \sye-BRAIR-ee-un\ noun: a person whose job is to find, collect, and manage information that isavailable on the World Wide Web (thanks
Jamie
!)
Thursday Dec 7/06
- Not everyone is looking for the same thing in terms of jobs, pay, benefits, etc. And.. to speak up with regards to these things.
Friday Dec 8/06
- I can still be surprized at the generousity of others
Saturday Dec 9/06
- How to use
bloglines
(its really cool! Makes it easier to keep up to day on people's blogs!)
Sunday Dec 10/06
- def: lagomorph - any of an order of mammals having two pairs of upper incisors, one behind the other, specialized for gnawing (rabbits, hares & pikas)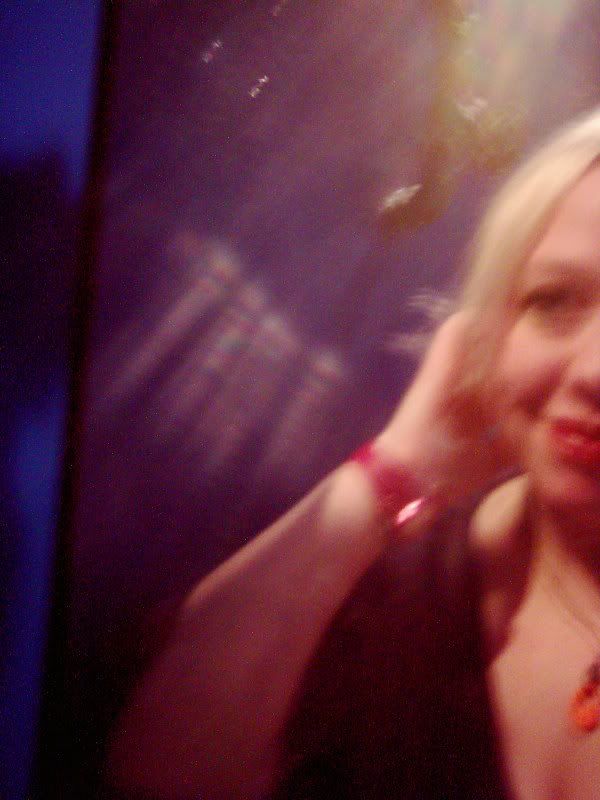 For my full 101 list, look
here
.