True Balance: Chapter 5, Balanced Expression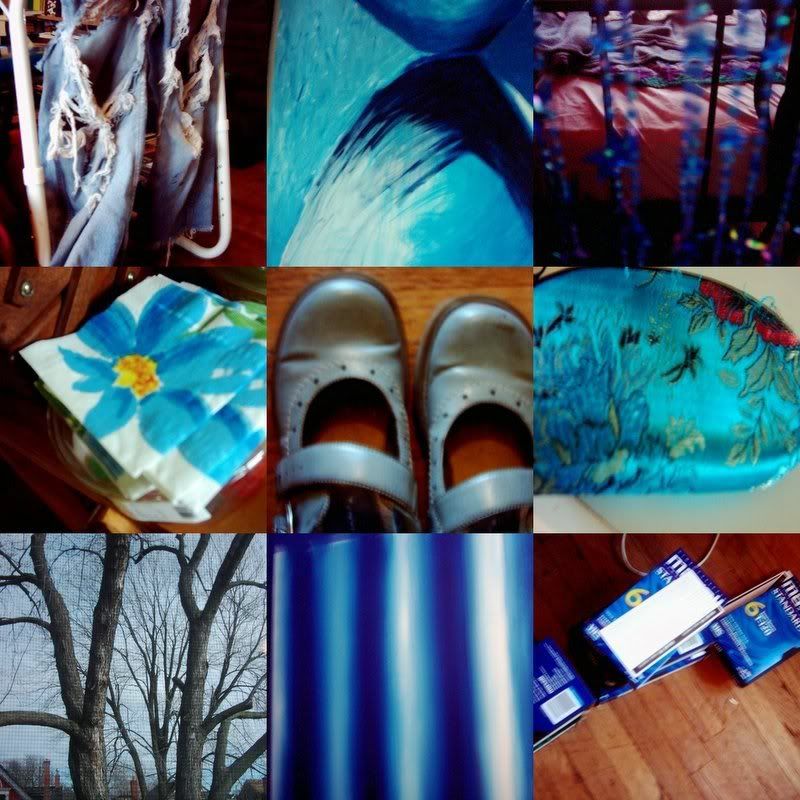 I think the considering the people working through
True Balance
is made up of bloggers I am anticipating that we might being doing ok on being expressive.
One of the most interesting things I've found in this one is to write down unexpressed feelings or communications at the end of the day and ask your the messages to be send to those whom they were unexpressed to and for them to reply in your dreams (p. 155) I was totally all over this until it said to have them reply! Isn't that funny. I ran across this when I went through the
Artist's Way
(and it still comes up in my morning pages) that I enjoy the exercise but don't necessary want the results/answers. Anyway, I think its a great idea and although I haven't been writing these things down yet I have started remember my dreams again after a bit of a dry spell. I've written them in my
Dream Journal
.
I think I'm a lot more balanced in this chakra than a lot of other ones. I've finished reading the chapter but I'm still thinking about it. Maybe I should talk about it, heh. We'll see.
See more about The True Balance group
here
.