True Balance: Chapter 4, heart chakra
I'm a little behind of my TB reading, I usually read the chapter while I do laundry and that got pushed back when I was sick. It's and excuse I know.. I feel late but not overly so. I read the chapter on Saturday and I did a little trekking around on Sunday in search of green things and here is one of the things I found: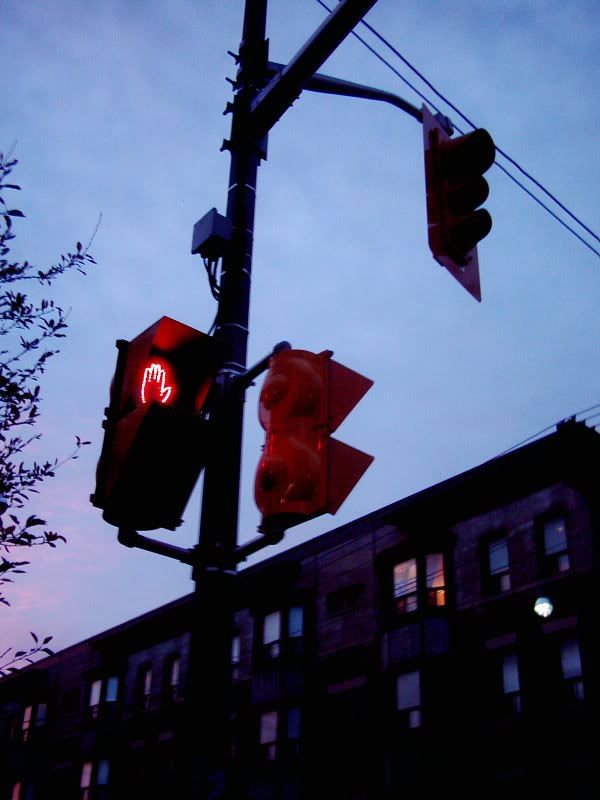 A stoplight.... with the green 'go' sign broken. Yep. That kinda wraps up my feelings/experience on this one. I wish I could be all gushy and say how I love this one and related to it and the heart chakra rocks and we should all be open and happy and accepting.... but that has not been my experience. After reading the chapter I felt angry. Yes angry. I didn't like the fact that she says you need a balanced 3rd to go on to a great 4th (so...unless someone is balanced up to 3 they don't see/feel/experience .... love?), I do not like the inference that its the 'most important' and to top all that off I was shocked and completely unimpressed by the sudden or just clear-er religion/God references.
Here is another fine example. A lot of the suggestions are be more happy, open, enthusiastic with your life/situation and good things will come. Ok, sounds good. I was walking about and saw a nice sunset, pulled out my camera and here we go:
Although I think this is a pretty cool picture it doesn't really show what I saw (which had way more pink/purple and was completely breath taking) not my experience of that particular walk which was paired with hearing someone from across the street yelling in anger. Mostly profanities and then the occasional "Get off my..... " something. Land, doorstep, I'm not sure. But he really wanted people out of 'his space' that is for sure.
This is one of the only sorta happy/positive pics I got. I think with the time of year there isn't tons of green going on but this really had some nice green, although it feels very seperate from everything its near. As well as being more fragile: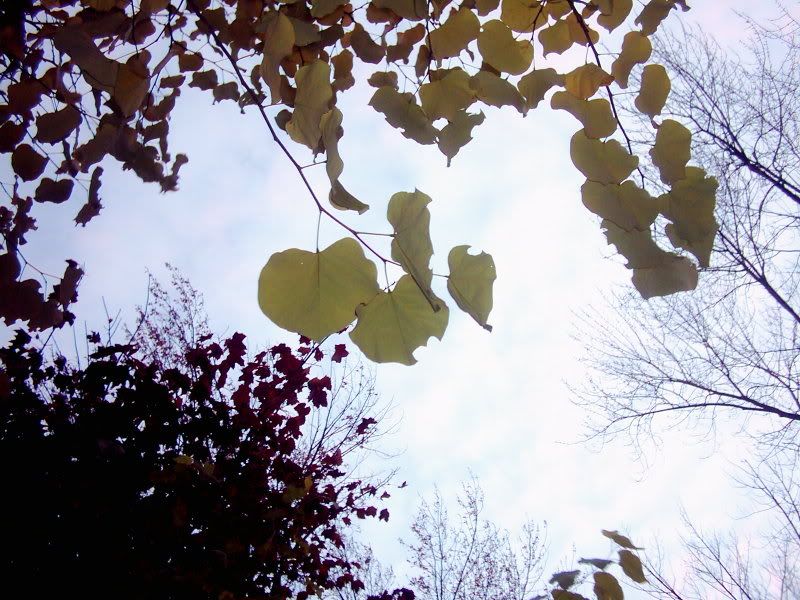 This one, although I don't see any green really feels like it captured the day. You can't see much but you can see some and that some isn't that clear. It really feels like what the day was like to me:
See more about The True Balance group
here
.