101 in 1001 Weekly Update #38!!!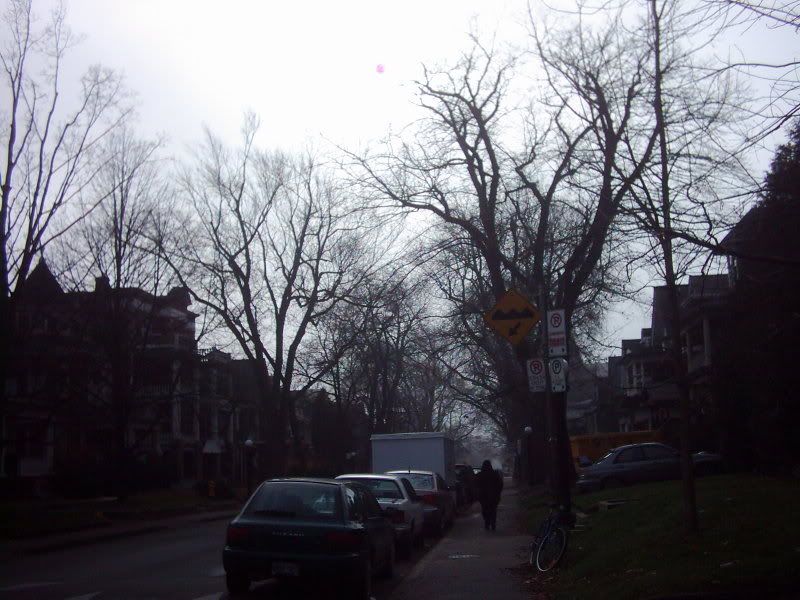 Another Monday, another update! The weather this week has been all over the place. There was one morning I woke up and saw hints of snow, yet this weekend it was so mild I saw people on patios (14C... Torontonians are crazy about patios I tell you). Anyway, the pic above was from Sat morning - and it looked... fuzzy outside. Like it was snowing maybe but if time stood still. A fog of snow. But there was no snow. Weird!
On to the update! One full task complete with
#30 - Perfect the smoky eye look
. This one was a lot of fun. I actually completely filled up my camera space taking pics for it.
Two reviews done for #
14 - Write something about all the films
I see:
Thin
and
Casino Royale
.
Only 45 reviews films outstanding, lol. I'll get to them! I will!!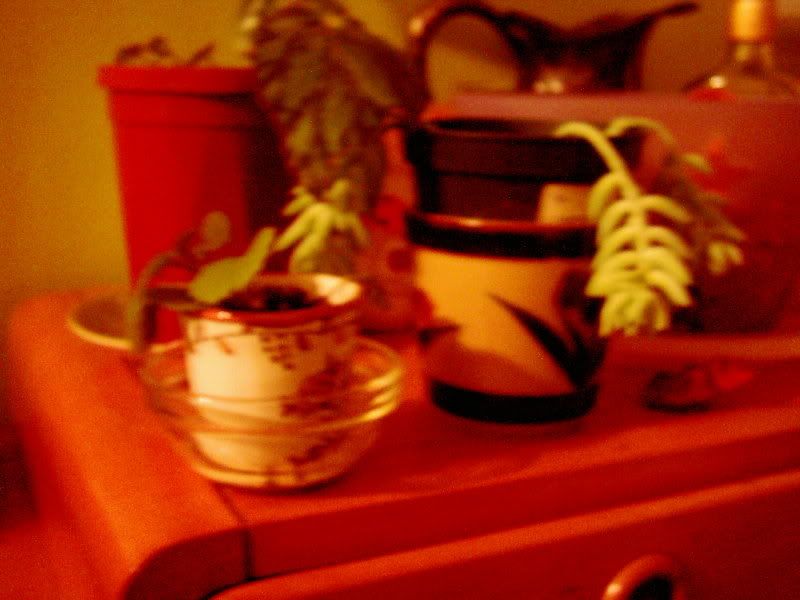 #38 - Keep a plant alive from 'The Auction' from one year to the next
They are still alive!!!! After my unexpected repotting on my very little Berry plant, its actually looking much happier! Maybe it needed a little tlc to help set its roots: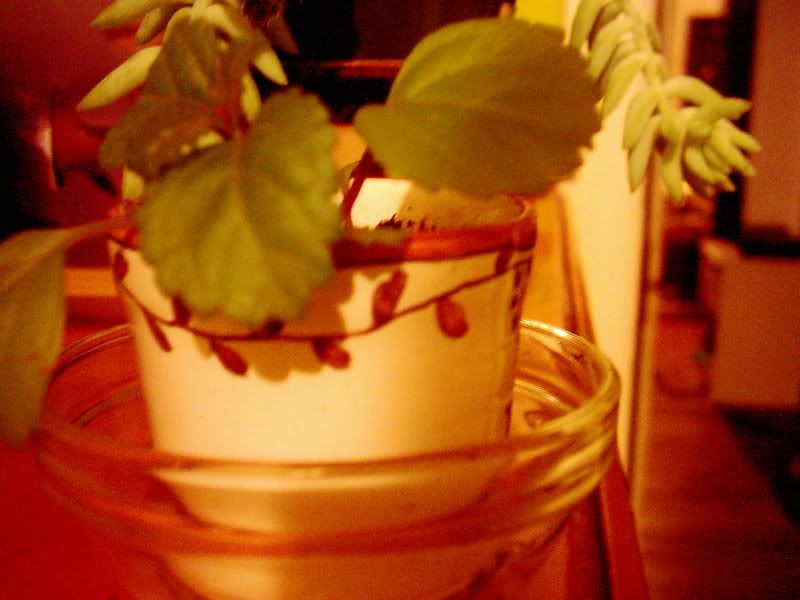 #21 - Save a part of every paycheque
- done.
#94 - Read every day
- done! I'm finished reading
"Tiger Eyes"
by Judy Blume as well as continuing to read
"True Balance"
as part of the
True Balance
group. I'm still deciding what to read next, possible an adult Judy Blume book or maybe the 5th Harry Potter. I actually even bought and read (some of) the
Globe & Mail
on Saturday. Can you believe it?
#92 - Learn/Discover something new every day
Monday Nov 20/06
- This
fun site
that has challenges
Tuesday Nov 21/06
- definition: bonhomie - good-natured friendliness (Thanks Jamie!)
Wednesday Nov 22/06
- personal stuff
Thursday Nov 23/06
- How to tell how rare-well done a steak is by using your hand (yay for cooking shows!)
Friday Nov 24/06
- Today is the biggest shopping day in the US (day after Thanksgiving... did you know their Thanksgiving is always on Thurs therefore = 4day weekend?)
Saturday Nov 25/06
- 1 load of laundry isn't as heavy as 2, unless the dryer isn't really making things dry
Sunday Nov 26/06
- How cold my place gets when the heat is off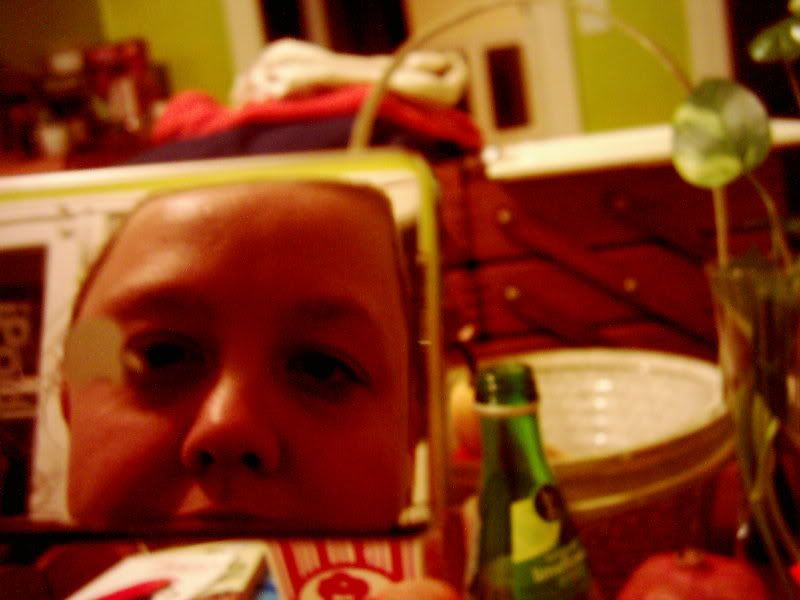 For my full 101 list, look
here
.