101 in 1001 Weekly Update #37!!!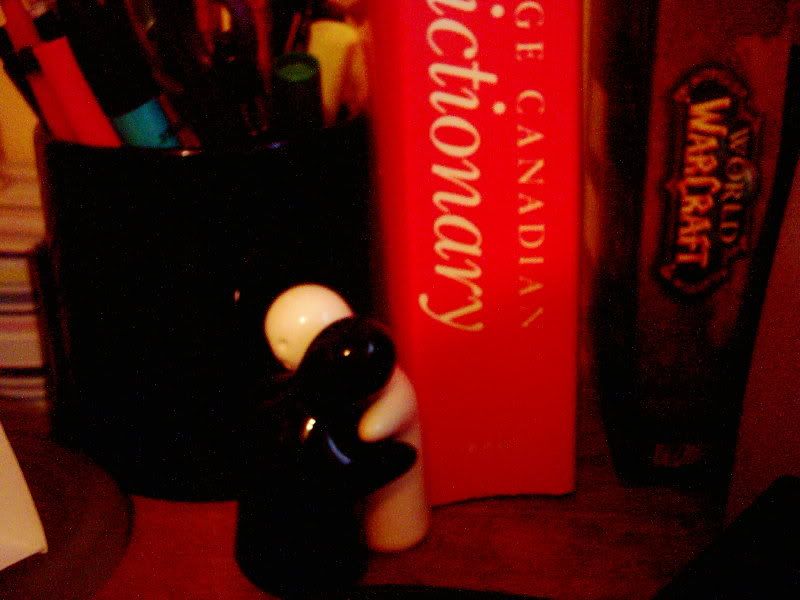 Another Monday, another update! One full task complete with
#46 - Draw a self portrait
done, and a partial with getting to
5/10 of #83 - Try out 10 new restaurants
. I also have a few other set in motion of planned but no actual steps taken yet. I was hoping to have more reviews up for #14 - Write something about all the films I see, but I've been doing more seeing that writing. One day it will even out :)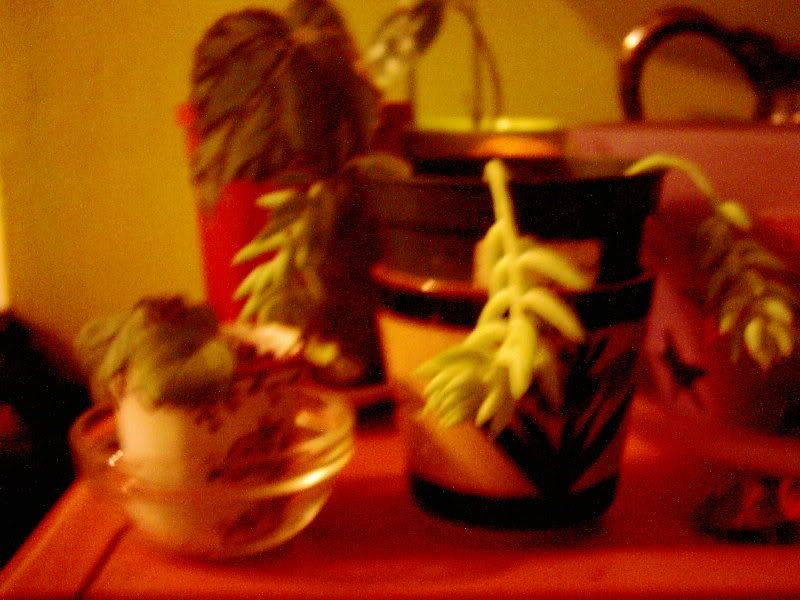 #38 - Keep a plant alive from 'The Auction' from one year to the next
- they are still alive!!! YAY!!! My begonia even have 4 new things sticking up from the soil! Very exciting! And the transplant of the little plant seems to be doing alright too.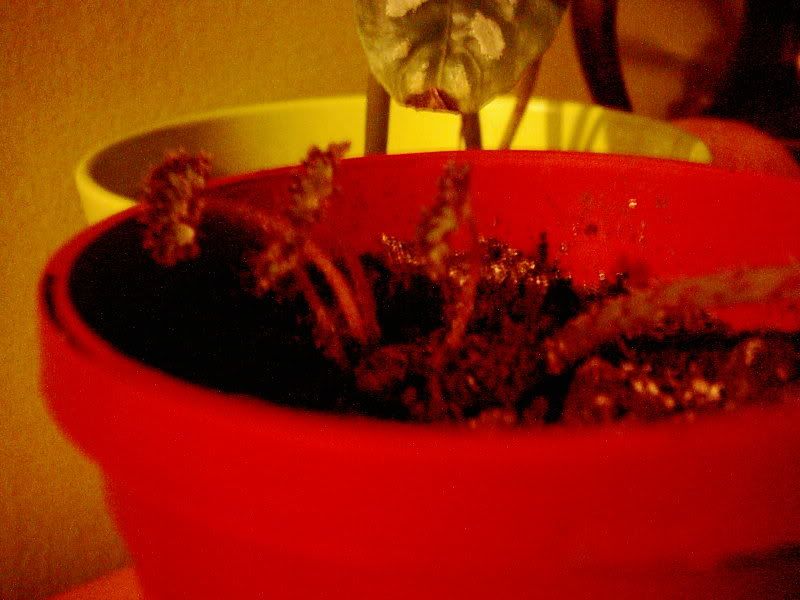 #21 - Save a part of every paycheque
- done.
#94 - Read every day
- done! I'm continuing to read
"True Balance"
as part of the
True Balance
group. I've decided to give a pass, at least for now with
"The Devil Wears Prada"
by Lauren Weisberger, and I'm currently reading
"Tiger Eyes"
by Judy Blume. I couldn't resist picking it up from Value Village at there 1/2 off sale, which means I got it for 24cents.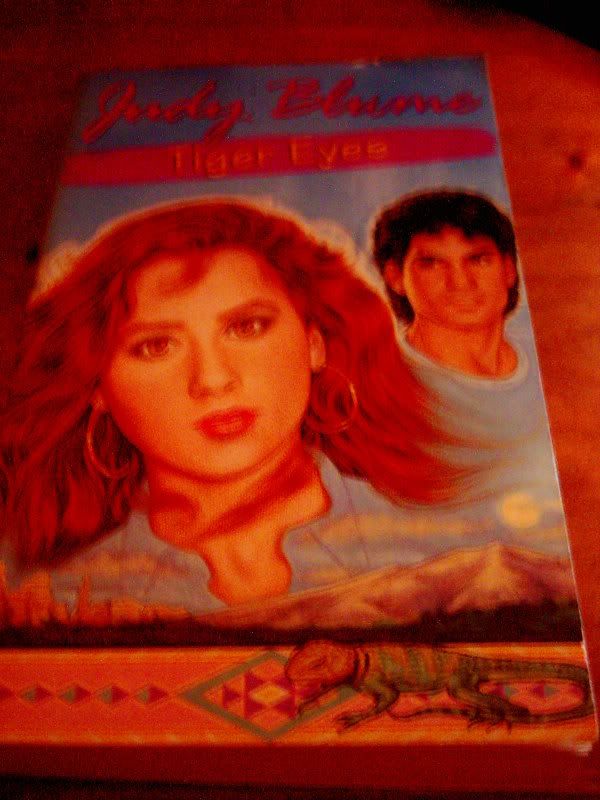 #31 - Read 1 fashion magazine a month
, for November 06 I read Oct
Vogue
- which is really backwards as magazines are available ahead of schedule not behind. But I had this one on hand and hadn't read it yet so there ya go.
#92 - Learn/Discover something new every dayMonday Nov 13/06 -
An easy way to check out my student loan
Tuesday Nov 14/06 -
there is a application process for cpp to get compensation for child bearing years
Wednesday Nov 15/06 -
Training takes longer than anticipated
Thursday Nov 16/06 -
Letters with accents!!! in Word: control+'+e = é
Friday Nov 17/06 -
def. of amelioration - to make better or more tolerable
Saturday Nov 18/06 -
its time to switch from fun clothes to warm clothes
Sunday Nov 19/06 -
my things to always carry with my is increased by 1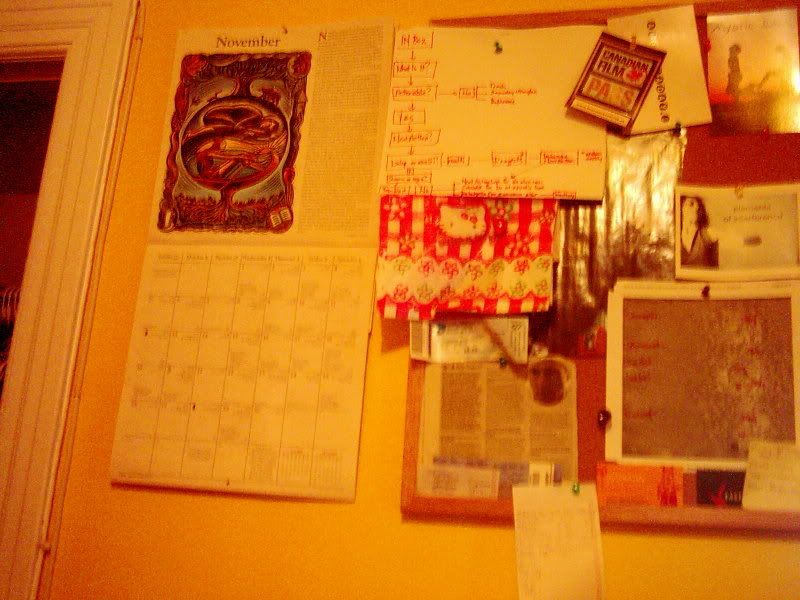 For my full 101 list, look
here
.