101 in 1001 Weekly Update #35!!!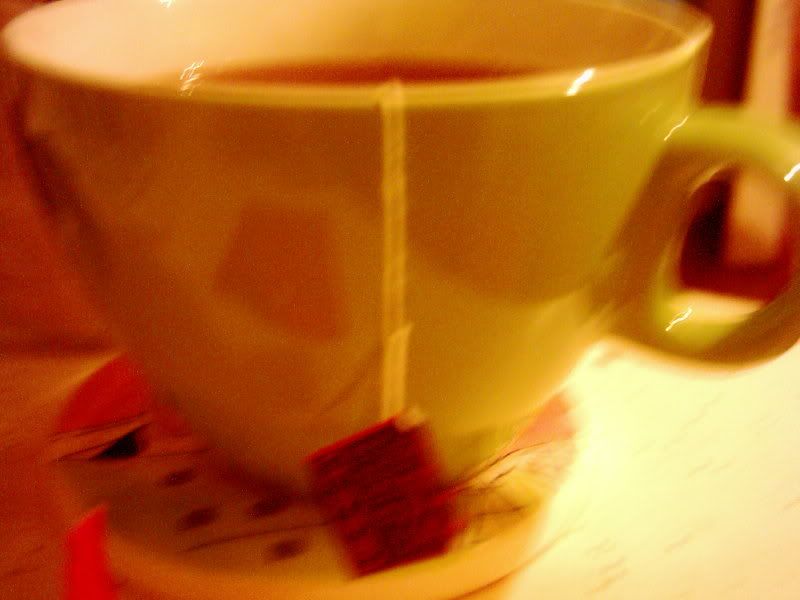 #67 -
Floss every day for a month
- complete! This brings me to 28/101 complete, how very exciting!!
#38 - Keep a plant alive from 'The Auction' from one year to the next - my 3 plants are still alive although still looking pretty droopy. Well, maybe 'reach-y' is a better term.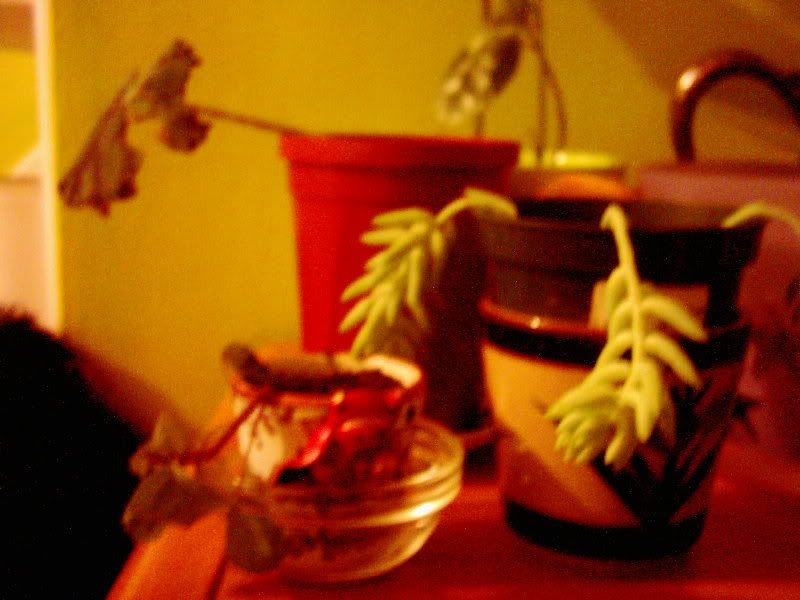 #21 - Save a part of every paycheque
- done.
#94 - Read every day
- done! Still reading
"Servant of the Empire"
by Raymond E. Feist and Janny Wurts as well as
"True Balance"
as part of the
True Balance
Group.
#92 - Learn/Discover something new every day Monday Oct 30/06 -
You must get approval from the French Government to be called a couturier (see definition of haute couture
here
) Thank you to Project Runway for this tidbit :)
Tuesday Oct 31/06 -
included in definitions of perfect: having both stamens and pistals
and having to do with the intervals or original consonances of unison, a fourth, firth and octave as contrasted with the major intervals of the third and sixth
Wednesday Nov 1/06 -
matte lipstick is hard to find but it exists
Thursday Nov 2/06 -
definition of aberrant: deviating from what is regular, normal or right
Friday Nov 3/06 -
the existance and location of the service elevator at work
Saturday Nov 4/06 -
I really need to go through my in box
Sunday Nov 5/06 -
definiton of epoch: a period of time, a period of time which striking things happened, the starting point of sucha period
For my full 101 list, look
here
.