#100 - 3 of 8 - Celebrate Samhain
Part of my
101 list
is to Celebrate Ostara, Beltane, Midsummer,
Lughnasadh
,
Mabon
, Samhain, Yule & Imbolc at least once for the duration of the 1001 days.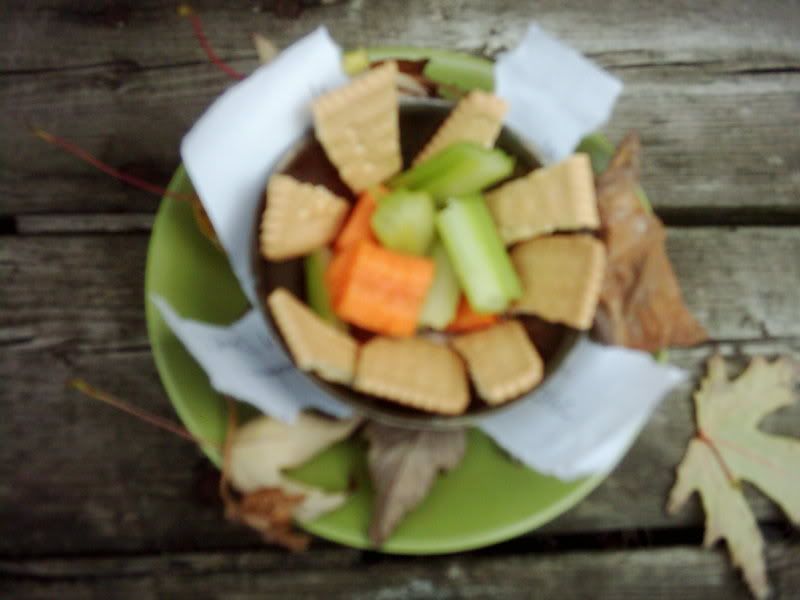 Celebrate Samhain, Completed: Oct 31, 2006
I can tell you it was an amazing day. What is better than getting to sleep in a bit, leisurely have tea and do a tarot reading to start your day? I did a Keltic Kross reading as well as yearly spread.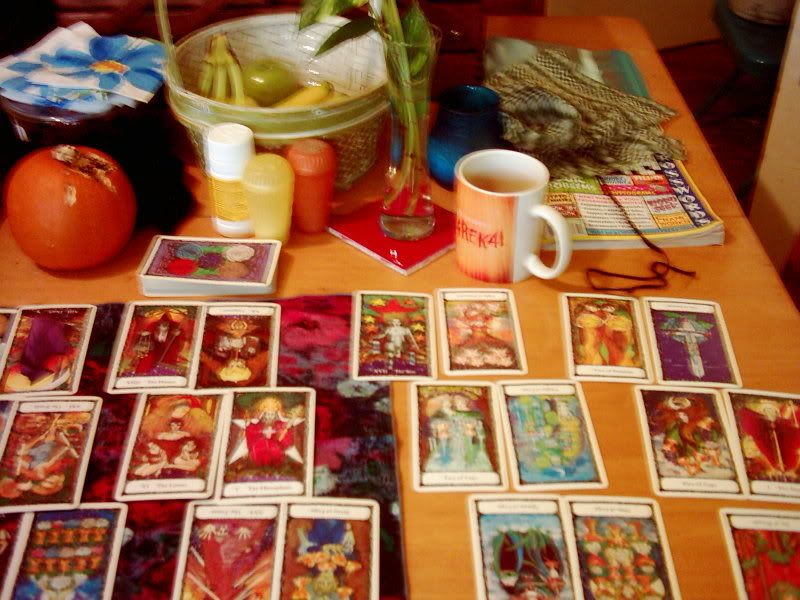 As it is a new year's, I also always try to think back on the previous year (boy, am I happy where I am at now!) as well as think =about who I want to be in the next year. After much thinking I decided that I want to be ... me! So, there I am: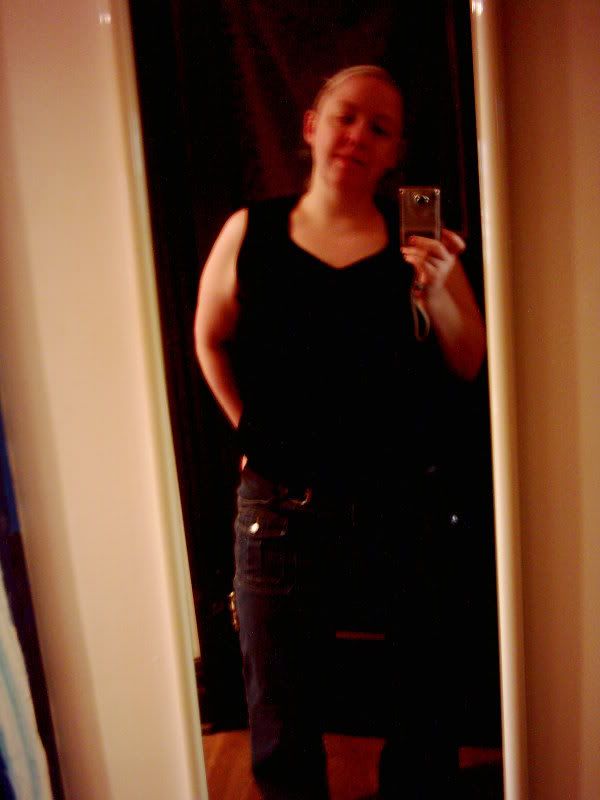 And off and over to
Jamie's
for Halloween festivies with her and her hubby! Fun stuff!! Look at those great cookies! YAY for skeleton gingerbread men!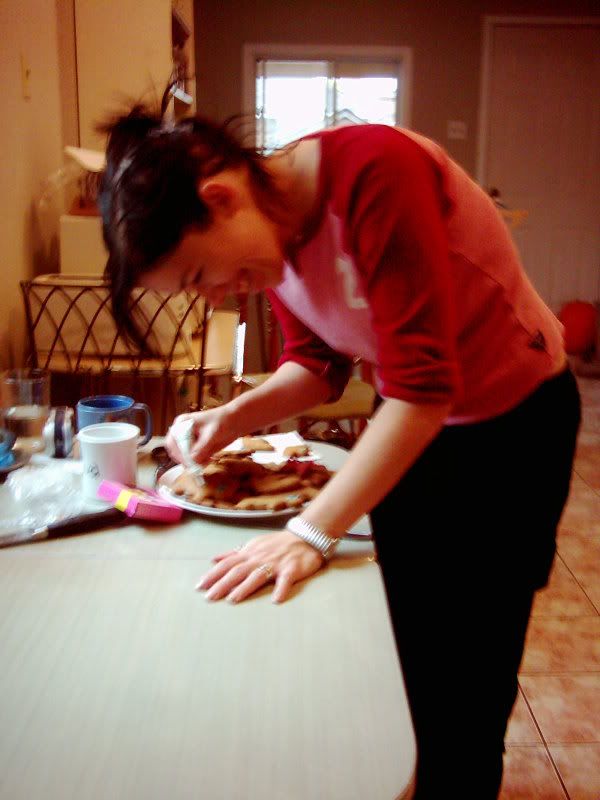 We had a ghoulishly great day with scary movies and yummy treats! Chocolately goodness as well as a savourly dinner and wonderful company. Halloween is one of the best holidays there is, and I think our happy Jack'o'Latern agrees!
Return to my
101 list
.
Return to
Planet Shannon
.