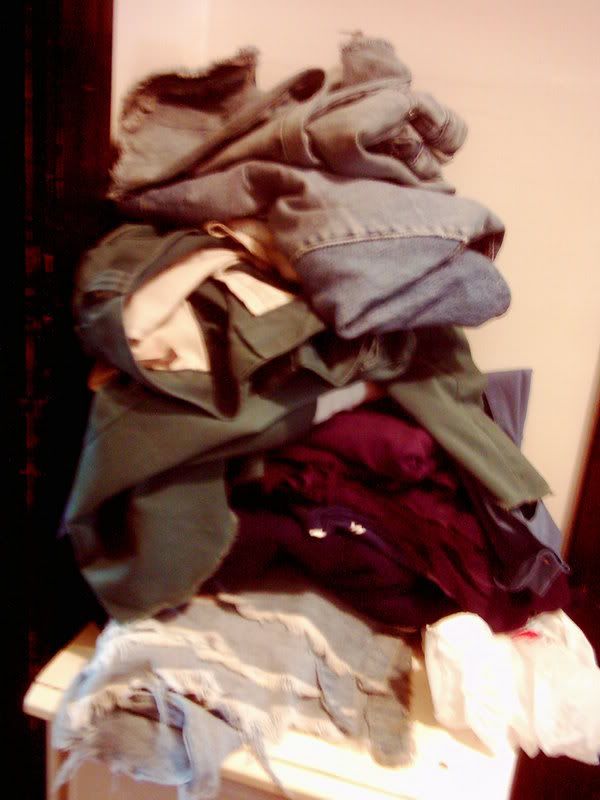 One of the questions that comes up in the first chapter of True Balance, is what makes you feel unbalanced. I found this much easier to answer than what makes me feel balance. When starting something new, I find it helpful for the first step to be a slightly easier one, a somewhat familar one. Which is why I chose to post about this.
One of the things that makes me feel unbalanced is having mess all around me. Now, I don't like things super clean and tidy looking like a showroom - that really doesn't suit me at all but somewhere a little more organized than it is right now and showroom is the idea. Having piles of laundry and 'surfaces covered' really bugs me. When I do my house to-do cleaning up list one of the things I actually write down is 'clear surfaces'.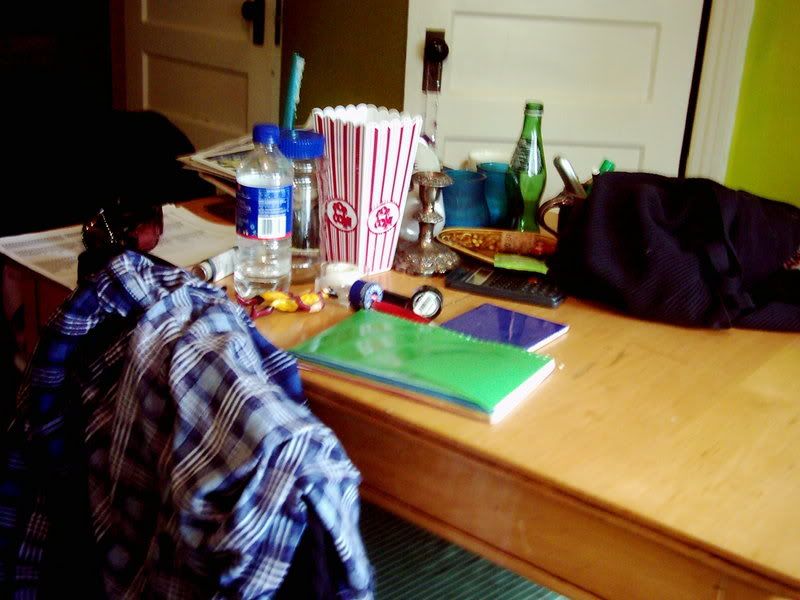 Although in someways its a little unsettling that I can come up with so many examples. But then again, many of them have simple solutions: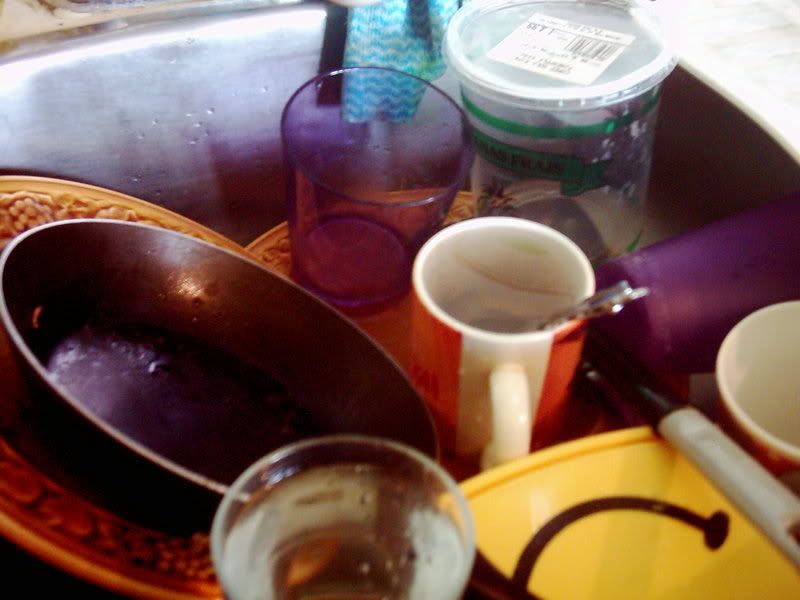 Like above, having a sink full of dishes is something that I don't like. Mostly because its hard to get water for tea or to fill the jug for the fridge. But also because I don't like having dirty dishes in the sink. Flylady is right, having a shiny sink really does make you feel better. Good thing this one has simple solution: do the dishes. It can usually be done in the time it takes to make tea and that is almost exclusively the time I do it.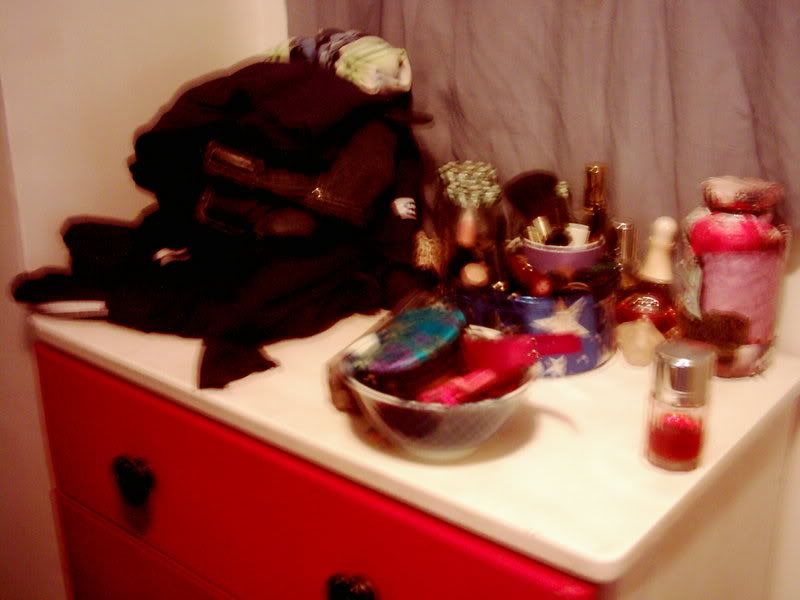 This last one is a bit odd. It isn't really messy but this spot is the spot where my cat decides to cause trouble between 3-5am. He knocks off things from this dresser 1 by 1. I'm shocked none of my perfume bottles have broken. I really should just fess up to the fact that he does this, will do this and I should just clear it off so he can sleep there in peace (and I can get some sleep too!)