As you can see things are carrying on mostly per normal....
Jinx running out of the frame...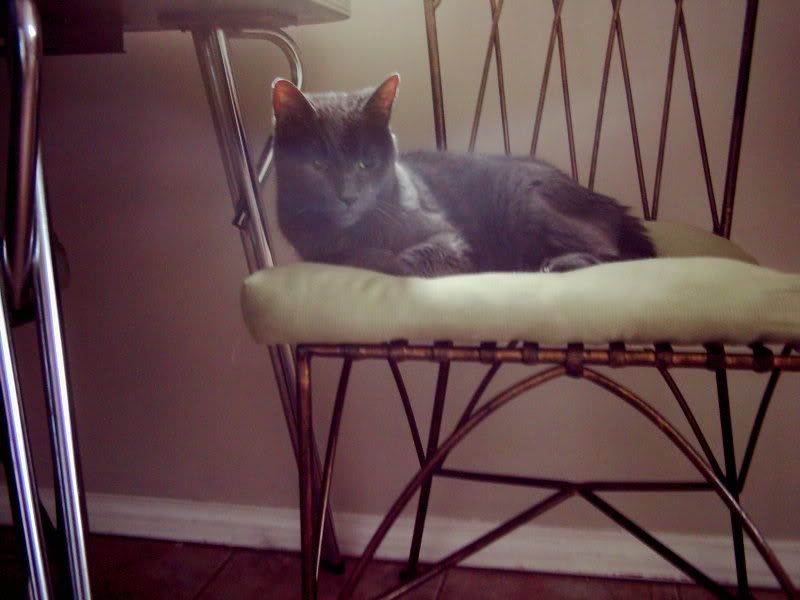 Bascha still loves her spot....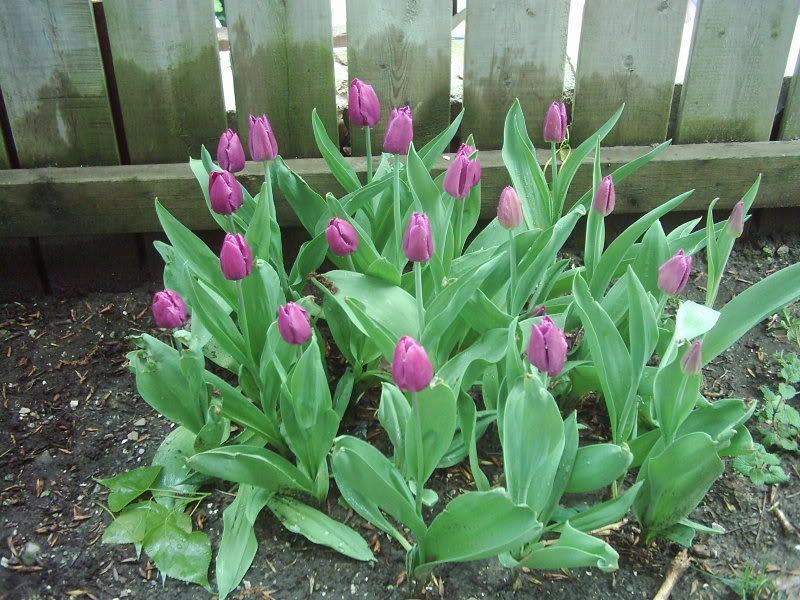 Pretty tulips!!!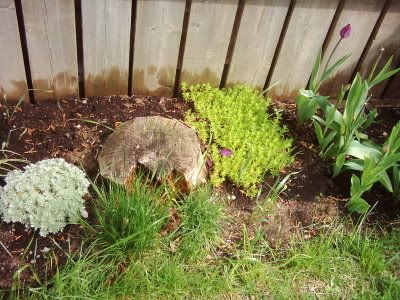 Healthy ground cover action!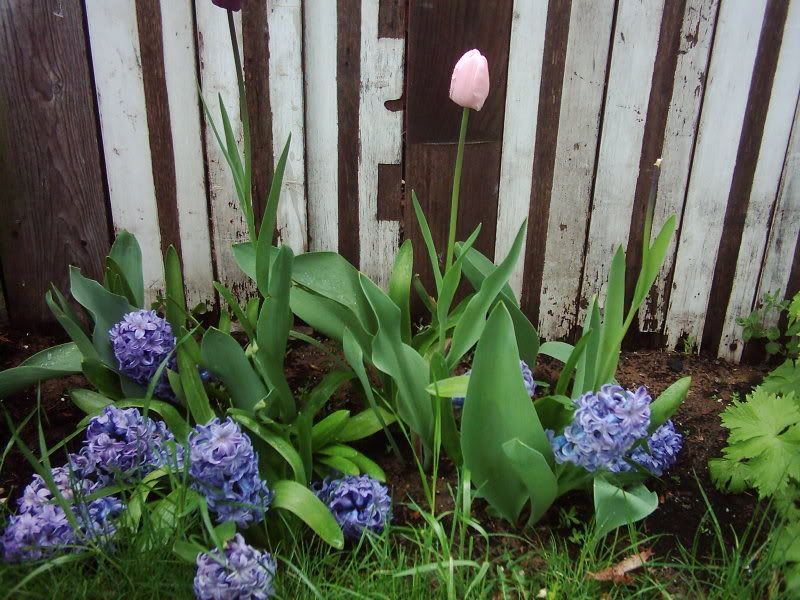 Mom said these looks like they are doing well when I showed her the pic...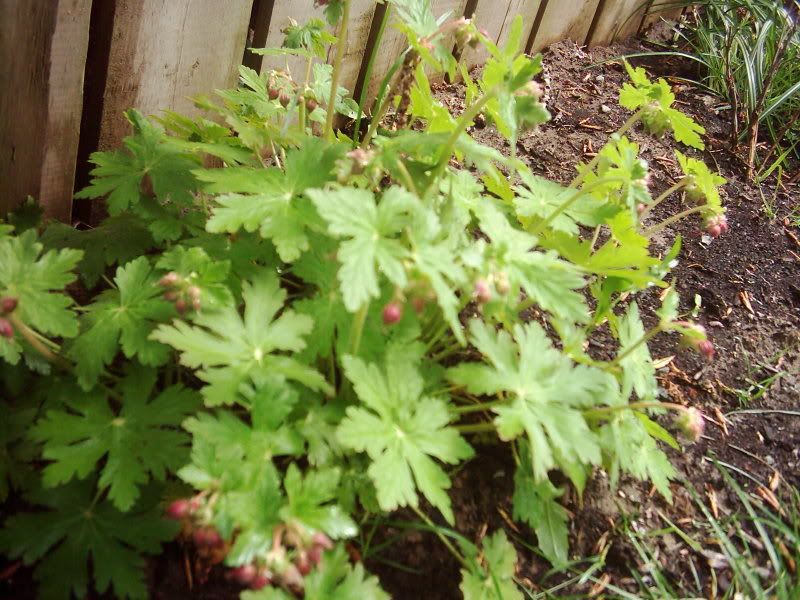 These have tons of buds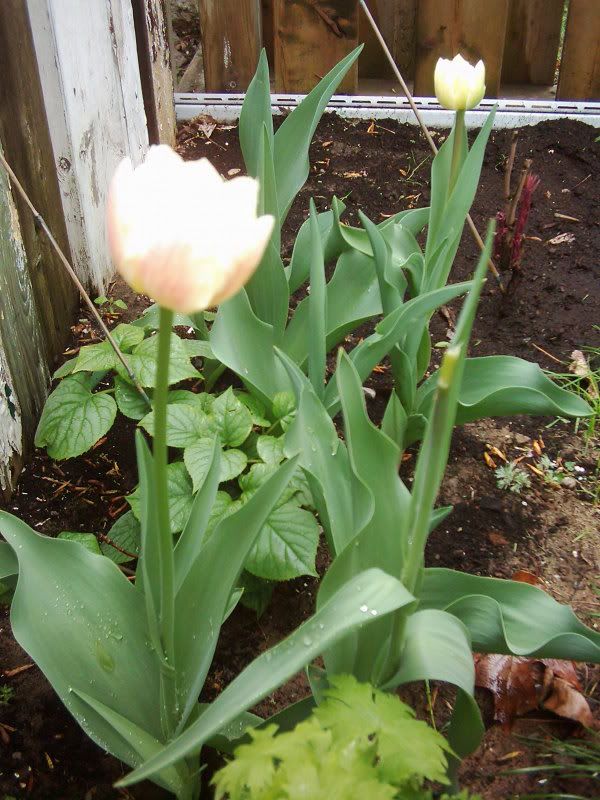 This tulip is like three different colours, I don't think you can really tell from the pic but its quite delicate & beautiful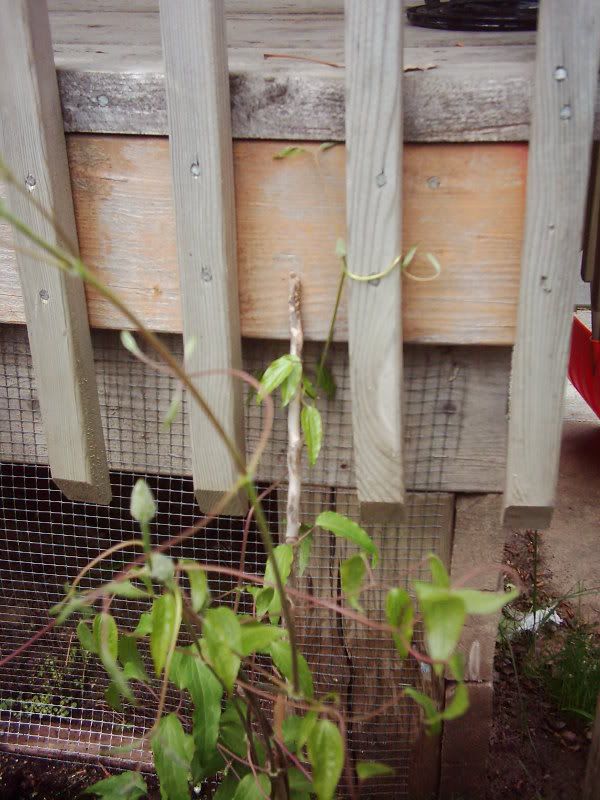 This is climbing!!!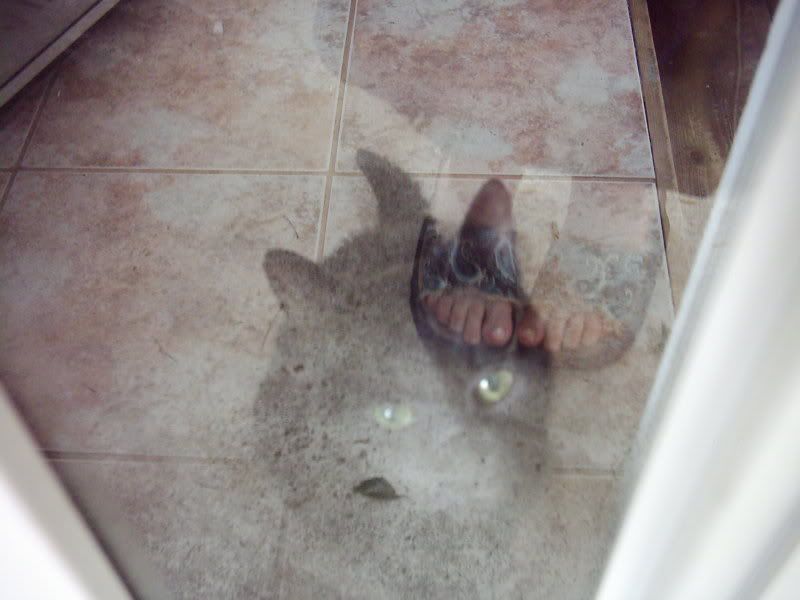 Someone was waiting for me at the door...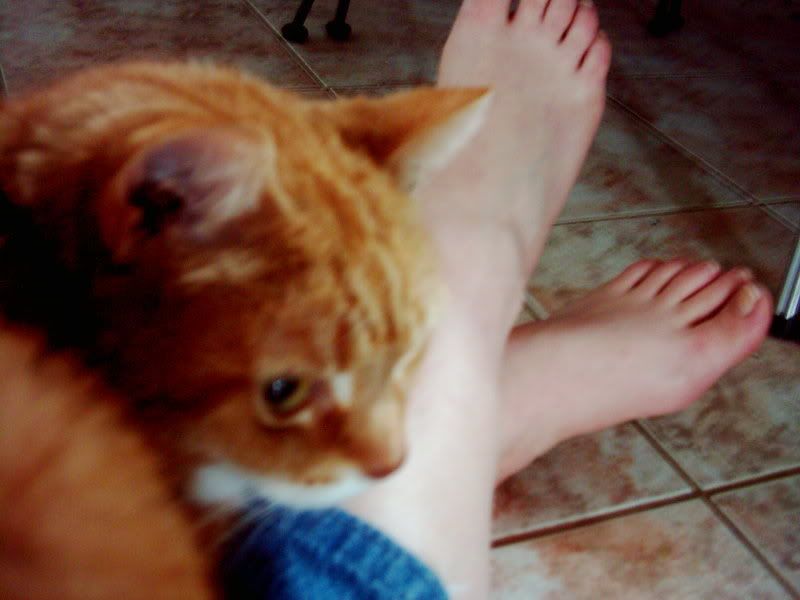 And then there were cuddles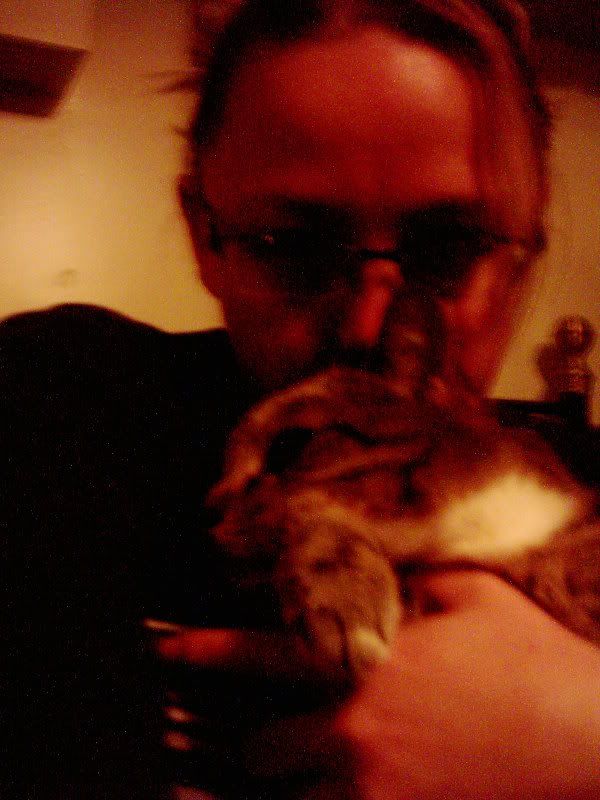 And me & Mr. man are doing just fine too :)