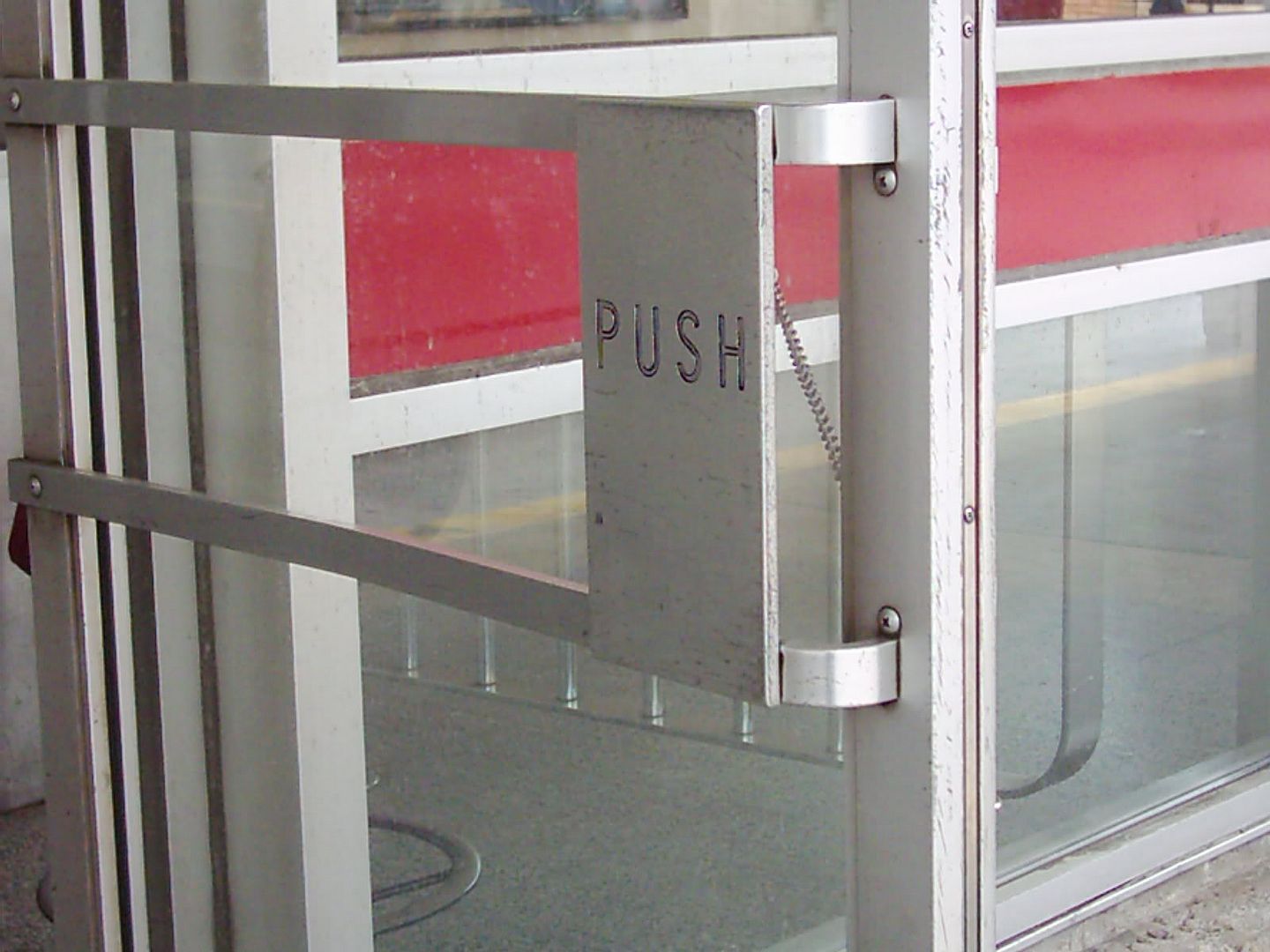 Well here we are, 10 weeks in and I'm at 10/101 on my
101 in 1001 days
mission!! Its amazing, I felt like I didn't makes tons of progress this week but in fact I've knocked off 2 off my 101 in 1001 list, and made some progess on others. Its all relative I guess!! I also felt like I hadn't been posting as much but in fact I think I have! I've been crazy busy with the new apartment and have set down the primer in my new bedroom so it will be red soon! YAY!!
I've made progress on #14 Write something about all the films I see by writing reviews on
Outland
,
The Bridge on the River Kwai
and
Québec-Montréal
, and 2 or thoses are from #3, 101 List of film's I haven't seen, so its like killing 2 birds with 1 stone. Hmmm I need a better saying for that cuz I wouldn't kill any birds to begin with!
Then the 2 I finished with total completeness are #81 -
Treat my Mom to Red Lobster
(which I'm counting as complete even though she didn't *totally* let me treat, but I believe that to be veto'd as you can't really argue with Mom on Mother's day, right? I'm stubborn but not stupid!), and #42 -
Tell someone a secret
, which wasn't as hard as I thought it would be. Some of the regular day to day tasks are a little slacksville, especially reading - I usually read on the subway but been very tired, carrying many things and also obsessed with those
sudoko
puzzles which are picking away at my reading time! Hopefully it will be more enlightening reading this week.
And now for our regular updates:
#22 - Save a part of every paycheque
- done!
#94 - Read every day Sunday May 7/06
- Emails
Monday May 8/06
-
The Metro
Tuesday May 9/06
- Never Coming to a Theatre Near you
Wednesday May 10/06
- emails/blogs
Thursday May 11/06
-
Eye
,
Now
Friday May 12/06
-
The Metro
Saturday May 13/06
- emails
#92 - Learn/Discover something new everySunday May 7/06
- What a 'flipper ball' is, fun with plumbing items, lol
Monday May 8/06
- People tend to get electric shocks in my cube
Tuesday May 9/06
- 'dod' is not a word
Wednesday May 10/06
- How to make macros in Excel, and the Page Break preview function
Thursday May 11/06
- Blossoms are flowers on trees (thanks Mom!)
Friday May 12/06 -
Amniotomy means same as ARM which means breaking the water
Saturday May 13/06
- When you pick a route, stick to it!