Glasses: A retrospective...
For
Self Portrait Tuesday
with week I decided to look at some of my, well I wouldn't necessarily say foolish but .. well.. odd choices in glasses over the years.
Here is the first pair of 'funny' or 'crazy' glasses I picked. I was in art school at the time...
Then we move to a more 'serious' look :
For some reason I thought it would be 'funny' to have this pair as they looked like a combination or sunglasses and goggles. I thought them being clear would make them not be very noticable.. lol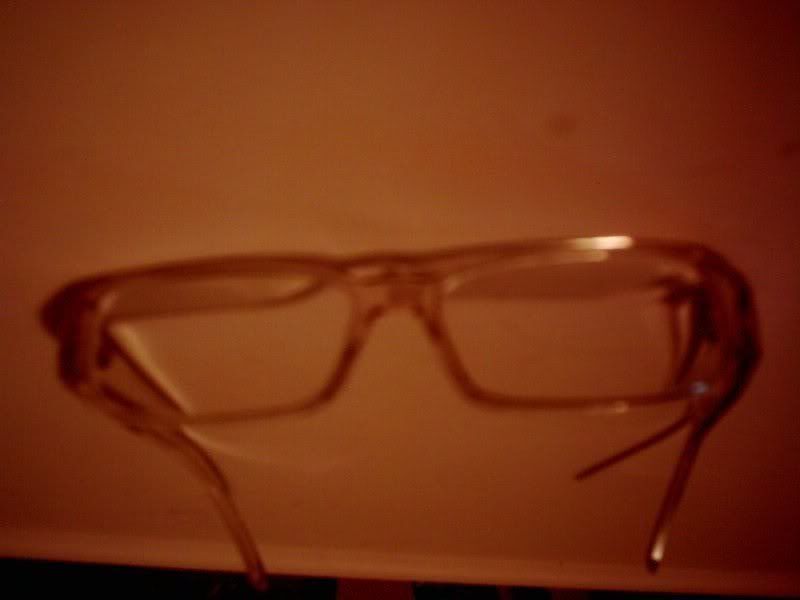 And for the finale, my brand new pair, funky frames with sparklies, how can a girl go wrong: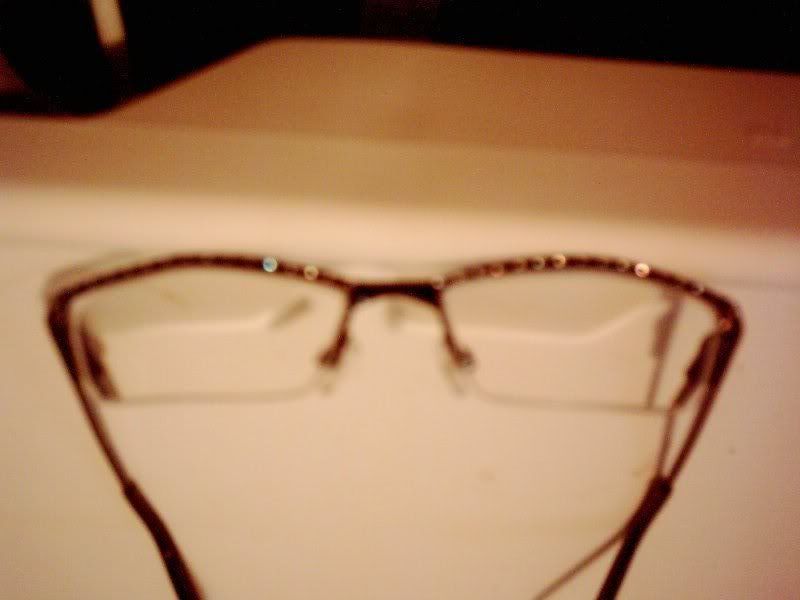 Although I'm pretty content with the fact that I can and will make pretty bold choices with my frames, I believe the moral of the story is, don't pick out frame because you think they are 'funny'. :)